(The SWITCH Roundup is an ongoing daily article showcasing recently released noteworthy titles on the eShop. New games are updated as soon as possible, so check back often.)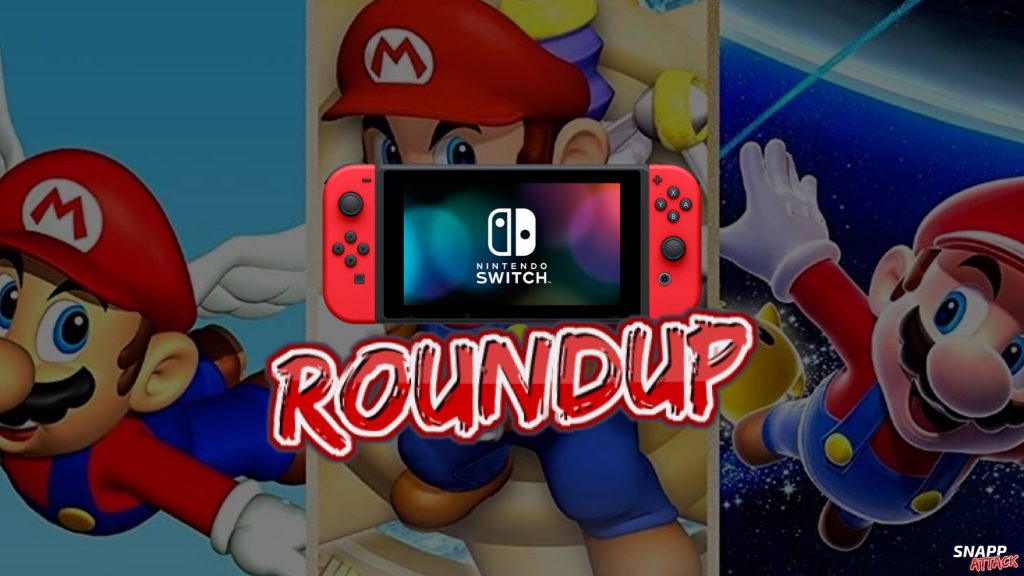 IT'S ANOTHER NEW RELEASE WEEK ON THE eSHOP GLITCHES!!
We had a hell of a week for the Switch last week! Especially for racing game fans with games like Inertial Drift and Hotshot Racing! This week is looking pretty good even though most eyes will be on Super Mario 3D All-Stars. Regardless, let's get this week started! Here's this week's all new Switch Roundup!
---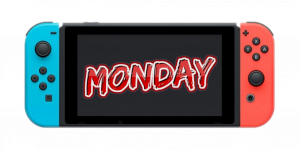 Action Adventure and practicing math basics: "2weistein" combines lots of fun with a modern way of training maths. Often one also has to solve puzzles.
---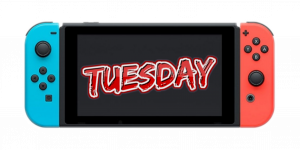 With a wide variety of weapons, enemies, and improvements to your ship, it presents all the intensity, depth, and beautifully handcrafted pixels of a classic side-shooting game. Have fun in insane battles, facing epic bosses and unlocking a wide variety of achievements in one of three game modes, alone or with a friend in local cooperative mode.
---
RISE THROUGH THE RANKS TO FLEET ADMIRAL!
In this resource management game, you Start your career as a Captain on a 3rd rate Ship of the Line, then work your way up to become the next Admiral of the Fleet.The primary objective of the game is to be promoted to Admiral of the Fleet, without having any mutiny nor losing the vessel.
The player will receive tasks from the admiralty which will need to be executed in order to get the desired promotion.
---
Fight Crab is an over-the-top physics-based, 3D action battle game that combines giant crustaceans, insane weaponry, and intense claw-to-claw combat into one absurdly hilarious, must-play game. You are a crab. Embark on a world tour of devastation, flipping over as many crabs as possible in a quest to be crowned lord of the crustaceans!
---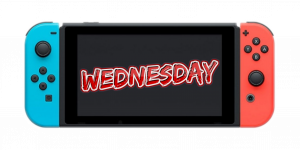 Your main task in the game is to collect enough energy to discover the 12 greatest inventions of mankind. Look for the right way to energy charges using obstacles in the level.
Avoid dangerous obstacles, they are destructive!
Teleport from one space to another to get closer to your goal.
Solve tasks on memory and orientation in space to get to the blocked areas.
Destroy, move and combine objects on the levels to get to energy sources.
---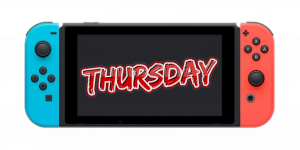 Defy the god of the dead as you hack and slash out of the Underworld in this rogue-like dungeon crawler from the creators of Bastion and Transistor.
---
From the creators of Ori and the Blind Forest comes the highly-anticipated sequel, Ori and the Will of the Wisps. Embark on an all-new adventure in a vast and exotic world where you'll encounter towering enemies and challenging puzzles on your quest to discover Ori's true destiny.
---
Bright lights flare across the night sky. The wind rages outside the thin walls of your wooden cabin. A wolf howls in the distance. You look at the meager supplies in your pack, and wish for the days before the power mysteriously went out. How much longer will you survive?
---
Not everything is as it seems in this outlandish puzzle game, because these "flying soldiers" can hardly glide a few inches and they don't exactly have the abilities to go into battle. So, it's no surprise that, with squads made up of these "characters", they wouldn't be able to get themselves out of the mess they're in. Their only hope lies in your tactical skills to help them advance.
---
The year is 2039 and the planet has recovered after a robotic drone invasion 3 years earlier. Life seems safe, until a new larger army of robot drones attacks strategic cities around the globe. It is up to you again to pilot a new batch of experimental mech hardware and fight back the invading forces. Save the planet, and beyond!
---
Control a squad of misfits as they go up against some evil bigwig Octopus Commander and his army who are threatening world-peace. In this fun, fast-paced Real Time Tactics game, you go into combat and use guerrilla warfare to eliminate all octo-scum. Fight on top of your moving vehicle as you go from island to island to liberate outposts and defeat wicked bosses in their crazy octo-machines. Wreck those squids up, but beware, they're well-armed
---
Searching for a new game with an engaging story, immersive battles in a dungeon crawler setting or a rogue-like game with RPG elements? If so, then Endurance is the best choice for you!
---
Darkness looms over a bright and peaceful town as street lights begin to go out one by one.
To bring back the light, a girl heads to the Tower from which the light came.
---
Kingdom Rush Origins is the third installment of the award-winning Kingdom Rush saga, loved by millions and earning accolades from gamers and critics around the globe. Take a trip back to the beginning, before Vez'nan ever thought to threaten the kingdom with the gem of power, and experience even more of the lightning-fast, exceptionally captivating gameplay that made the franchise a cornerstone of essential tower defense games. In this exciting prequel, command your elven army and defend mystical lands from sea serpents, evil sorcerers, and wave after wave of gnoll tribesmen, all with the help of brand-spankin' new towers, heroes, and spells to fend off every last baddie.
---
Feel the PURE SPEED at its best. Become a professional drag racer. Take part in underground races, outrun your racing rivals to win cash and new amazing cars. Tune your cars!
---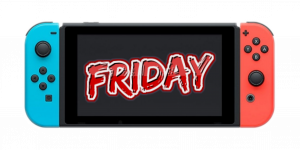 The world of WWE is your battleground with over the top, arcade action as your favorite WWE Superstars and Legends battle in interactive environments around the world. Compete using special abilities and power-ups in match types like Steel Cage, Royal Rumble, and more!
---
In 1985 Saboteur! received the prestigious award "The Crash Smash" from Crash magazine and was high-rated with a 93% score. In 1987 Clive made the sequel Saboteur II: Avenging Angel – the first video game to feature a female protagonist – Nina – sister of the ninja from the first game. Now, after over three decades, SimFabric in collaboration with Clive Townsend have prepared the next installment in the Saboteur saga.
---
Steal the ground right from under your enemies! or yourself!
In Georifters you can spin walls, twist tunnels, crush critters, battle against the ground or with it! It can be your tool or a weapon you use to smash others in a series of fast paced ground busting arenas.
---
Intense arena combat, set deep inside the heart of darkness. Discover the story of the GORSD alone, or enter battle with up to 4 friends in local multiplayer.
---
A fun and vibrant trip about life, love, fulfillment and existentialism, where new powers come from new relationships.
---
You are an alien from a distant galaxy who is totally obsessed with blow up balloons. Having popped every last balloon on your home planet, now you must venture to other worlds in search of more balloons to pop.
Inspired by classic arcade games, Tamiku is an arcade game in which you have to burst all the balloons of a level without being killed. To do this you will face different dangers, jump, run and quickly inflate the red balloons!
---
Play three classic games at home or on the go—all in one package on the Nintendo Switch™ system! Jump into paintings in Super Mario 64™, clean up paint-like goop in Super Mario Sunshine™, and fly from planet to planet in Super Mario Galaxy™.
---
CONGRATS TO ALL THE DEVELOPERS AND THEIR TEAMS THAT RELEASED A NEW GAME THIS WEEK!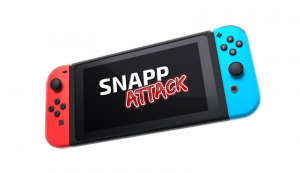 NOEN (@hashtagNOEN)
🚨🚨(SNAPP Attack needs your help! If you can afford it, please support the site by joining our Patreon or donating to our PayPal. The future of SNAPP depends on it.)🚨🚨