(The SWITCH Roundup is an ongoing daily article showcasing recently released noteworthy titles on the eShop. New games are updated as soon as possible, so check back often.)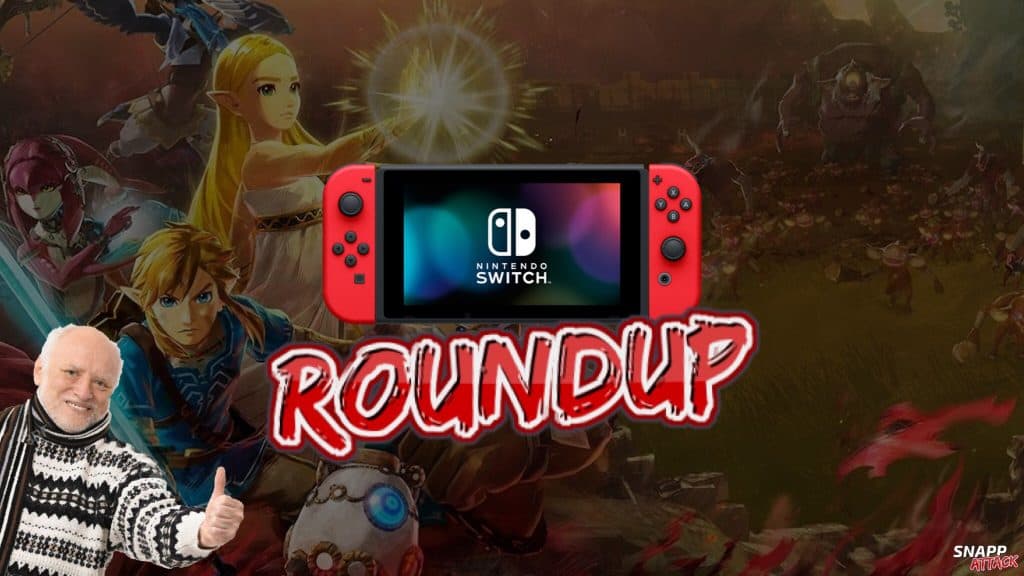 IT'S ANOTHER NEW RELEASE WEEK ON THE eSHOP GLITCHES!!
The holiday season is just about here and new games are piling up! It was fairly slow last week with only a handful of nen noteworthy games that released. This week is looking a little better with games like the Serious Sam Collection, the new Hyrule Warriors, and even Bridge Constructor: The Walking Dead. So, let's get this week started. Here's this week's all new Switch Roundup!
---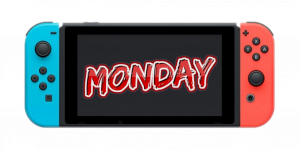 The city is under siege as the full force of enemy combatant ravaging what remains of a broken and beaten law enforcements.
Responding to S.O.S, Max travels through time to confront all of them… In a world where Bionic man meets fantasy-fiction and advanced technology is mixed with psycho-powers.
---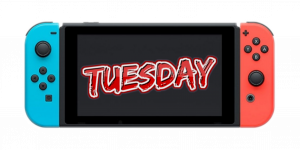 Five Dates is an interactive rom-com about the unpredictable world of digital dating. With five potential female matches, Vinny explores whether compatibility, chemistry and connection is still possible in a world where physical touch is no longer an option.
---
Experience one of the most explosive shooter game series of all time as you save the world from a merciless alien invasion. Visit the ruins of ancient Egypt and roam through the vivid arenas of South America fighting seemingly never-ending hordes of enemies using an extremely destructive arsenal including shotguns, heavy lasers, rocket launchers, a huge cannon and an iconic minigun.
---
In Mars Horizon, you take control of a major space agency, leading it from the dawn of the space age through to landing astronauts on Mars. Guide your agency through the space race and write your alternate history of space travel – any of the agencies can be the first to land on The Moon if you make the right choices. Manage the numerous challenges faced then and now:
---
Run as fast and precise as you can through Flatland, a minimalist neon-style world that is about to change forever. This is a fast-paced hardcore platformer with hand-crafted levels and challenges.
---
Experience tactical third-person combat, gameplay choice and epic sharpshooting across gigantic levels as you liberate World War 2 Italy from the grip of fascism.
---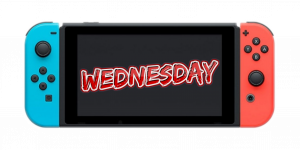 Hardcore roguelike about dungeons with hybrid battles, combining classical turn based combat system and a collectible card game. Collect the best spells and conquer the dungeons!
---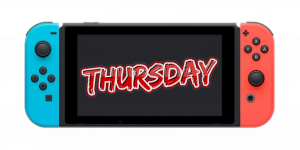 Prepare for the ultimate mashup experience! Bridge Constructor: The Walking Dead combines the legendary and challenging puzzle gameplay of Bridge Constructor™ with the post-apocalyptic zombie universe of AMC's The Walking Dead. Join a group of survivors as they fight against hordes of undead walkers and a hostile human community. Build bridges and other constructions through bleak landscapes and ruined structures. Team up with fan-favorite characters like Daryl, Michonne and Eugene, and create safe passage for iconic vehicles from the series.
---
After losing her memories, the girl could only remember one name—"Miss Sakura".
She set out to find Miss Sakura, aided by a talking traffic light, and by the power to read the memories of the things she touched. "Unreal Life" is the story of her journey.
Compare memories of the past with the present, solve mysteries, and follow the girl and the traffic light in this atmospheric puzzle adventure game.
---
Fight for survival across a procedurally generated and emergent mission-based campaign through reactive, tactical turn-based battle system that emphasizes interrupts and counters. Standing in your way is an intelligent Adversary system with enemy officers that evolve and move up in the ranks. As your band of heroes fall in the fight against invading Imperium and hope is all but lost, J5T-1N must be sent to the next dimension with everything you've learned to give the next group of heroes a chance to prevail. Each dimension, and each playthrough is unique, challenging, and never the same.
---
Fight to be the tastiest cake in Cake Bash! A frantic four player party game where adorable drawn-to-life cakes beat the crumbs out of each other. Pick your favorite cake and battle in a variety of lifelike arenas with unique goals – cover yourself in sweeties or hurl fruit into a pie, there's plenty for everyone!
---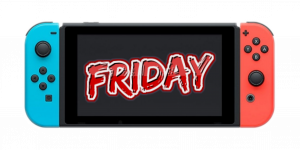 Welcome to the medieval, magical kingdom of Micetopia, where mice live in freely an idyllic country village. Unfortunately as the story begins forces of evil have taken away all the mice except for the one elder remaining. Can you become the hero of Micetopia and save your villagers from the dark minions? In Micetopia you play as a brave mouse who must fight, jump, and explore its way through a world of mystery. Overcome enemies, gain new powers and rescue your compatriots from the clutches of their captors. Do you have what it takes for the elder to bestow upon you the title "Hero of Micetopia?"
---
CONGRATS TO ALL THE DEVELOPERS AND THEIR TEAMS THAT RELEASED A NEW GAME THIS WEEK!
NOEN (@hashtagNOEN)
🚨🚨🚨(SNAPP Attack needs your help! If you can afford it, please support the site by joining our Patreon or donating to our PayPal. The future of SNAPP depends on it.)🚨🚨🚨