(The SWITCH Roundup is an ongoing daily article showcasing recently released noteworthy titles on the eShop. New games are updated as soon as possible, so check back often.)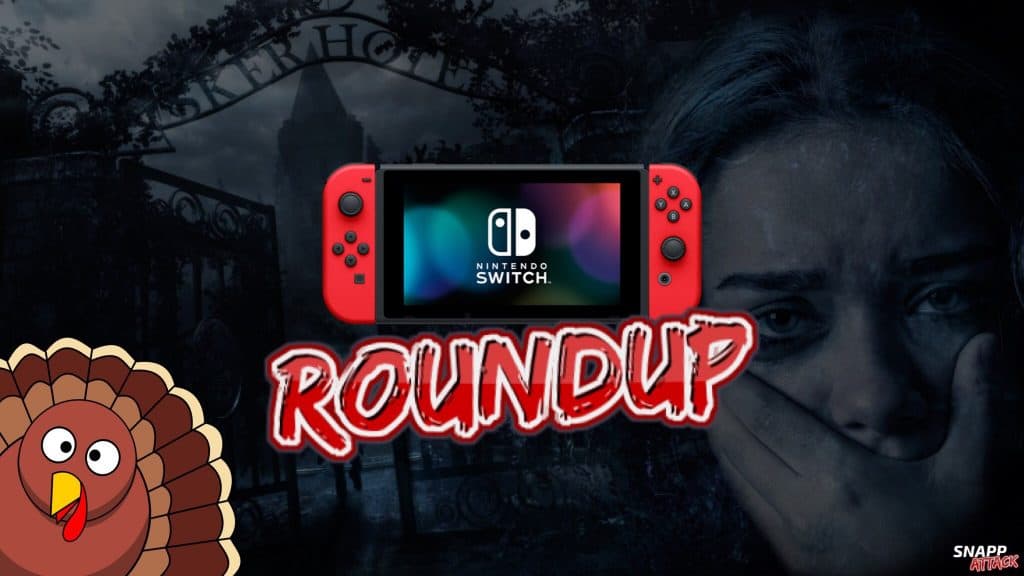 IT'S ANOTHER NEW RELEASE WEEK ON THE eSHOP GLITCHES!!
We've got a short week ahead of us with the holiday coming up in the US. The eShop doesn't look like it cares much. There's games releasing everyday this week. So, let's get things started. Here's this week's all new Switch Roundup!
---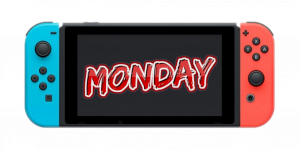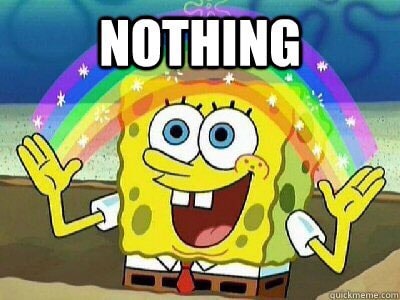 ---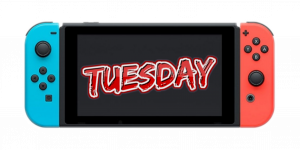 Jump into the ultimate toy sandbox and build the train set of your dreams! Lay down tracks, create bridges and build worlds, then hop into the driver's seat of your train in first person view.
---
From Las Vegas to Orlando, go head-to-head against experienced drivers in drag races and freestyle competitions! But before you can pull off doughnuts, wheelies and bicycles, you must first tune your truck to perfection. These machines are spectacular and impressive yet highly technical to drive. The game faithfully reproduces all the unique demands of mastering these powerful trucks, including independent front and rear wheel management, mass transfer anticipation in bends, and predicting bounces after jumps.
But what's performance without style? Customise your Monster Truck to reflect your style and show it off to your 7 opponents in online mode.
---
In 2URVIVE, the world is devastated by a virus.
Your only goal is to defend yourself against hordes of Infected attacking you.
Infected are too numerous and sooner or later, your time will come !
If you're gonna die, fight till the end !
2URVIVE is a top-down zombie shooter with tactical and strategic elements.
Prepare yourself before every wave.
Buy weapons and ammo, set up turrets and stay alive as long as you can.
Each wave becomes more dangerous than the previous one and
the Infected are more and more numerous.
---
In "Mad Tower Tycoon" you have the freedom to build a 100 story skyscraper and include the elements you want to make it succeed; restaurants, cinemas, underground garages or even a zoo. Satisfy potential visitors by choosing the best attractions for your winning plan. The classic construction gameplay challenges you to gain the coveted "six-star award" for your skyscraper. The goal is to complete construction while renting all offices, apartments and shops across a towering 100 floors.
---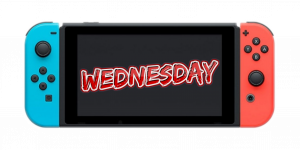 The protagonist, a boy named Thomas, has a difficult life. It gets even worse when his father marries a woman who simply can't stand her stepson. His whole life changes with a sudden trip to his aunt, whom he visited once many years ago. Now he is definitely distracted from all sad thoughts, because his aunt Alice is a real witch who has a talking cat and a bunch of magical things, and her house is not exactly the right place for little boys. But despite all the dangers, Thomas accepts the challenge and firmly decides to reach the heights of potion-making and to reveal all the secrets hidden behind the magical barrier.
---
Out of Space is a local co-op multiplayer game about living together in a house in space.
---
CONGRATS TO ALL THE DEVELOPERS AND THEIR TEAMS THAT RELEASED A NEW GAME THIS WEEK!
NOEN (@hashtagNOEN)
🚨🚨🚨(SNAPP Attack needs your help! If you can afford it, please support the site by joining our Patreon or donating to our PayPal. The future of SNAPP depends on it.)🚨🚨🚨