(The SWITCH Roundup is an ongoing daily article showcasing recently released noteworthy titles on the eShop. New games are updated as soon as possible, so check back often.)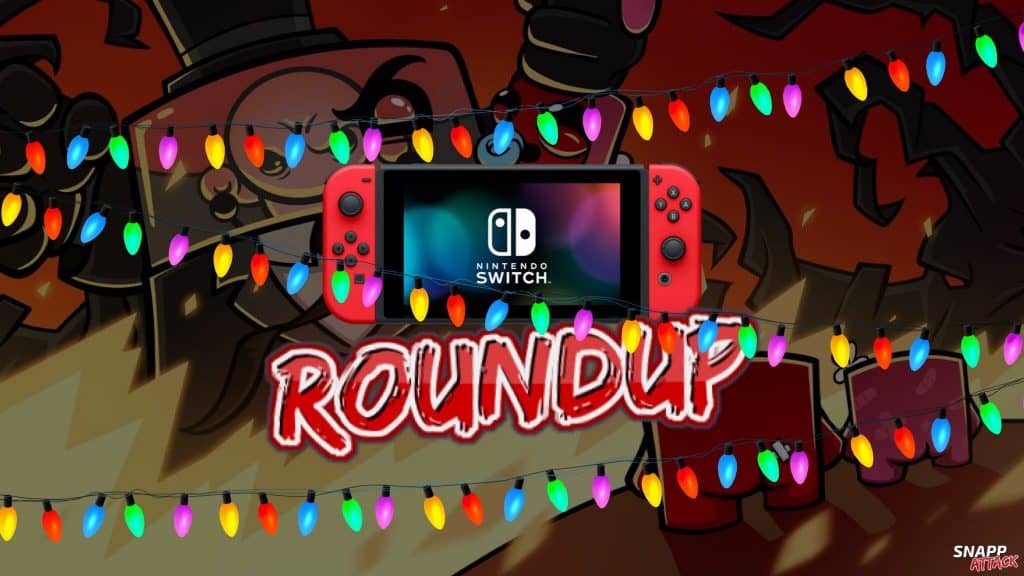 IT'S ANOTHER NEW RELEASE WEEK ON THE eSHOP GLITCHES!!
It's also the week of Christmas! Unlike the App Store, it looks like the eShop is opened up throughout the holidays. I'll do my best to keep things up to date for everyone this week. Anyway, let's get this holiday party started! Here's this week's all new Switch Roundup!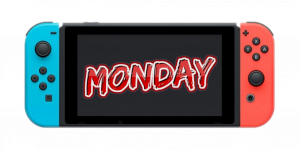 The classic beat'em up feel with new powers, and new attacks!
Fight your way through a variety of levels including dangerous city streets, twisted science labs, an evil stronghold, outer space, and more! String together attacks using the mixtape system for brutal combos to keep your foes down and out. Use a variety of weapons including bats, knives, whips, and more to incapacitate unsuspecting enemies.
---
Different worlds with levels of increasing difficulty, sneaky monsters, unexpected obstacles and great treasures await you! The hero can attack monsters when hero and monster are standing on neighboring square. Avoid being the first at a distance of impact! The hero can't skip turns, but can use level objects – or other monsters – to "skip" the turn. Every game level is a puzzle with its own logical solution. Our experiments with game mechanics require a good understanding from the player how objects interact with each other in the game world.

---
Traffix is the original traffic puzzle game.With simple rules and minimalist design, you'll help drivers drive through chaotic rush hours all over the world.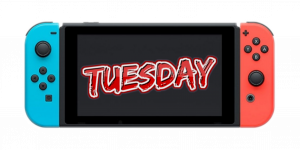 Landflix Odyssey is an action platform in which players play as Larry, a lazy binge-watcher who finds himself trapped inside the streaming service after using special batteries. This incredible world is called Landflix!
In order to return home he has to recover all five batteries ended up inside the TV shows on the Landflix platform.
---
Isolation Story is a LIFE-SIM style game where you buy supplies, avoid people, and manage your SICKNESS using the new GOV PHONE. Drink water, wash your hands, and use Medical Supplies to keep the SICKNESS at bay.
Can you endure 7 days of Isolation inside of LOCKDOWN CITY? The game where speaking to NPC's can make you sick!
Among other things…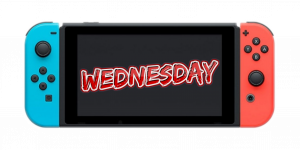 Super Meat Boy Forever takes place a few years after the events of Super Meat Boy. Meat Boy and Bandage Girl have been living a happy life free of Dr. Fetus for several years and they now have a wonderful little baby named Nugget. Nugget is joy personified and she is everything to Meat Boy and Bandage Girl. One day while our heroes were on a picnic, Dr. Fetus snuck up on them, beat Meat Boy and Bandage Girl unconscious with a shovel and kidnapped Nugget! When our heroes came to and found that Nugget was missing, they knew who to go after. They cracked their knuckles and decided to never stop until they got Nugget back and taught Dr. Fetus a very important lesson. A lesson that can only be taught with punches and kicks.
---
Street fights have never been funnier! Drunken Fist is a physics-based brawler that never takes itself too seriously. Take the role of a drunk guy as he looks for food and collects booze across 7 challenging stages. Along the way, you'll cross paths with jocks, hipsters, punks and a motley bunch of other enemy types, each with their own unique combat styles.
---
Seven years after the Xenotypes that invaded Earth have been eradicated, the giant mechs that were once the planet's defenders are now their entertainers in global mech battle leagues. As a new pilot of these repurposed weapons of war, climb the ranks and represent your Club with a tuned-up roster of returning and new mechs, each with their own unique abilities, moves, and super-charged attacks. Override 2: Super Mech League is playable both in single player and multiplayer campaigns for up to 2 players locally and 4 players online in stages set all over the world.

CONGRATS TO ALL THE DEVELOPERS AND THEIR TEAMS THAT RELEASED A NEW GAME THIS WEEK!
NOEN (@hashtagNOEN)
🚨‼️🚨(SNAPP Attack needs your help! If you can afford it, please support the site by joining our Patreon or donating to our PayPal. The future of SNAPP depends on it.)🚨‼️🚨