(The SWITCH Roundup is an ongoing daily article showcasing recently released noteworthy titles on the eShop. New games are updated as soon as possible, so check back often.)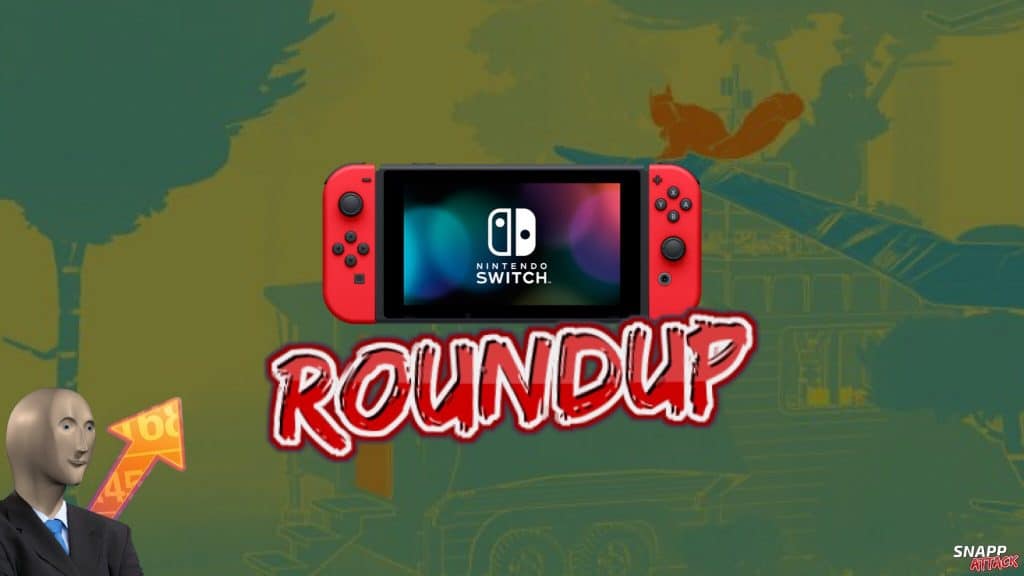 IT'S ANOTHER NEW RELEASE WEEK ON THE eSHOP GLITCHES!!
It's also a new month on the eShop! So, what does that mean? Absolutely nothing. It's just another month of new games! This month is off to a good start with games like Grey Skies, Nuts, Summer Catchers, and a bunch more! So, let's get this week started! Here's an all new Switch Roundup!
---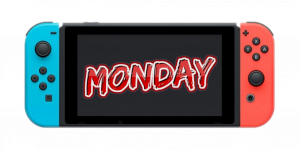 This 3D Open-World Platformer lets you chill-out or speedrun stunning scenery on your quest to restore the ancient temple city by solving puzzles and beating enemies.
---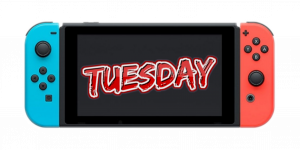 Cultist Simulator is a game of apocalypse and yearning. Play as a seeker after unholy mysteries, in a 1920s-themed setting of hidden gods and secret histories. Perhaps you're looking for knowledge, or power, or beauty, or revenge. Perhaps you just want the colours beneath the skin of the world.
---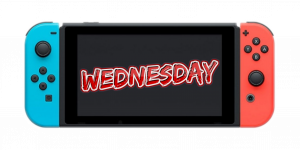 In the aftermath of a brutal attack on Free Space, humanity sends scout ships to the star system that was at the source of the assault. But when one of the pilots doesn't return home, it's up to his daughter — the talented starpilot Sabrina — to find him. Habroxia 2 is a non-linear, old-school space shooter with upgrades, boss fights, and even New Game+, all wrapped in a retro package combining pixel graphics, chiptunes, and stellar gameplay.
---
CONGRATS TO ALL THE DEVELOPERS AND THEIR TEAMS THAT RELEASED A NEW GAME THIS WEEK!
NOEN (@hashtagNOEN)
🚨🚨🚨(SNAPP Attack needs your help! If you can afford it, please support the site by joining our Patreon or donating to our PayPal. The future of SNAPP depends on it.)🚨🚨🚨