(The SWITCH Roundup is an ongoing daily article showcasing recently released noteworthy titles on the eShop. New games are updated as soon as possible, so check back often.)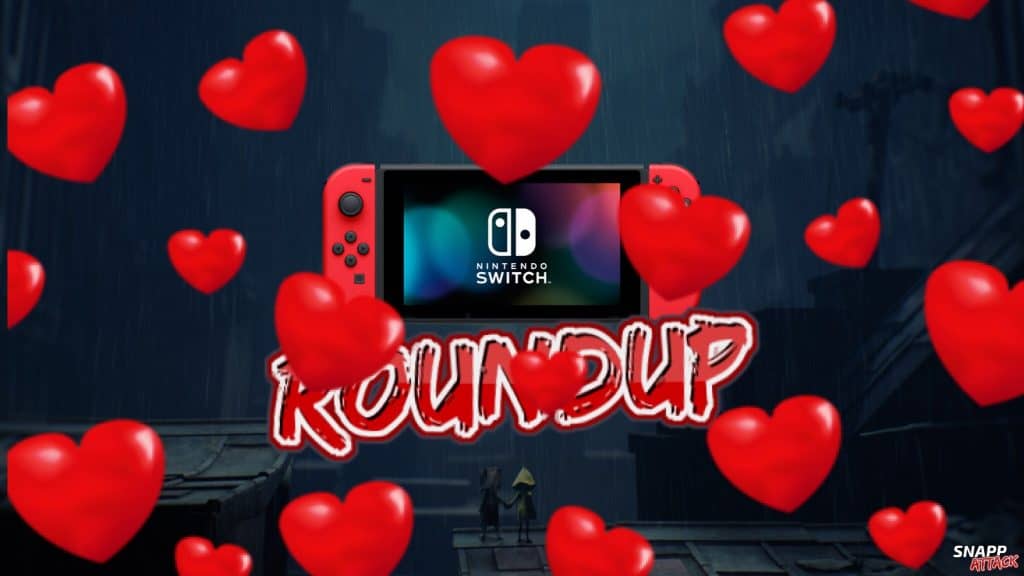 IT'S ANOTHER NEW RELEASE WEEK ON THE eSHOP GLITCHES!!
We had some issues here last week at SNAPP Studios with the Switch Roundup, but things are back to normal now. It's looking like it's going to be a pretty good week for new indies. Not to mention, it's a week for good old fashioned loving with Valentine's Day on Sunday. So, let's get this party started! Here's an all new Switch Roundup!
---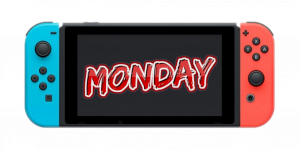 Contract Killer is fast and hard top down shooter, where you will die fast and re-play faster as you become master and start feeling the flow! Learn how to dance with your enemies and pick their weapons on the fly.
---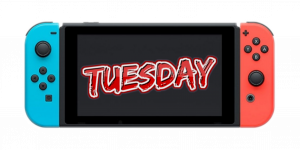 Hero-U: Rogue to Redemption is an epic – and humorous – fantasy adventure and role-playing game in which you take on the role of Shawn O'Conner, a young man striving to become a hero as well as a rogue. During the day, Shawn attends classes at the University, practices his skills, and tries to make friends with other students. At night, it's time to pull out weapons, armor, and traps to explore the abandoned wine cellars, stunning sea caves, creepy catacombs, and deadly dungeon beneath Hero-U. Most combat is optional for those who prefer a pure adventure game, but there are ample rewards for those who choose to valorously fight the creatures that threaten the school and all of Sardonia.
---
Hexagon Defense is an arcade-style defense shooter game where you protect your hexagon from enemies.
---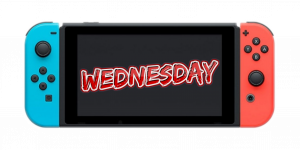 CHOICES THAT MATTER is a collection of epic text adventure games similar to the classic Choose Your Path Adventure books. Our interactive stories are some of the most complex in the this category. No one player can discover the entire story in a single play through!
---
CONGRATS TO ALL THE DEVELOPERS AND THEIR TEAMS THAT RELEASED A NEW GAME THIS WEEK!
NOEN (@hashtagNOEN)
🚨🚨🚨(SNAPP Attack needs your help! If you can afford it, please support the site by joining our Patreon or donating to our PayPal. The future of SNAPP depends on it.)🚨🚨🚨