(The SWITCH Roundup is an ongoing daily article showcasing recently released noteworthy titles on the eShop. New games are updated as soon as possible, so check back often.)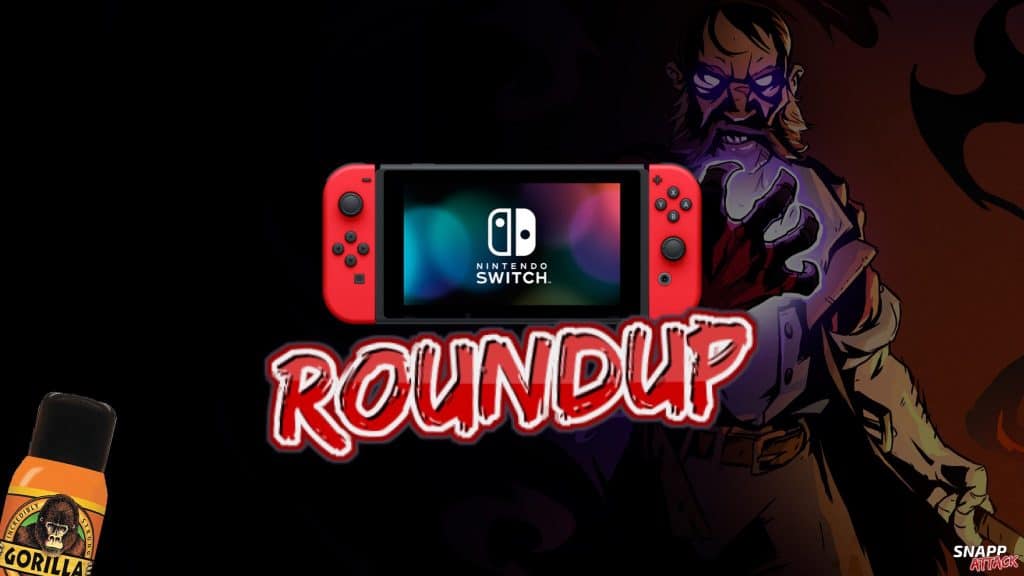 IT'S ANOTHER NEW RELEASE WEEK ON THE eSHOP GLITCHES!!
We had a pretty normal week last week on the eShop. Not a ton of games, but still some pretty solid indie titles. This week is looking to be the same. I don't see any big name games on the calendar, but there are a bunch of cool looking smaller ones. So, let's get this week started! Here's an all new Switch Roundup!
---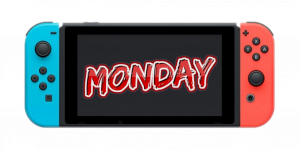 Grab your hoverboard and explore the ancient, mysterious world of AnShi as you glide across caves, large deserts and old temple ruins to discover its secrets. With the company of an energy being you explore this vast world together. Discover what happened to the planet and its being. Featuring stunning visuals and an original soundtrack, AnShi delivers a relaxing, unique, breathtaking experience.
---
Follow the story of Mordred Foley, an unscrupulous private detective haunted by his dark past, and look into a series of macabre serial killings inspired by Greek mythology.
---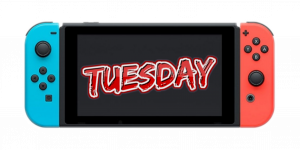 Rogue Heroes is a 4-player classic adventure game with modern rogue-lite elements. A dark evil stirs beneath the once peaceful land of Tasos… Deep within the four Great Dungeons, the ancient seals that hold the Titans at bay are gravely weakened and their minions have unleashed terror upon the world.
---
You seek untold riches, eternal life, divine powers – it leads to this accursed temple, a seemingly-infinite labyrinth of bottomless pits, deadly traps, and monsters. Your greed will lead you to death, but that is not an escape. Rise to fight again. Delve deeper again. Defy the malignant deities that linger in this place. Battle through hordes of enemies in dark, cavernous passages filled with traps and secrets of all sorts – fire-spewing statues, explosives, hidden spikes, and worse.
---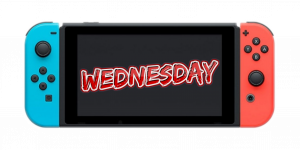 A puzzle that trains spatial and logical thinking. Power up your brains!
---
When a ghost tour goes horribly wrong, Freya and her friends find themselves in a strange and unforgiving alternate world, one that desires their death. Take the role of Freya as she seeks a way out and discovers the ability to rewind time, giving her a chance to test new paths and make different decisions in a bid for their survival.
---
iota is a hardcore, precision platformer with one important difference: there is no jump button. instead, you will bounce up and down, left and right as you struggle over and over again to reach the next trial. do you have what it takes? can you beat iota?
---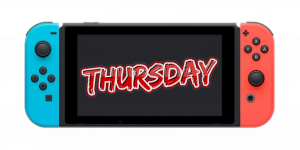 CONGRATS TO ALL THE DEVELOPERS AND THEIR TEAMS THAT RELEASED A NEW GAME THIS WEEK!)
NOEN (@hashtagNOEN)
🚨🚨🚨(SNAPP Attack needs your help! If you can afford it, please support the site by joining our Patreon or donating to our PayPal. The future of SNAPP depends on it.)🚨🚨🚨