Here we are at the end of 2022. This is always a cool time of year when everyone is putting out their GOTY/Best Of lists. It's always nice going back over everything that happened throughout the year. So, I figured that I would do the same thing.
This was a tough one. 2022 was a weird year for mobile games. We saw hyper-casual games start to slow down as more mid-core/casual games picked up steam. We also saw a big uptick in games going straight to Apple Arcade or Netflix.Things are definitely changing in the industry. Gone are the days of dozens of premium indie games releasing everyday. But, after going through the last 52 weeks of SNAPP Roundups, we actually had a lot of great games that were released!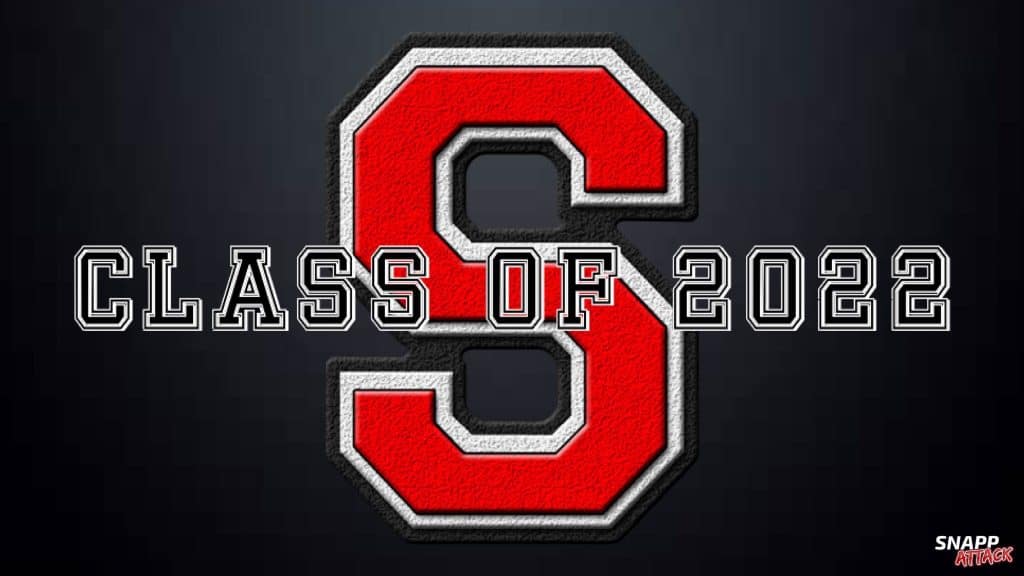 Instead of doing a single "Game of the Year", I figured that I would showcase the 10 games that stood out to me in 2022 for one reason or another. The games that stole the most of my time throughout the year (In no particular order). To keep things fair, I'm going to exclude Apple Arcade games and games that are locked behind some sort of subscription service. (Sorry Skies of Chaos!) Here is SNAPP's Class of 2022!
---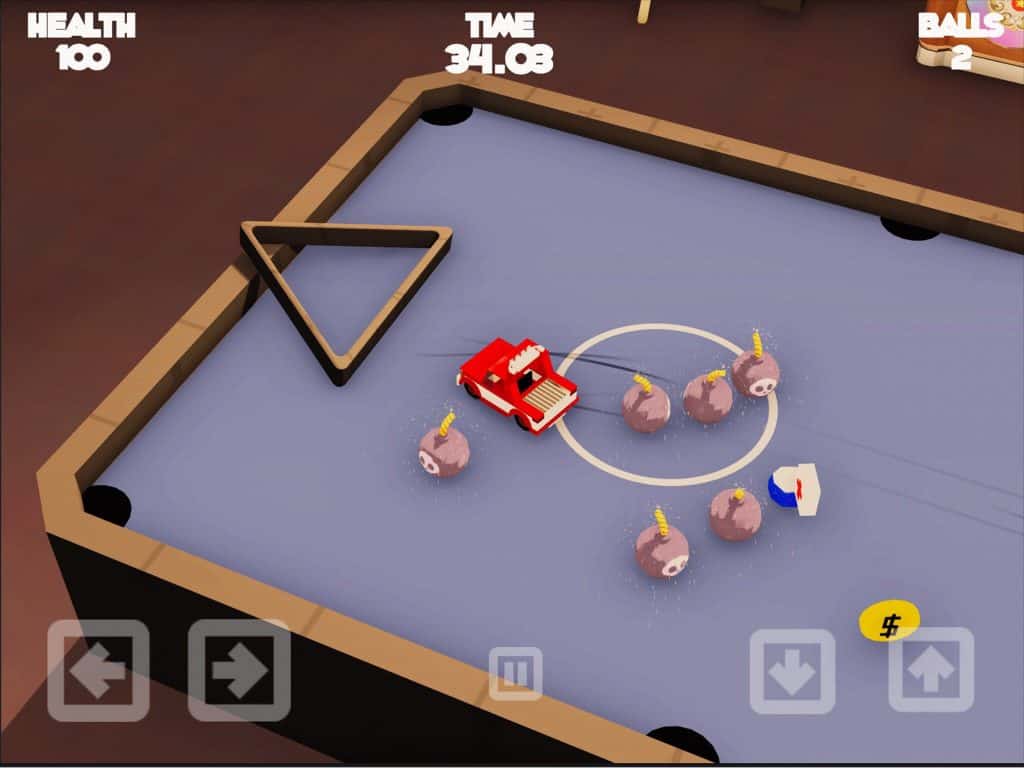 I spent way more time on Drifty Pool than I ever expected. It's unique and a lot of fun once you get the hang of it. It's definitely my favorite game by Adam Rogan.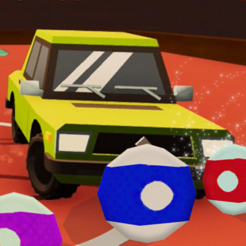 ---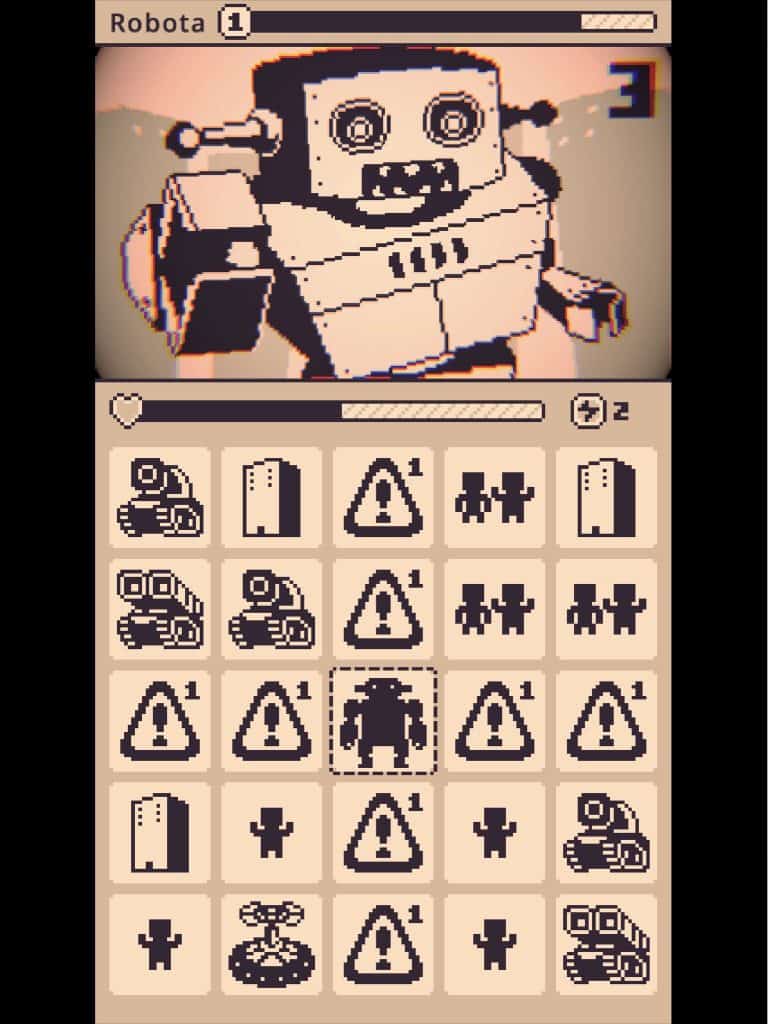 Another gem by Game Stew, Kaiju Attack is a great strategy game with a ton of stuff to unlock. Probably my favorite Game Stew game to date.
---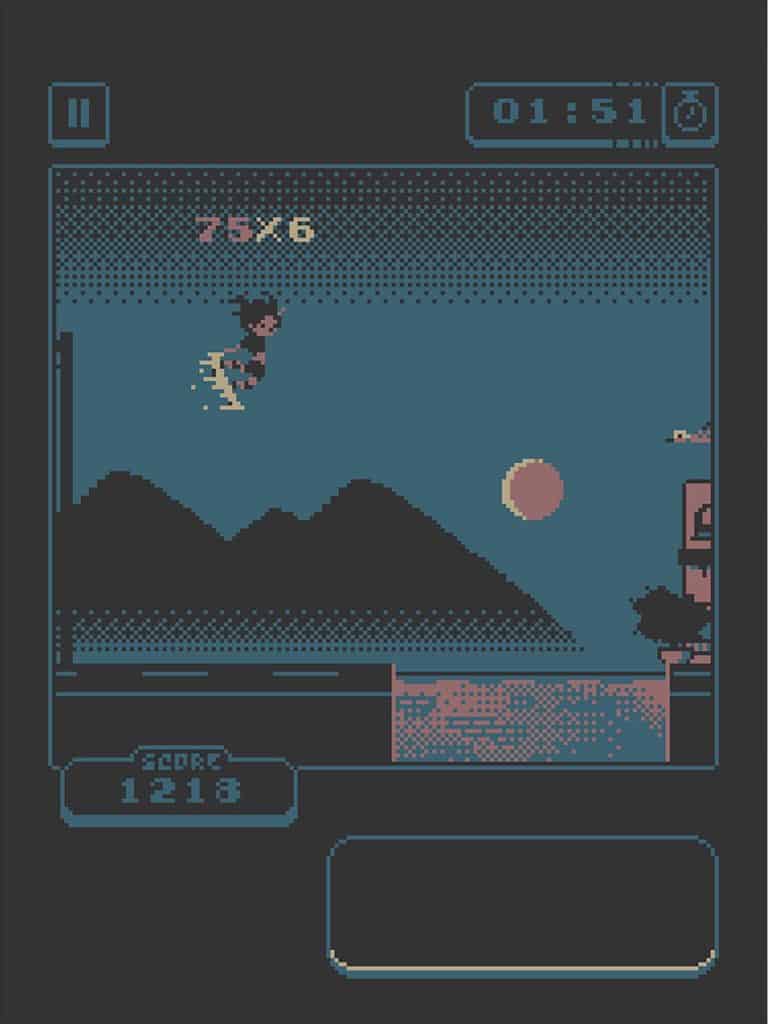 I've spent many extra minutes on the toilet playing Night Skate. The simple tap mechanic makes it easy to play, but hard to master.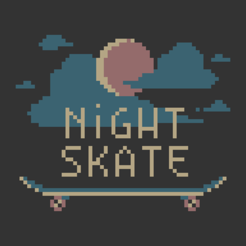 ---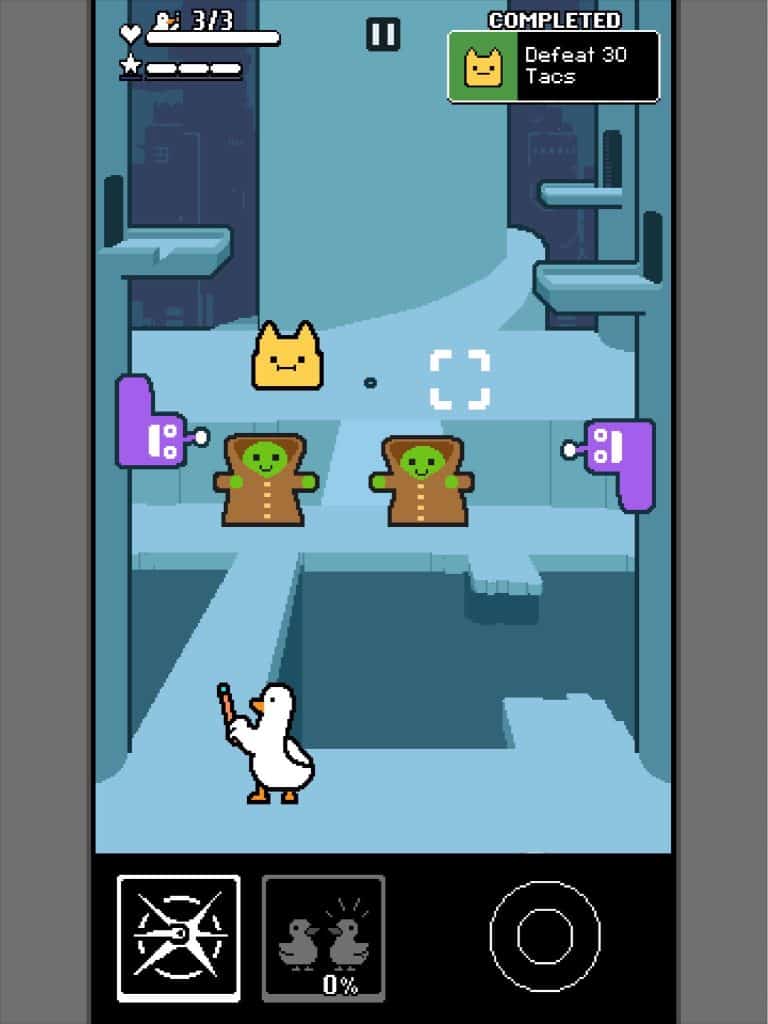 Probably one of my favorite titles of the year. The unique controls take a few to get used to, but that's all part of MDuck's charm.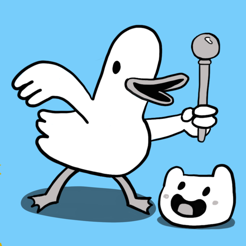 ---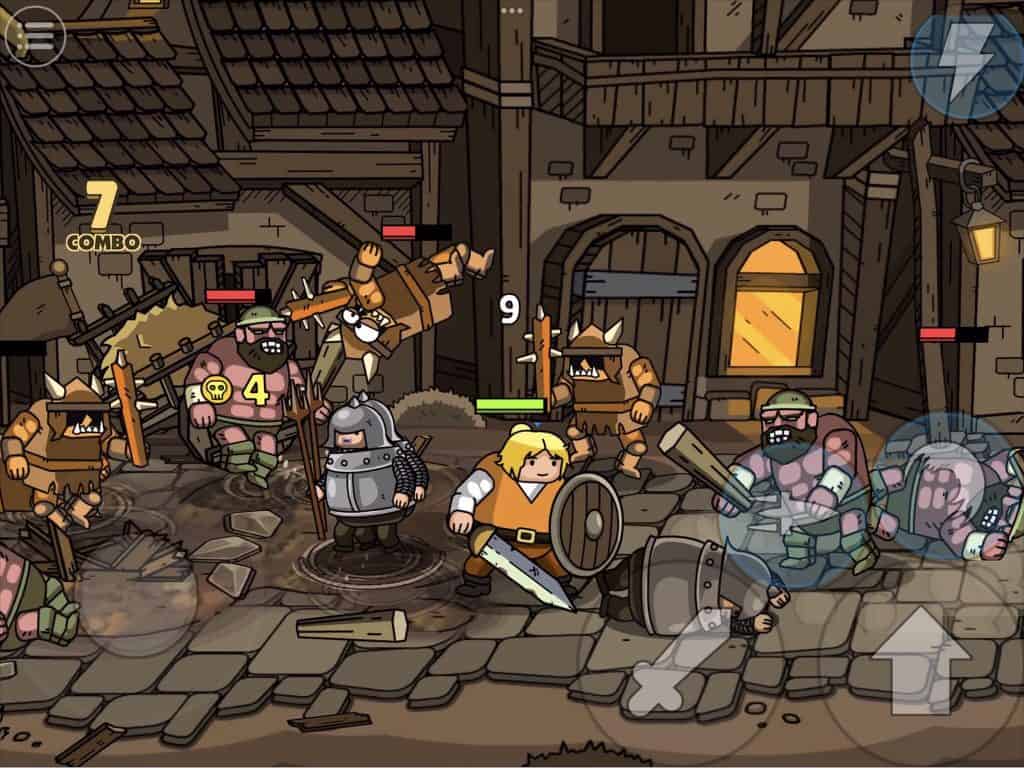 I'm a huge fan of Four Fats games. The first Maximus was an instant classic for me. The sequel is just as good, if not better. A great button masher with lots of upgrades and secrets.
---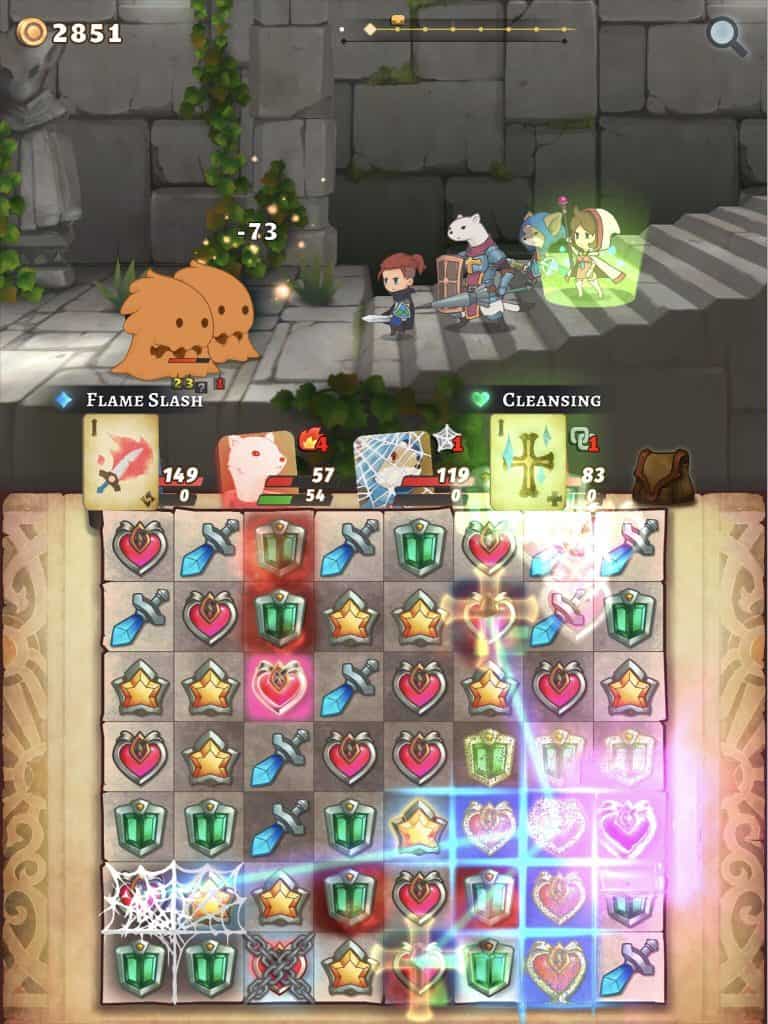 Hero Emblems II is a match game that doesn't feel like you're playing a match game. Great story, beautiful visuals, and a lot of content.
---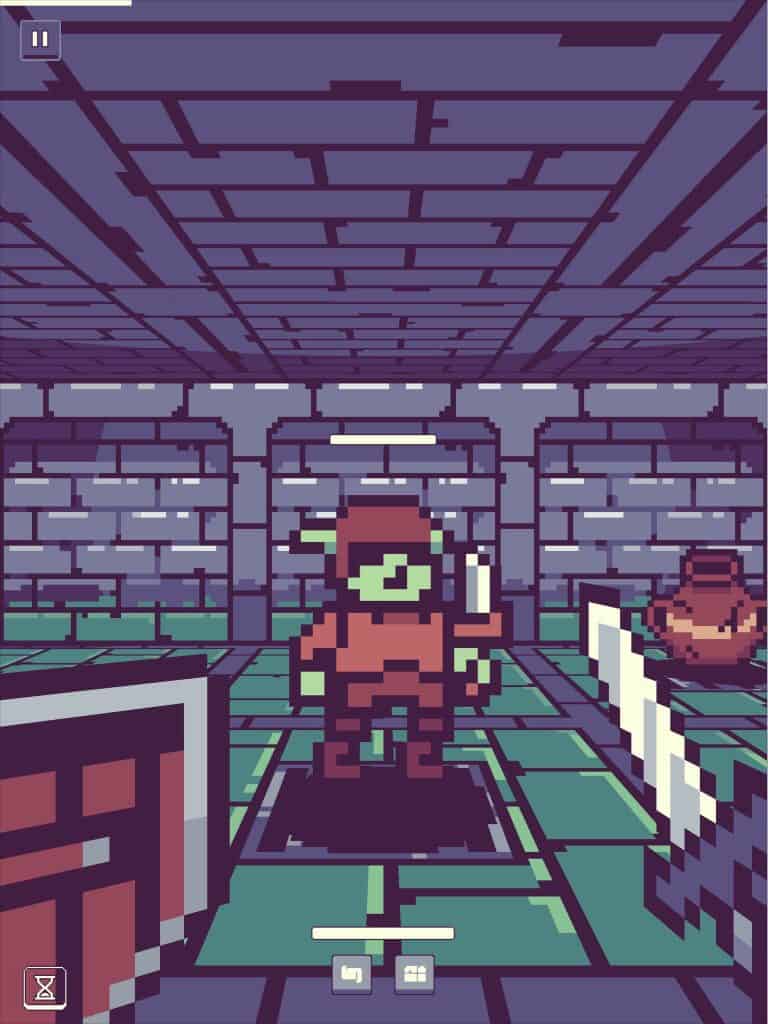 Great turn-based dungeon crawler. Another one of my favorite games of the year. Gloomgrave is a must have for any old school RPG fans.
---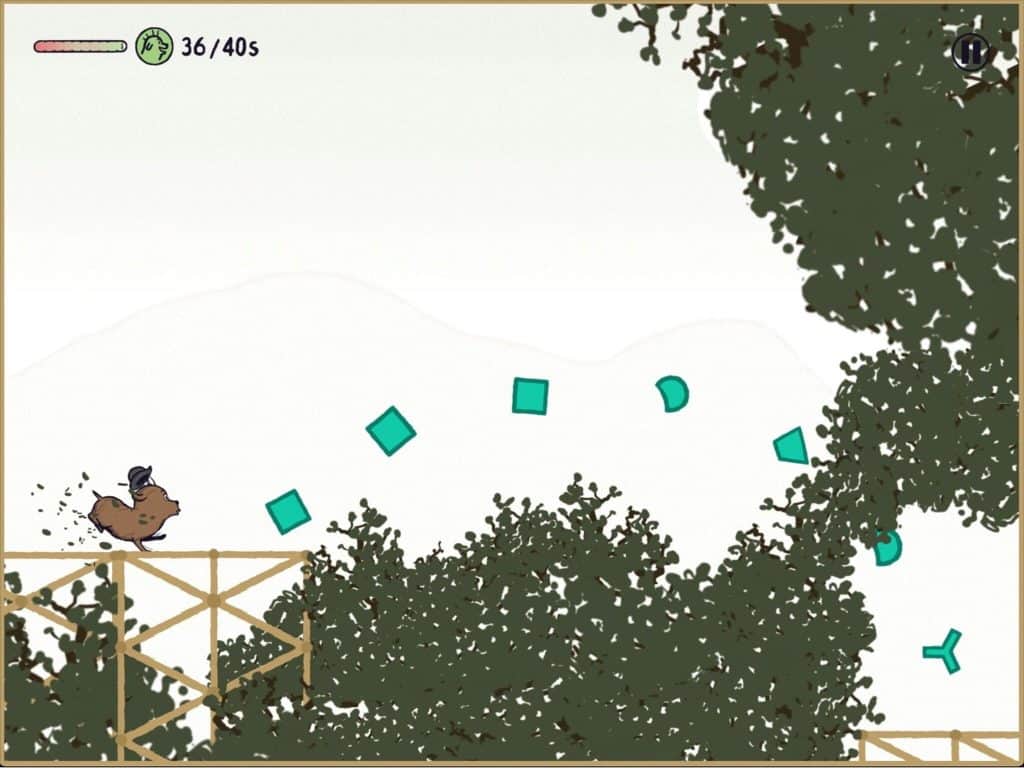 Little Dog Bob took me by surprise. It's a really cute endless runner with a ton of charm.
---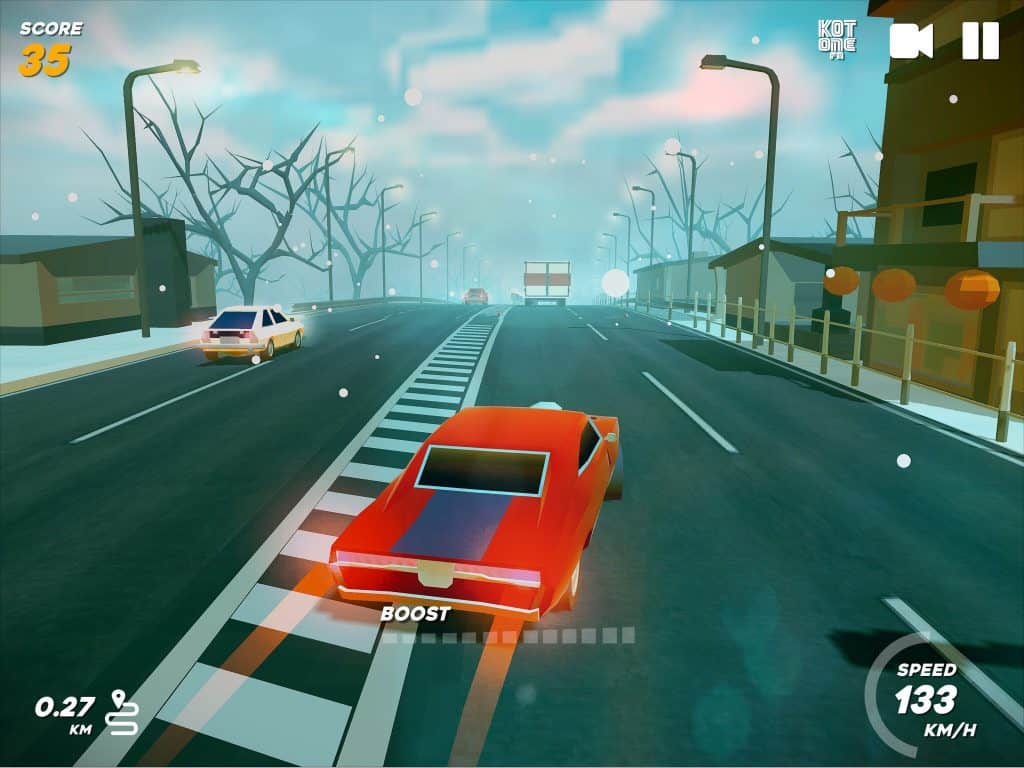 Tree Man Games is another developer where I love everything they put out. PAKO Highway is another easy to play/hard to master game with a great visual aesthetic and tons of content.
---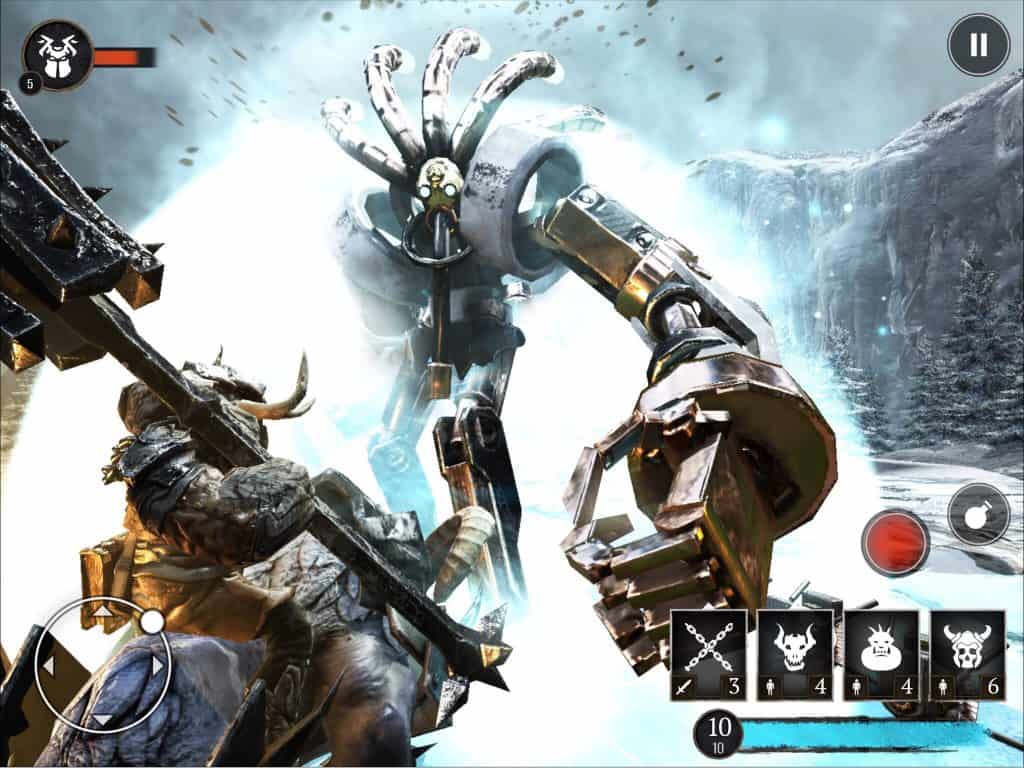 Even though Magic vs Metal released around the end of the year, I plan to be playing this game well into 2023. It's a great mashup of RTS and FPS games.
---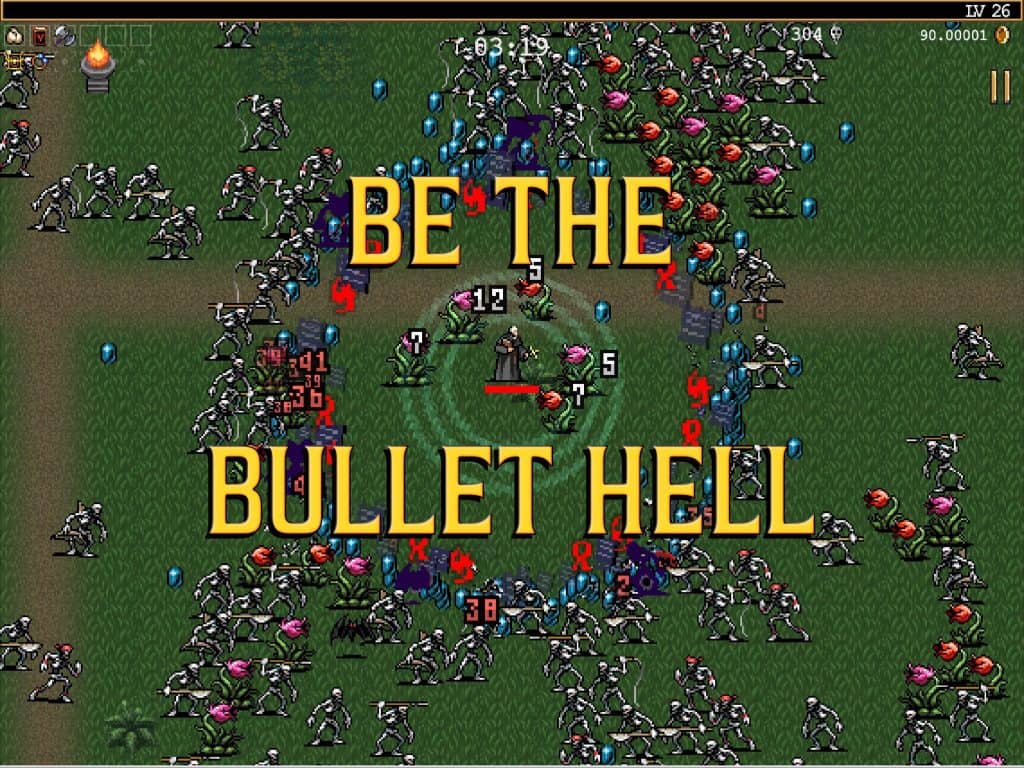 Bonus Game:
Vampire Survivors will probably be on a lot of people's lists this year. But who can blame them? It's a great survival game that fits perfectly on mobile.
---