(The SWITCH Roundup is a weekly article showcasing the recently released *noteworthy* titles on the Nintendo eShop.)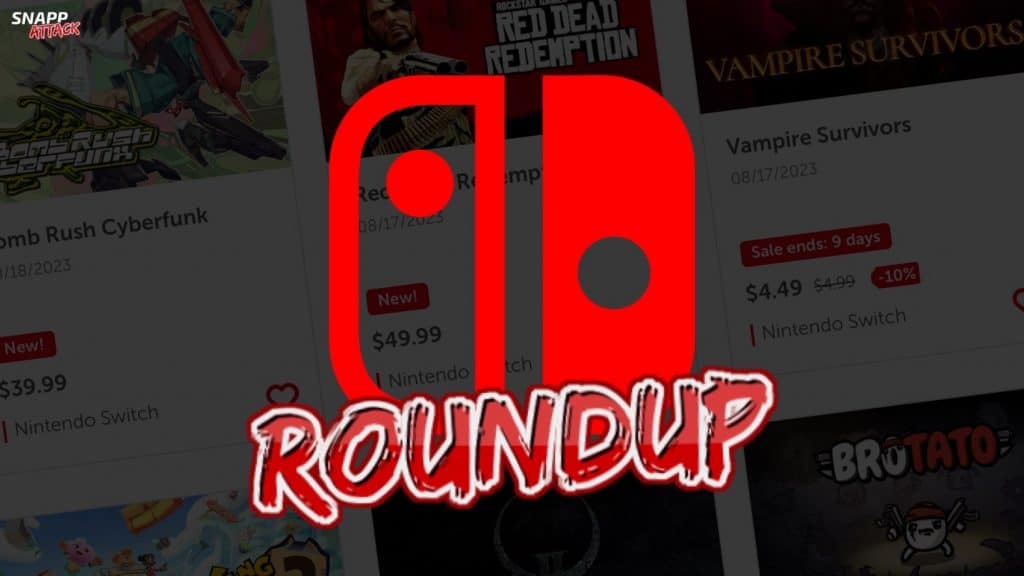 IT'S ANOTHER NEW RELEASE WEEK ON THE eSHOP GLITCHES!!
It's that time again! We've had a pretty slow week on the eShop, but that could be because of Blasphemous 2 and WrestleQuest releasing this week. There's still a handful of decent looking games that were also released this week. Anyway, here's this week's SWITCH Roundup!
---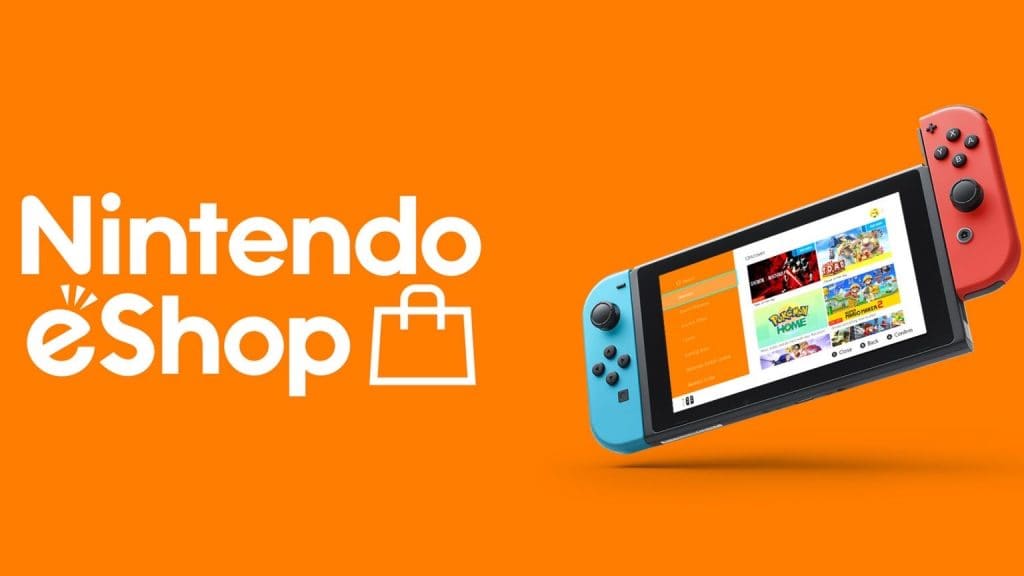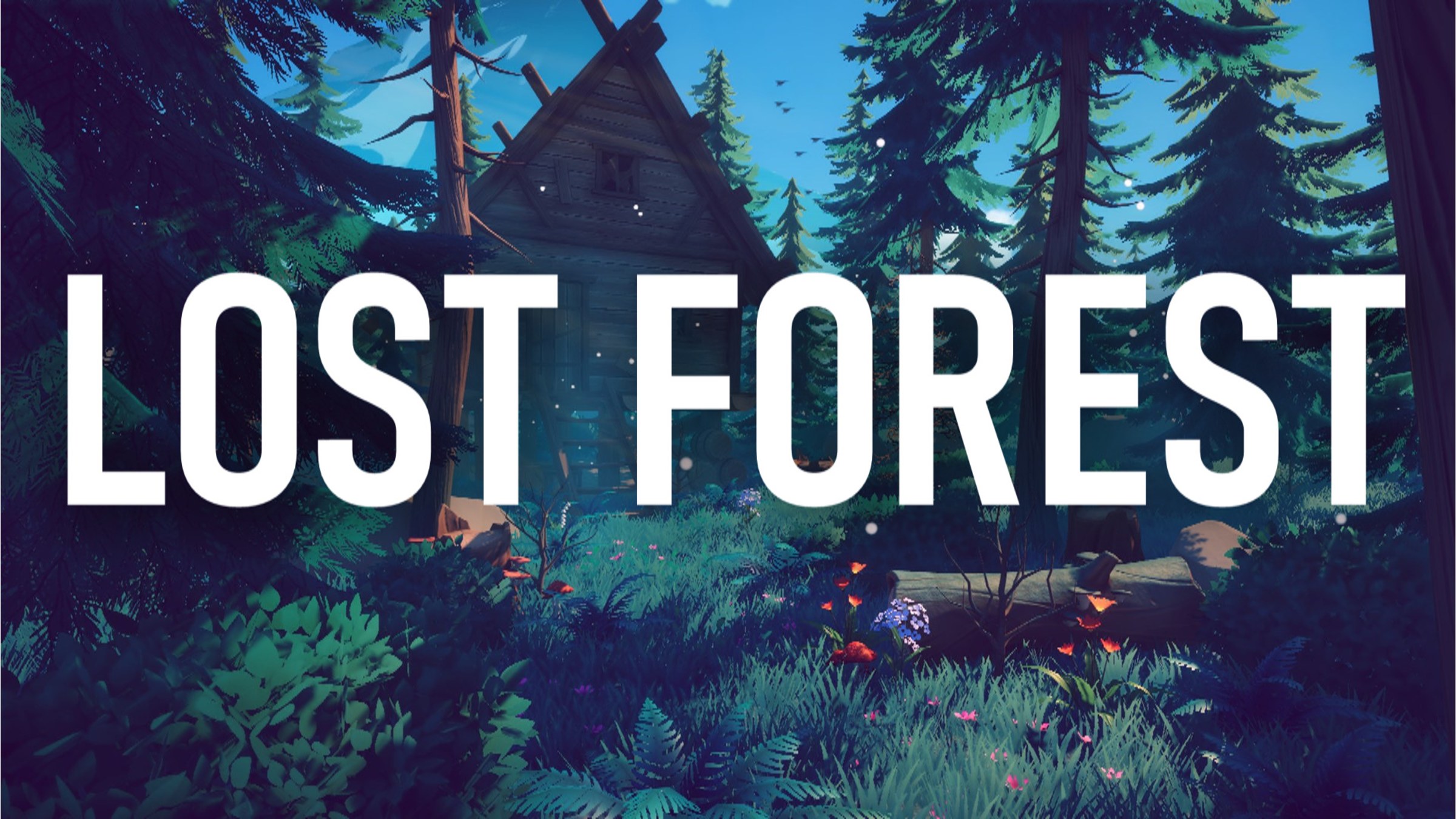 Lost Forest for Nintendo Switch
Welcome to the mystical world of Lost Forest, a captivating adventure game that invites you to embark on a tranquil and soothing journey through an enchanting forest shrouded in mystery and fog. Immerse yourself in a unique blend of exploration, relaxation, and discovery as you traverse breathtak…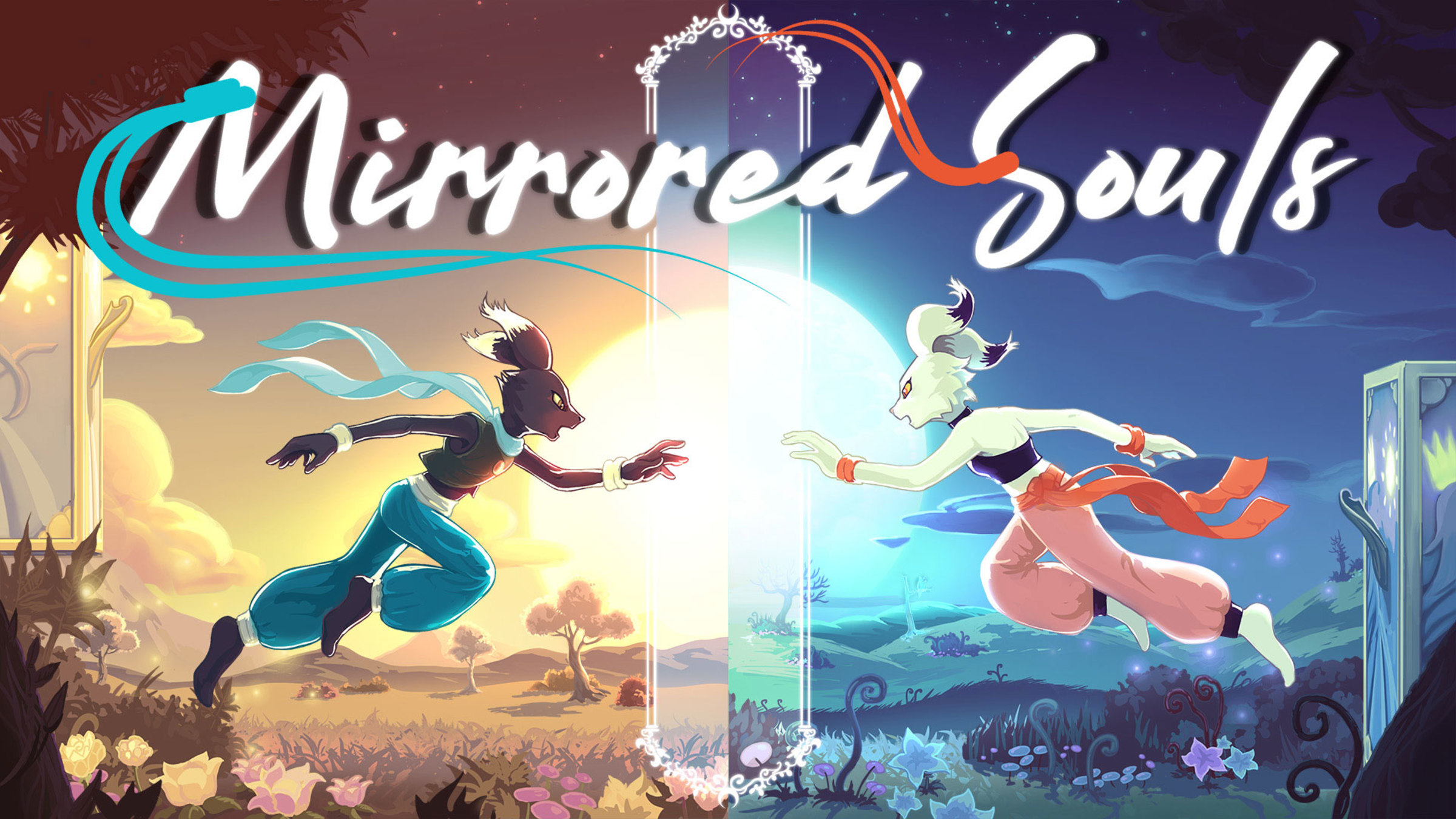 Mirrored Souls for Nintendo Switch
In this 2D "single-player-coop" puzzle-platformer, players have to reunite Ravi and Daru, two celestial beings separated in a mirrored world.

Control both characters at the same time in a mirrored screen while jumping and pushing your way through a bevy of beautifully illustrated scenario…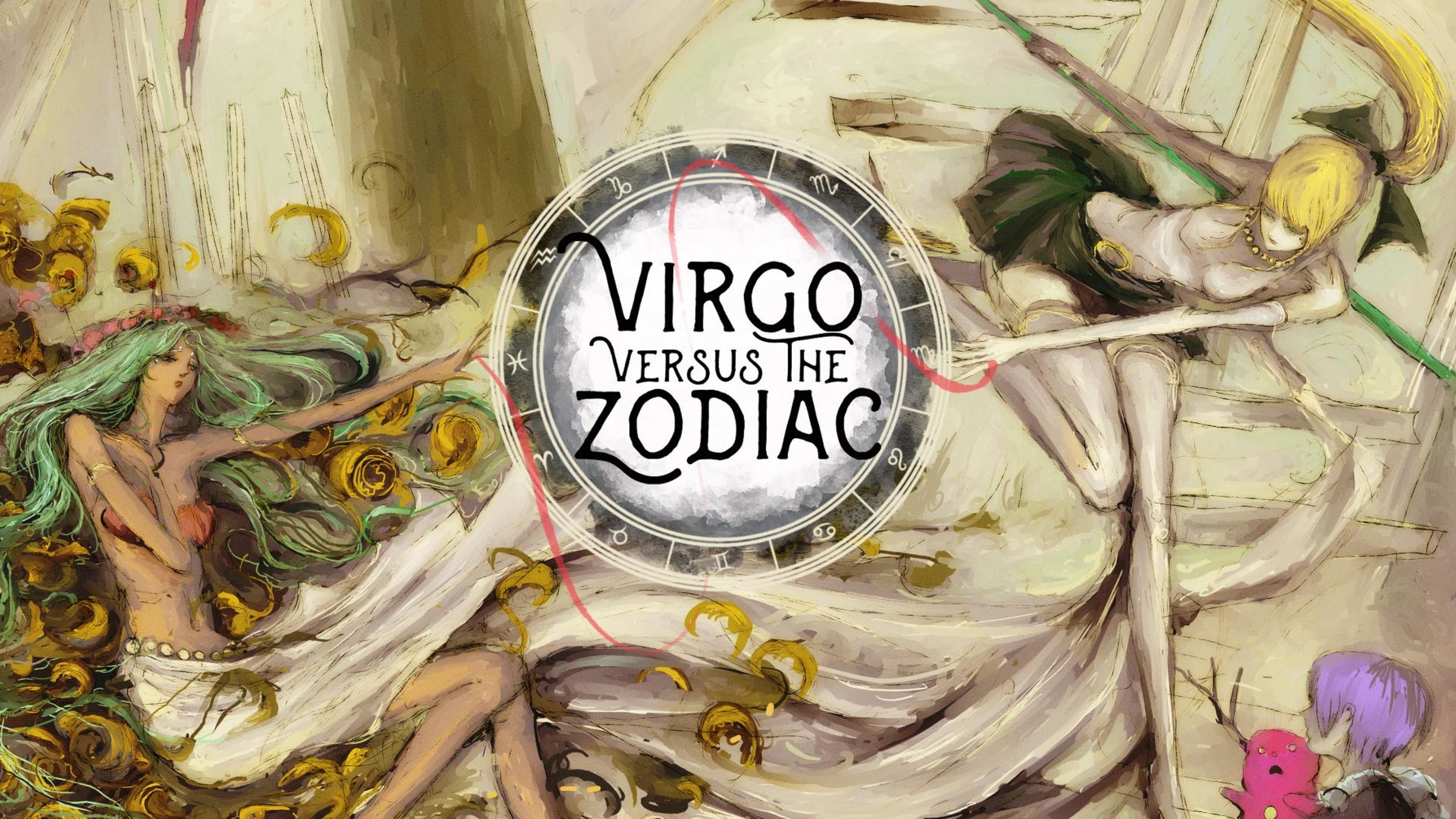 Virgo Versus The Zodiac for Nintendo Switch
Virgo Versus The Zodiac is a sci-fi/fantasy JRPG with a focus on memorable characters and unique combat mechanics in which you play as an obsessed villain.

The game features traditional turn-based combat with real-time execution of moves: blocking, countering and timing your attacks carefu…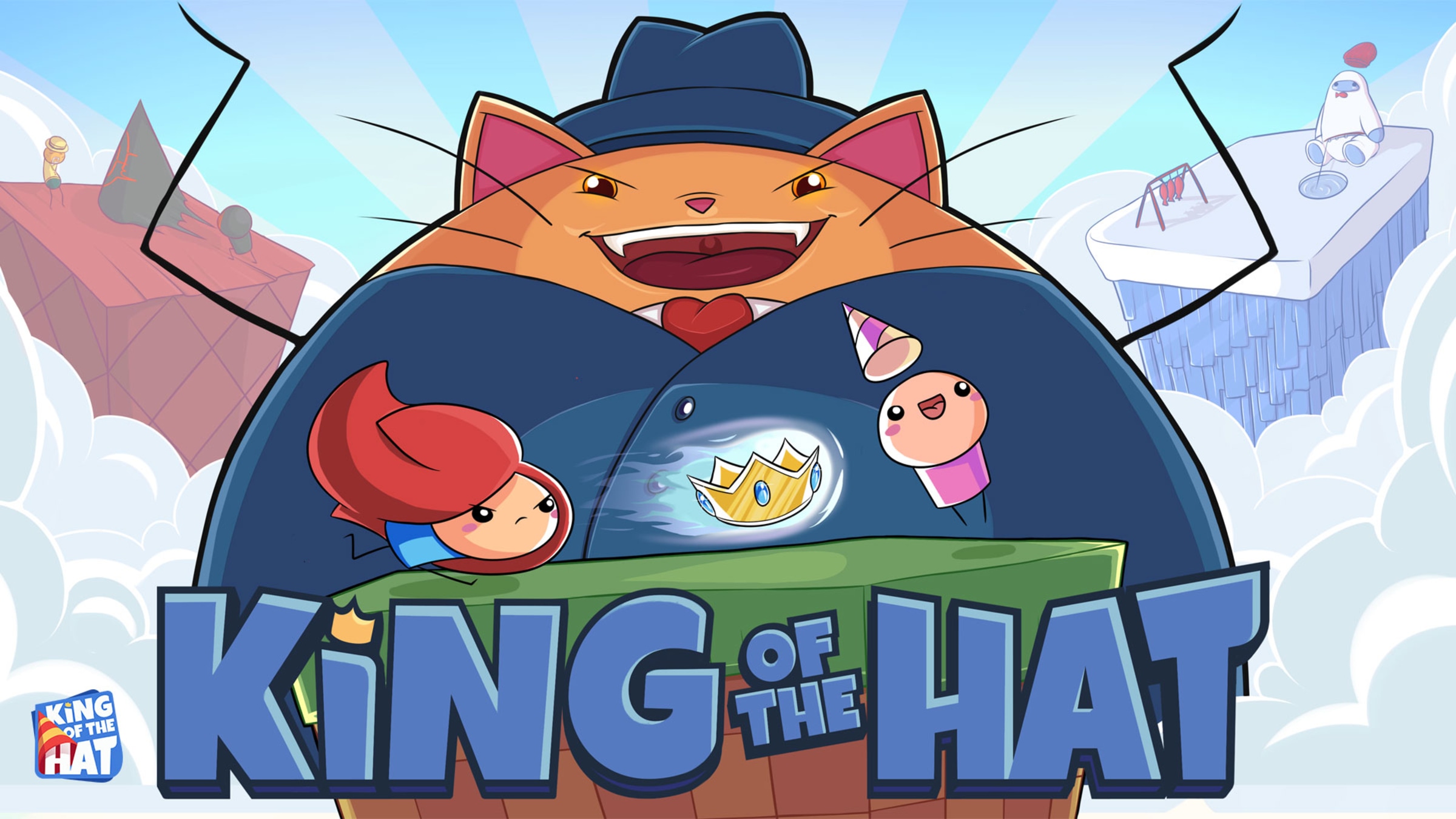 King of the Hat for Nintendo Switch
Throw your hat to attack, defend and bait opponents. But watch out! If someone jumps on your hat… you die!

In King of the Hat, your hat contains your soul. Crush your opponent's hats (and souls) to assert your dominance over them.

When you throw your hat, it goes on fire and becom…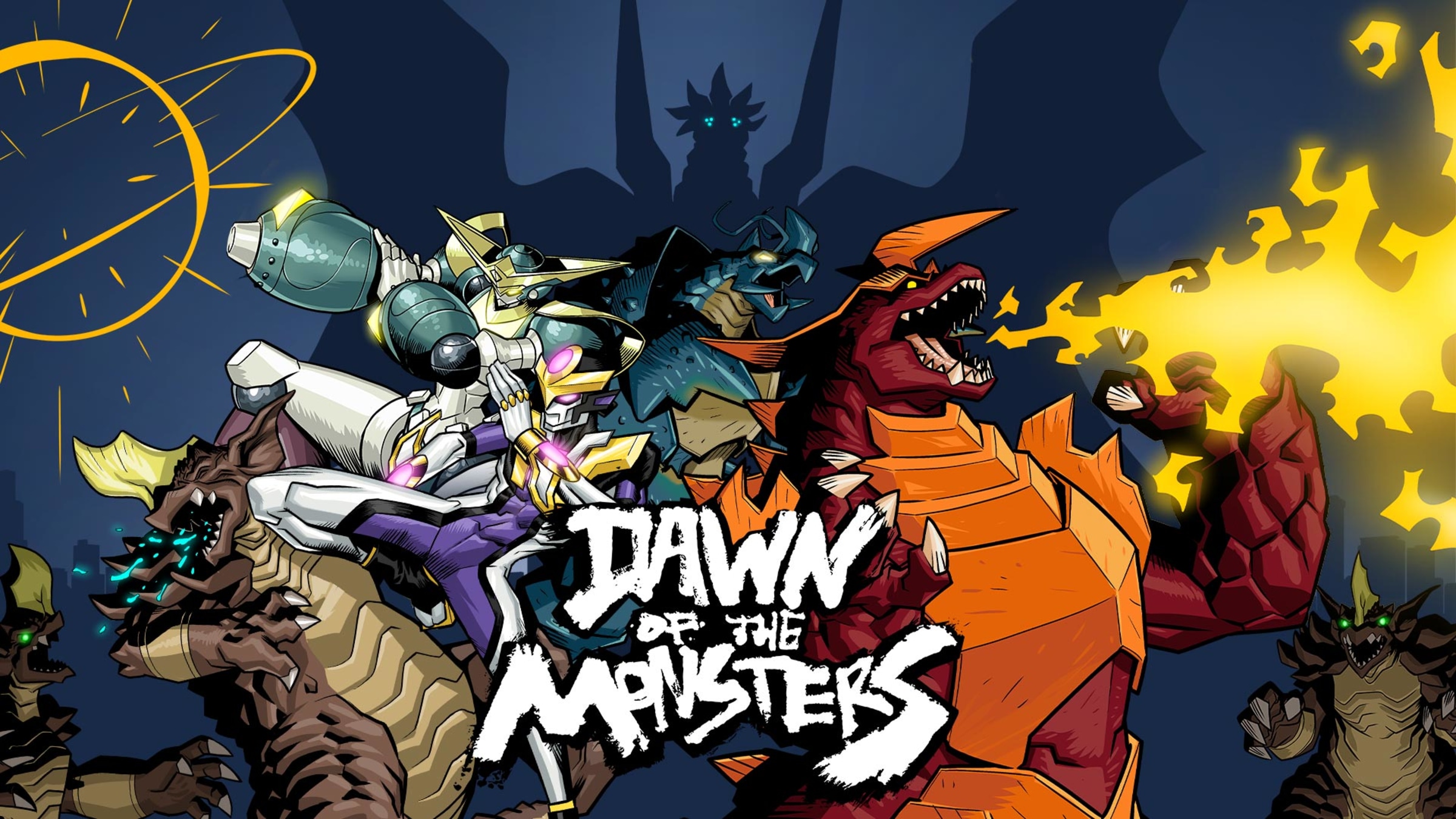 Dawn of the Monsters for Nintendo Switch
The cataclysmic battle between giant monsters has begun in this manga-inspired, side-scrolling, kaiju beat-'em-up! Titanic creatures known as Nephilim have invaded Earth, and the only hope of stopping them is DAWN (Defense Alliance Worldwide Network), wh…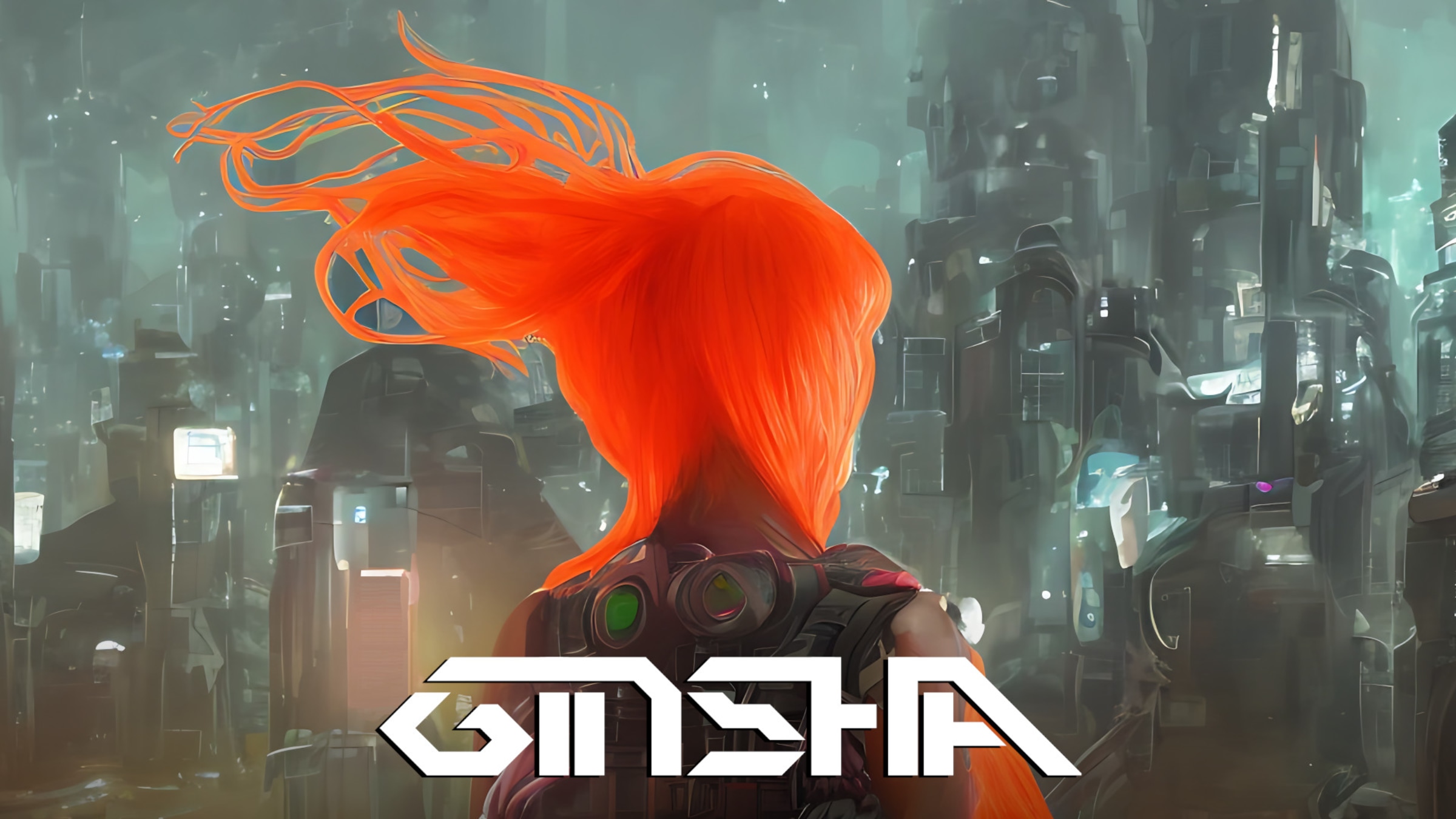 GINSHA for Nintendo Switch
GINSHA is a unique atmospheric pixelart Action Adventure Platformer with special Gravity Shield and Dash mechanics. It combines a versatile Platformer Core with RPG, Souls and Crafting Elements to an Anomaly among Metroidvania games. Explore huge interconnected planets, filled with secrets, loot,…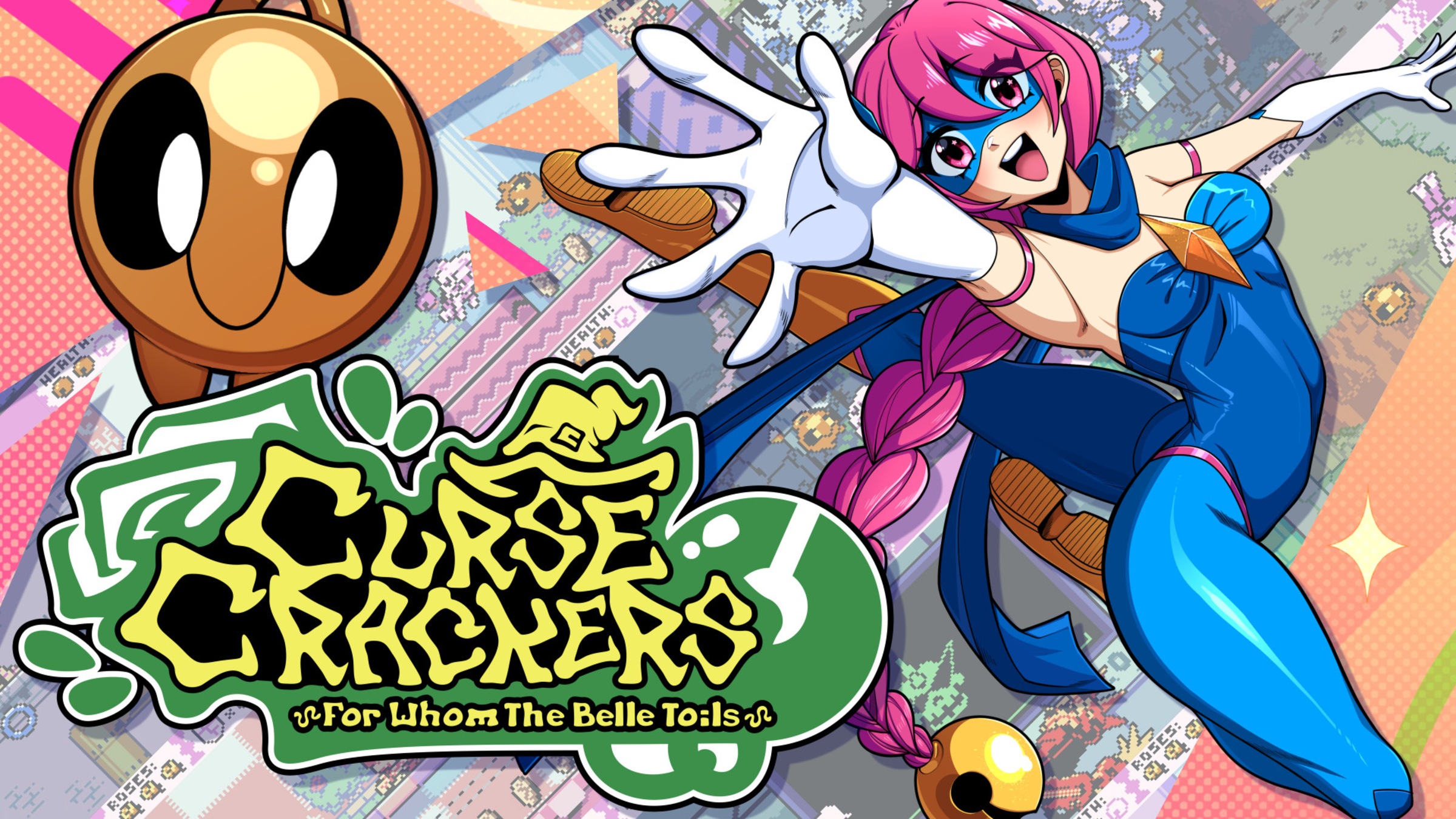 Curse Crackers: For Whom the Belle Toils for Nintendo Switch
Curse Crackers: For Whom the Belle Toils is an acrobatic 2D platformer where you play as Belle and her companion Chime, jumping, vaulting and swinging your way through levels in a world inspired by classic handheld games. Chase down Bonnie and her crew of troublemakers to get your boyfriend back!…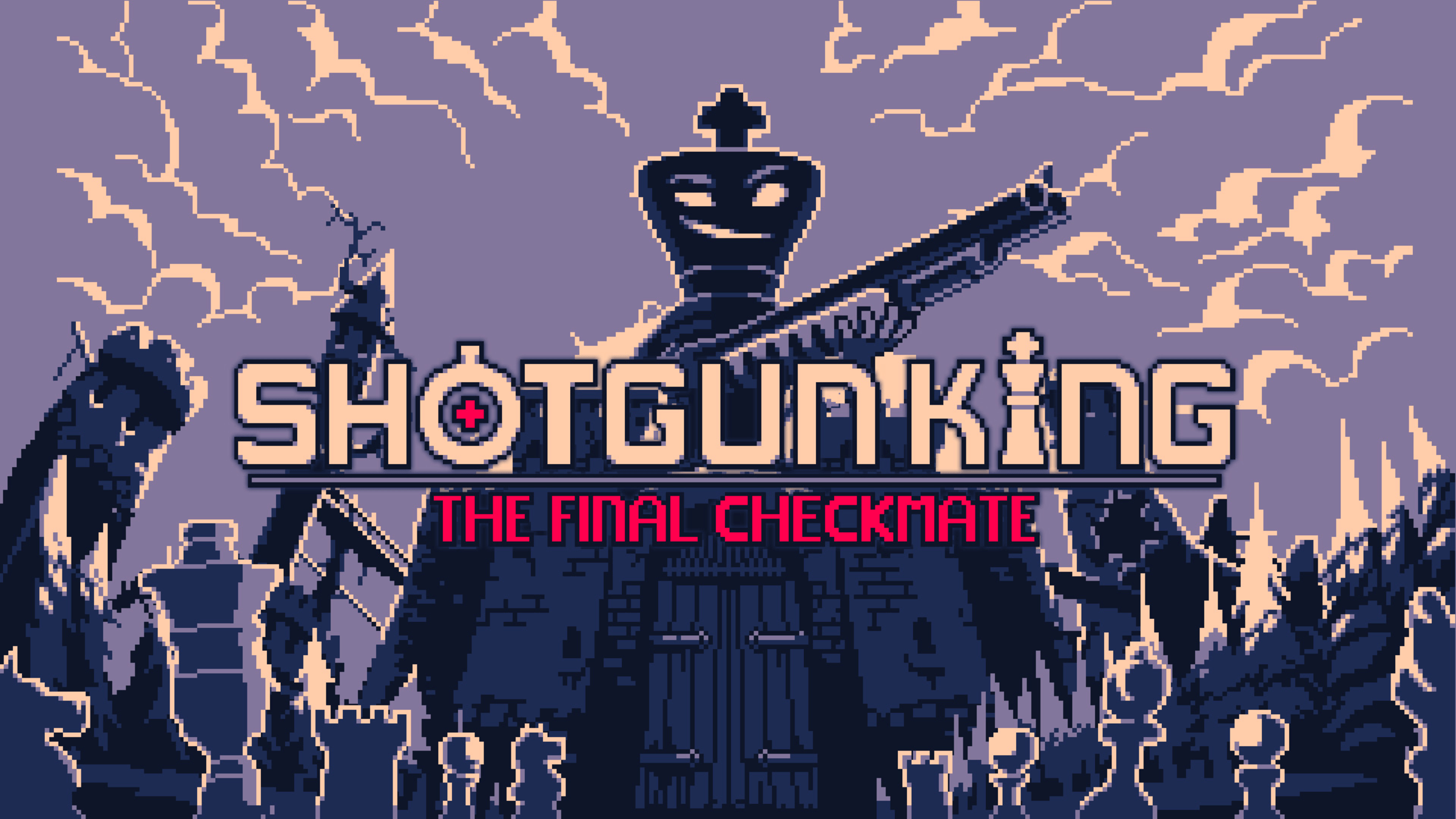 Shotgun King: The Final Checkmate for Nintendo Switch
Chess, but you replace your entire army with a royal shotgun. A unique strategy roguelike based on the timeless checkboard classic.
You are the Black King but all your army has gone over to the white side, leaving you with nothing but your royal shotgun and your wounded pride.

It's time…
Blasphemous 2 for Nintendo Switch
Awakened in a strange new land, and displaced from his final resting place, The Penitent One is thrust back into the endless cycle of life, death, and resurrection, with no other option than to explore this perilous new world and uncover its long-forgotten secrets.

The second scripture i…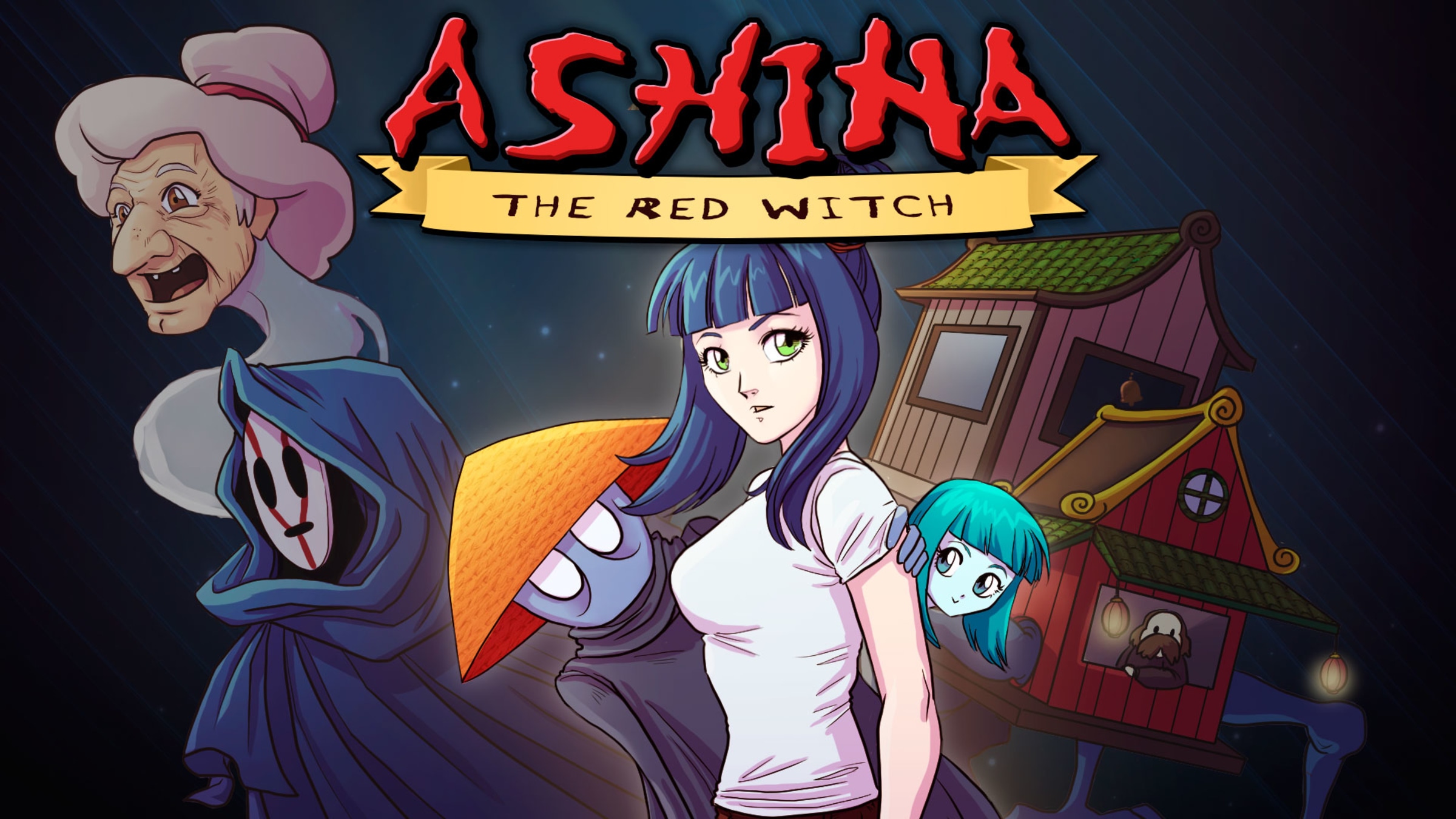 Ashina: The Red Witch for Nintendo Switch
Join Ash on the journey of an afterlife-time! Travel through a mysterious spirit world filled with strange creatures, interesting characters, and memorable moments! Ash must find her way back home and save her sister.

Ashina: The Red Witch is an exploration-based, story-adventure game. Use…
---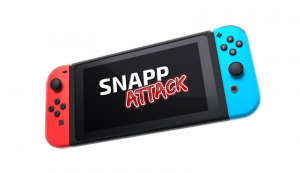 CONGRATS TO ALL THE DEVELOPERS AND THEIR TEAMS THAT RELEASED A NEW GAME THIS WEEK!
NOEN (@hashtagNOEN)
🚨🚨(SNAPP Attack needs your help! If you can afford it, please support the site by joining our Patreon or donating to our PayPal. The future of SNAPP depends on it.)🚨🚨