(SNAPP Reviews aren't really a full-fledged game review as much as they are just a way for us to give you a quick "heads-up" on whether a game is good or not. It usually means that we haven't finished the game yet, but have played a good enough chunk to know whether or not it's worth your time/money.)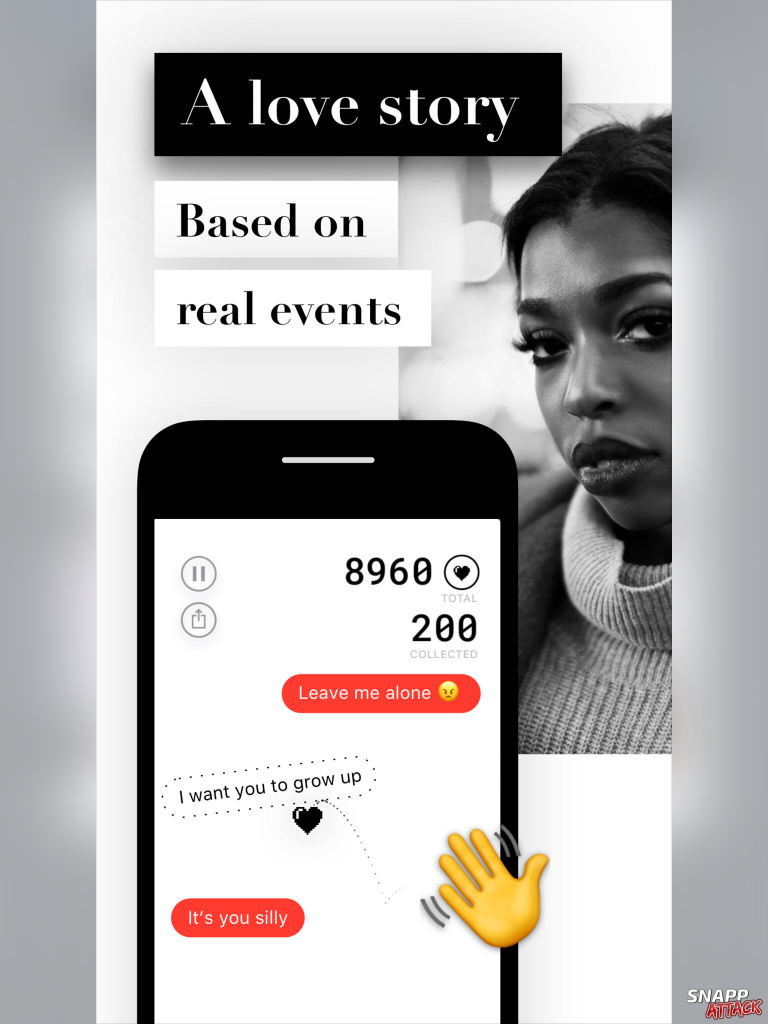 Minimal Meet is a unique story-based game by indie developer, Zakary Kinnaird. It's a modern love story based on real direct messages from Instagram, Tinder, and Facebook Messenger. The game itself plays like a casual vertical jumping game. The controls are simple with just tapping on either side of the screen to move left or right. You play within a smartphone, as you bounce your little heart (at first) off of positive messages while avoiding negative ones. The story plays out in these messages as you progress through direct messages, lock screens, and more. It's actually a really cool concept. There's also an endless mode and a "Space Invaders" mode to keep things fresh. Both modes are completely unique in their own way and a lot of fun. You can buy new emojis with hearts that you collect. These all have different abilities in all three modes. I'm really impressed with Minimal Meet so far. The story is well done and all three game modes are really fun to play. It's a perfect fit for mobile and shouldn't be missed.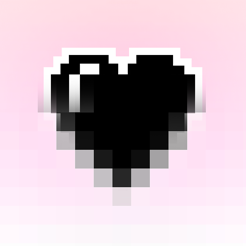 Minimal Meet is also in this week's SNAPP Roundup.
NOEN (@hashtagNOEN)