(SNAPP Reviews aren't really full-fledged game reviews as much as they are just a way for us to give you a quick "heads-up" on whether a game is good or not. It usually means that we haven't finished the game yet, but have played a good enough chunk to know if it's worth your time/money.)
Cheap Golf is a LoFi mini golf comedy game by the team over at Pixeljam. There's not a whole lot to explain when it comes to mini golf. The object is to obviously get the ball in the hole in the least amount of tries. What sets this game apart is the complete randomness of it all. You start off your golf journey meeting the host of Cheap Golf, Susan. She is there to take you through the story, give you hints, and make fun of you throughout the game. Susan in the main star of Cheap Golf and absolutely hilarious. The golfing itself is pretty standard. You have a set amount of tries in each level to get the ball in the hole. The slingshot controls work really well once you get used to the physics. I've been loving every minute of this game so far. The levels are well designed and almost puzzle-like and I'm a sucker for the retro beeps and boops. There's over 140 levels across 3 episodes, not to mention a Speedrun mode. So there's plenty of content to keep you playing for awhile. Cheap Golf is an absolute gem. It's funny, clever, and frustrating all at the same time. Don't upset Susan and pick this game up!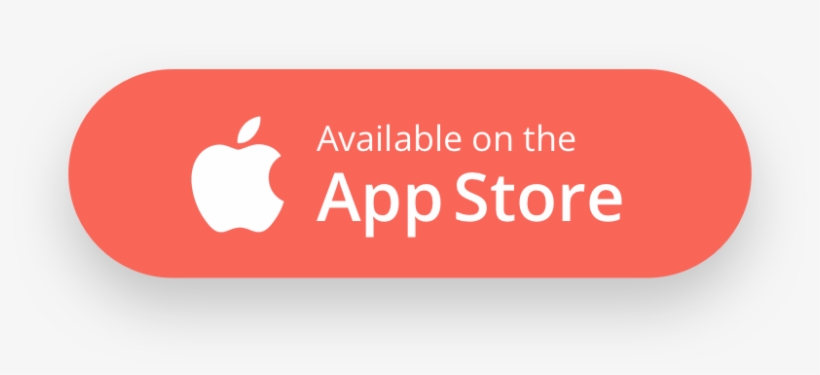 Cheap Golf is also in this week's iOS Roundup!
NOEN (@hashtagNOEN)