(SNAPP Reviews aren't really full-fledged game reviews as much as they are just a way for us to give you a quick "heads-up" on whether a game is good or not. It usually means that we haven't finished the game yet, but have played a good enough chunk to know if it's worth your time/money.)
Tower of Zoobel (or "Zoo Tower" on the App Store) is a top-down rogue-lite action RPG by the indie team at Metal Cake Studio. There isn't much of a story, if any in this game. You're basically "taking the challenge" of reaching the top of the Tower of Zoobel". The game is played in portrait-mode with one hand. You have a single v-stick to move around while your fighter auto-attacks. Each floor consists of several waves of enemies and usually a boss at the end. You can earn experience and level up with new skills/abilities and there's always a ton of loot to pick up. Unfortunately, when you die, you lose everything you've collected with the exception of money, which can be used in the shops throughout the game. There's 40 different animal characters to unlock, each with their own unique stats and abilities. Tower of Zoobel is a little rough around the edges, but it's still a solid roguelike and a lot better than most games in the genre. The pixel art is nice and the controls work pretty well once you get used to them. If you're a fan of roguelikes, Tower of Zoobel/Zoo Tower is an overlooked gem worth checking out.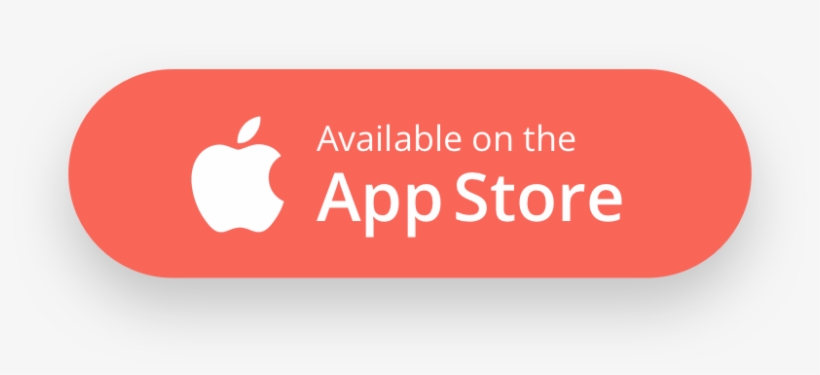 Tower of Zoobel is also in this week's iOS Roundup!
NOEN (@hashtagNOEN)