(SNAPP Reviews aren't really full-fledged game reviews as much as they are just a way for us to give you a quick "heads-up" on whether a game is good or not. It usually means that we haven't finished the game yet, but have played a good enough chunk to know if it's worth your time/money.)
Being a child of the 80's, I'm almost embarrassed to say it, but I had no clue who the hell Bud Spencer and Terence Hill were. I've seen this game on the eShop and always skipped over it because I thought they were some sort of YouTubers or something.
Anyway, Slaps & Beans is a side-scrolling beat em' up game by the people over at Trinity Team. Bud and Terence were a couple of guys that were famous for being in these action movies back in the 70's and 80's. Slaps & Beans brings back the duo with a brand new story. The game itself is actually really well made! The pixel art is some of the best I've seen and the soundtrack is ridiculously good! I will say that the virtual controls aren't the greatest with a 4-way v-pad and four different buttons covering the lower right hand side of the screen, but they do a good enough job. After a few minutes, I got used to them. Slaps & Beans really surprised me once I started playing. There's a ton of content and the game stay pretty fresh with several changes in gameplay. There's horse riding, vehicle racing, mini-games, and a bunch more. Even though I've never been a fan of Bud and Terrence, I can still appreciate all the fanfare put into the game. It's a lot of slapstick humor and almost has a Three Stooges feel to it. Whether you're a fan or not, Slaps & Beans is a nostalgic thrill ride well worth picking up.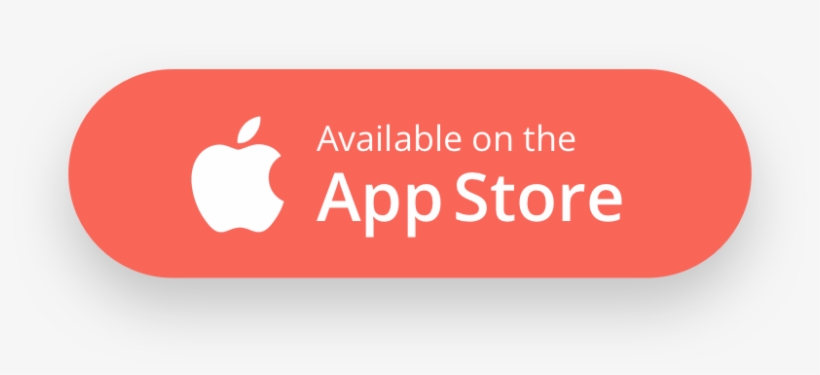 Slaps & Beans is also in this week's iOS Roundup!
NOEN (@hashtagNOEN)