(SNAPP Reviews aren't really full-fledged game reviews as much as they are just a way for us to give you a quick "heads-up" on whether a game is good or not. It usually means that we haven't finished the game yet, but have played a good enough chunk to know if it's worth your time/money.)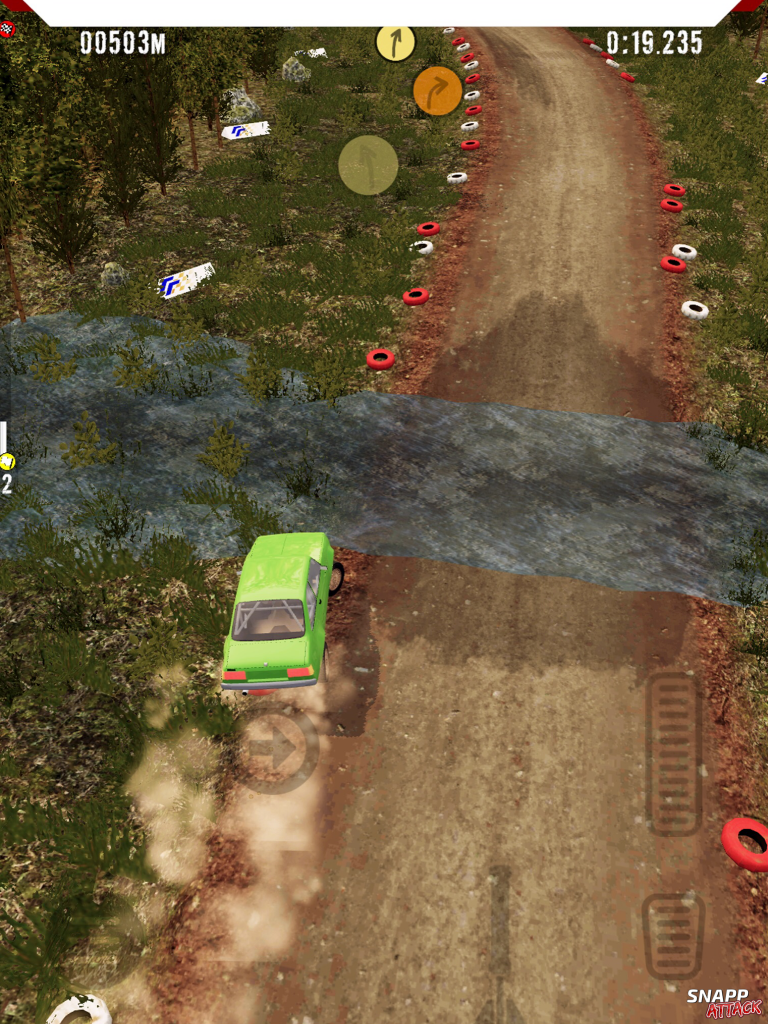 I've always been a big fan of the Gigabit Games team and the off-road/racing games they make. They may not be the best looking games on the App Store, but the physics are always on par and they are usually pretty technical when it comes to the vehicles. Rally Runner is an endless rally-style game with a fair amount of depth to it. The object is to basically get as far as you can in a single run with a bit of a twist. There's a meter at the top of the screen that will descend when you slow down, so speed definitely plays a factor. The game takes a bit getting used to, even for someone that loves playing racing games. It's fast and unforgiving. The biggest obstacle is that the game plays in portrait-mode and has five buttons squished on the bottom of the screen. It's not ideal, but still works. Even with its flaws, Rally Runner is still a fun little game. The tracks are randomly generated and there's a bunch of upgrades and skins to unlock. If you're a fan of Gigabit or rally games in general, Rally Runner is definitely worth checking out.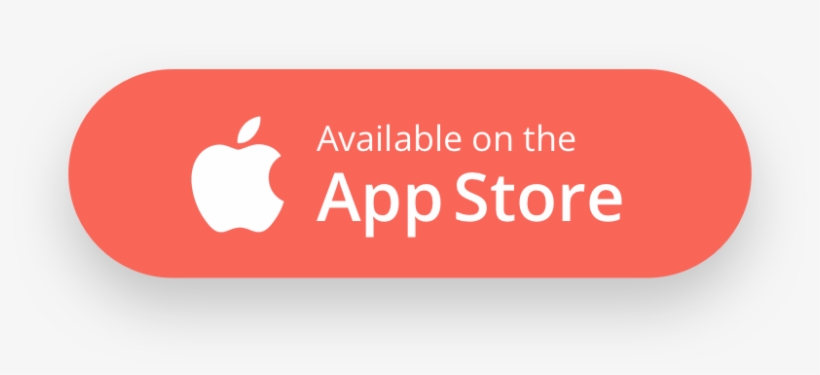 Rally Runner is also in this week's iOS Roundup!
NOEN (@hashtagNOEN)