(SNAPP Reviews aren't really full-fledged game reviews as much as they are just a way for us to give you a quick "heads-up" on whether a game is good or not. It usually means that we haven't finished the game yet, but have played a good enough chunk to know if it's worth your time/money.)
I was never a big PC gamer, but I had heard of Renegade Racing. I know that it was originally a web-based game and that it was a huge hit with over 180 million plays and we've even seen a lot of games try and mimic Renegade Racing's style over the years on iOS. Well, Not Doppler has finally brought the official game to the App Store and…………it's pretty damn fun! It's basically a whacky side scrolling online racing game where battle it out against five other players. The trick is to do flips and tricks to earn turbos to speed your vehicle up. So, there's a lot of craziness going on during each race. The tracks are full of jumps and hazards and the physics are over the top (in a good way). There are tons of power-ups and skins to unlock and you can use your winnings to upgrade your vehicles. The only thing I'm not really sure about is the multiplayer. I can't tell if you are actually racing against other players in real time or just their race times. Regardless, Not Doppler did a hell of a job porting this game. The controls work really well and the visuals are crisp. If you like playing wacky racing games, Renegade Racing is definitely worth checking out!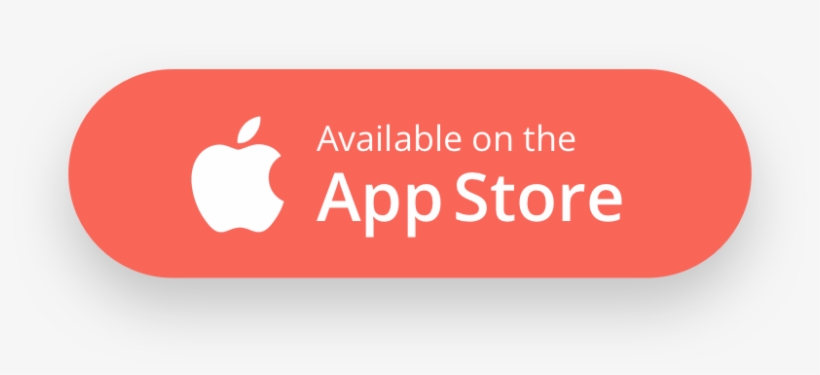 Renegade Racing is also in this week's iOS Roundup!
NOEN (@hashtagNOEN)