(SNAPP Reviews aren't really full-fledged game reviews as much as they are just a way for us to give you a quick "heads-up" on whether a game is good or not. It usually means that we haven't finished the game yet, but have played a good enough chunk to know if it's worth your time/money.)
I've always loved the games put out by Donut Games. They have always been quick "pick up and play" games with just enough depth to keep you hooked. Recently, they have been putting out bigger and more adventurous games with Birk's Adventure being game number 43 and their latest release. This time around, you play as a brave townsboy named, Birk as he sets out to try and find the missing King and the sacred stone tablets. I honestly can't say enough good about this game. It's got a big open world where you can play the game out anyway you want. There's tons of secrets and little things that you can collect, so exploring is a must. There's even some mild RPG elements with upgrading your character, interacting with characters, and all sorts of weapons. I've been loving every minute of this game so far. Birk's Adventure is an absolute gem that should be played by everyone. Definitely pick this game up…….NOW!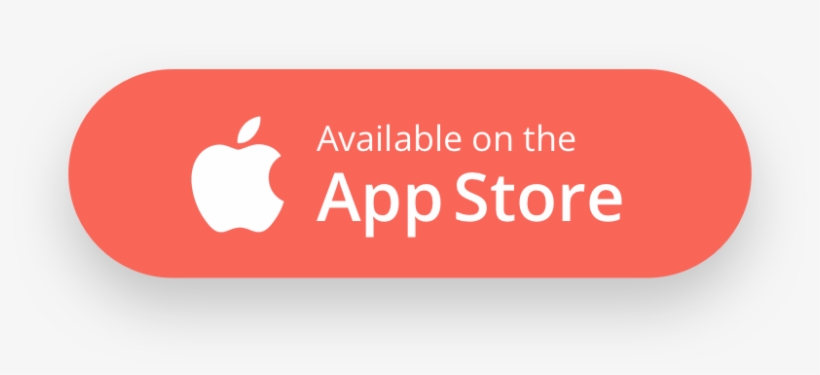 Birk's Adventure is also in this week's iOS Roundup!
NOEN (@hashtagNOEN)