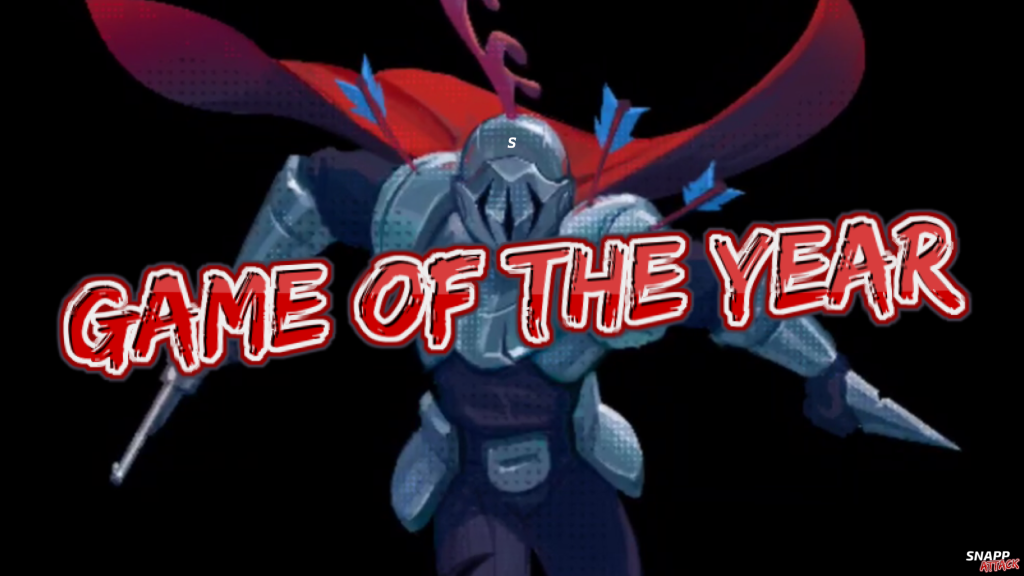 Well, we've finally finished out the year and hit 2020. I remember as a kid thinking that we would have flying cars and jet packs by now. The one thing that I would have never imagined is console quality games on a phone (or tablet). We saw a lot of games release on the App Store in 2019. From smaller indie games, to big triple-a titles. We also saw a lot of ports of popular PC and console games recently. I guess it goes to show that there still is a big market for paid "premium" titles. We also saw the creation of a new genre called "hyper-casual" games. This played a huge part in the mobile industry this year with over 50% of all iOS games released bieng this genre.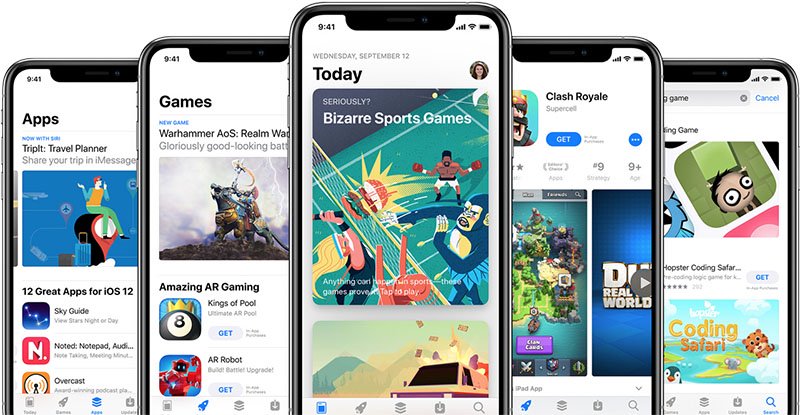 Yes, 2019 was a busy year for mobile games. On top of everything listed above going on, we also had subscription services make their debut on the platform. Services like Apple Arcade, GameClub, and Playond were the big contenders. These services gave us brand new games to play and even brought back some classics from mobile gaming's past. Whether you like playing F2P games, premium games, indie games, old games, or new games, 2019 was a hell of a good year for gamers.
With literally hundreds of noteworthy titles that released last year, picking one game that stood out over them all was almost impossible. A lot went into picking the right game. I wanted to make sure that it wasn't a port of a game that was originally our on another platform. A game made specifically for mobile. I also didn't want to pick anything from any of the subscription services. With that in mind, I started going through all of this year's releases around the beginning of December. After 4 weeks of replaying and picking apart almost every game, I've finally found the one game that deserves the HIGHLY coveted SNAPP Attack "Game of the Year" for 2019. That game is Immortal Rogue by Kyle Barrett.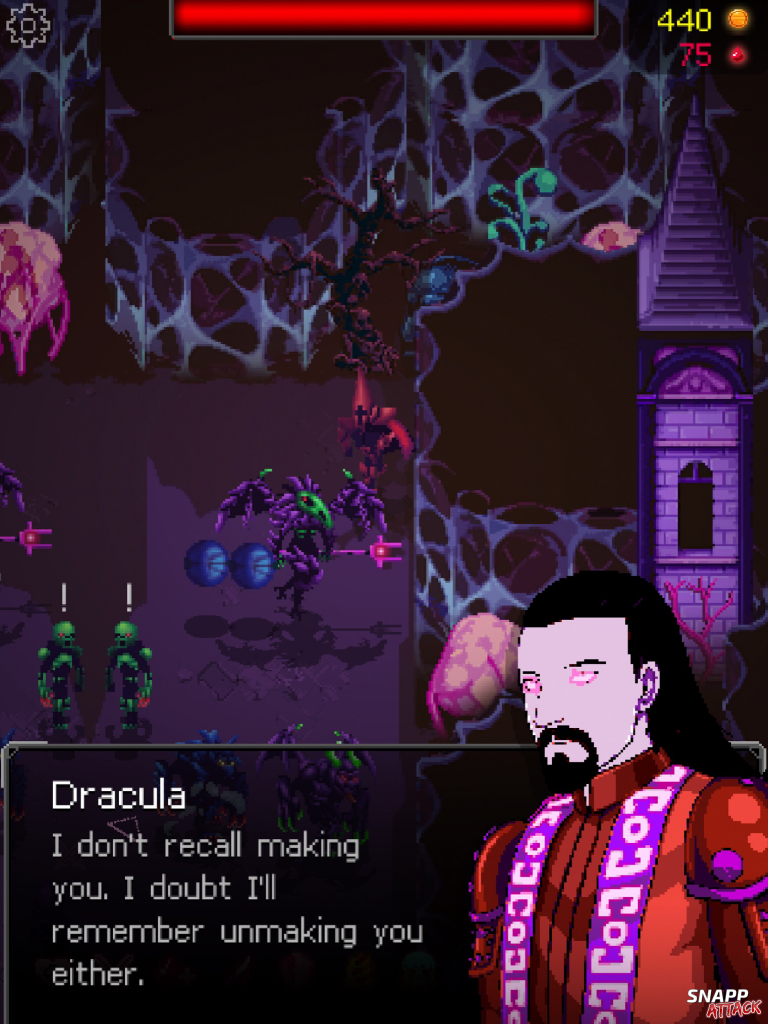 I reviewed Immortal Rogue when it released early last year and absolutely loved it. It's a brutal hack & slash roguelike where you play as a vampire that wakes up every 100 years to feed. The game literally gave me blisters in my thumb from playing it so much. Immortal Rogue does a great job with making you feel like the game is unique to just you. It has you making choices that directly impact the game world. You could play the game over several times and it still would feel like a different story and timeline. Story aside, the game has tons of weapons and abilities to unlock, over 70 different enemies to discover, and a bunch of secrets to uncover. I was impressed with this game when it originally released last January and I'm still just as impressed with it as I write this. Immortal Rogue is a game that people will still be talking about years from now.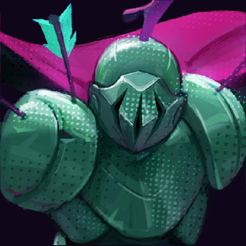 Congrats to all the developers and their teams that released a new game this year and congrats to Kyle Barrett for creating 2019's Game of the Year at SNAPP Attack!
NOEN (@hashtagNOEN)