(SNAPP Reviews aren't really full-fledged game reviews as much as they are just a way for us to give you a quick "heads-up" on whether a game is good or not. It usually means that we haven't finished the game yet, but have played a good enough chunk to know if it's worth your time/money.)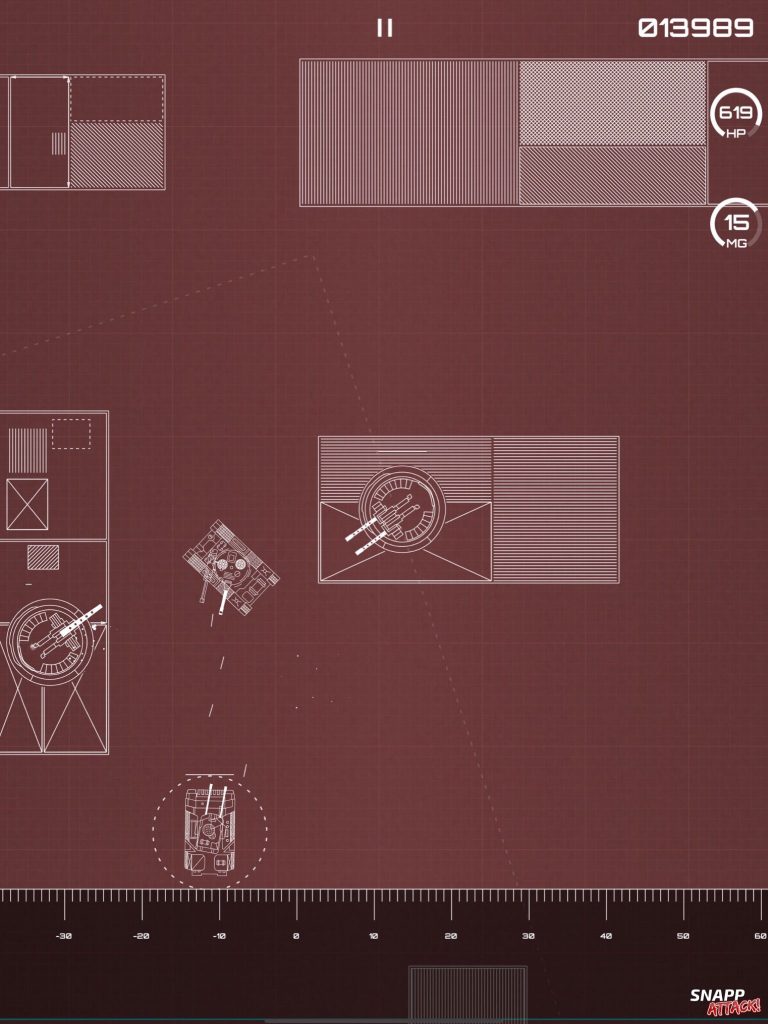 Blueprint of War (B.O.W) is an endless shooter by indie developer, HeavenIdea. It's a simple game where the object is to get as far as you can. You take control of a tank as you make your way through explosive mines, gunners, enemy tanks, and more. The controls are smooth and simple with just moving your thumb at the bottom of the screen to move your tank as it auto-fires. Killing enemies earns you "power units" which you can use to buy more powerful tanks. The whole thing is wrapped in a blueprint-style theme that changes colors as you progress. The levels appear to be randomly generated with some bosses thrown in from time to time. There's not much else to this game. The ads are pretty light and there's only a couple IAPs with an ad-remover. It's just a fun little endless shooter to grind out some time on.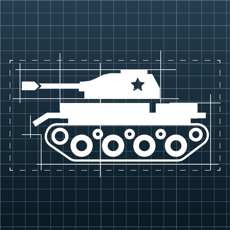 Blueprint of War is also in this week's iOS Roundup!
NOEN (@hashtagNOEN)
(SNAPP Attack needs your help! If you can afford it, please support the site by joining our Patreon or donating to our PayPal. The future of SNAPP depends on it.)