(The SWITCH Roundup is an ongoing daily article showcasing recently released noteworthy titles on the eShop. New games are updated as soon as possible, so check back often.)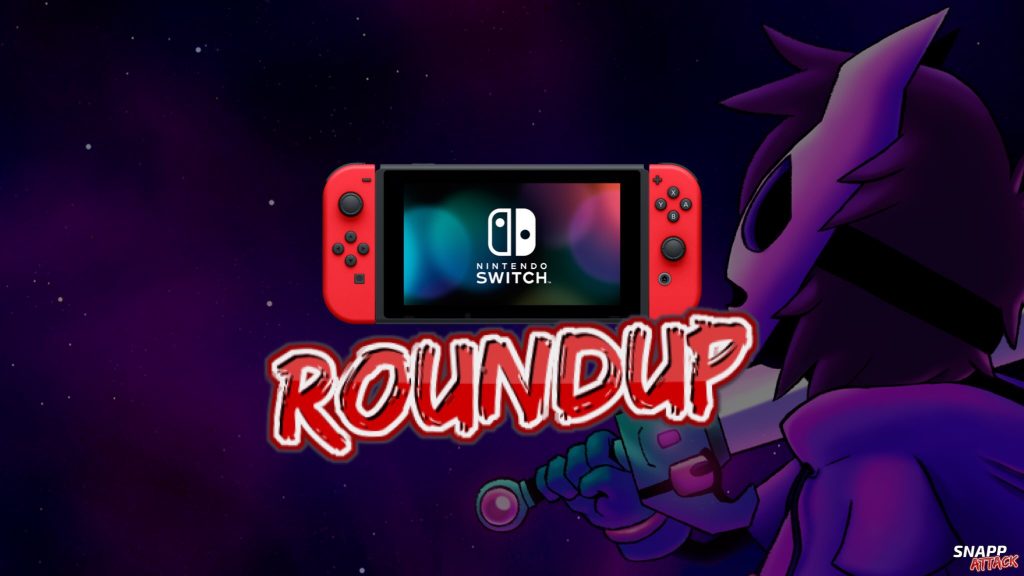 IT'S A NEW RELEASE WEEK ON THE eSHOP GLITCHES!
With Valentine's Day coming up this week, why not celebrate it by showing your love for games? This week looks to be like another great week for the Switch with titles like Goblin Sword, Darksiders Genesis, and Under Hero releasing. The only problem that I really see is space and money. Anyway, let's get this week started!
---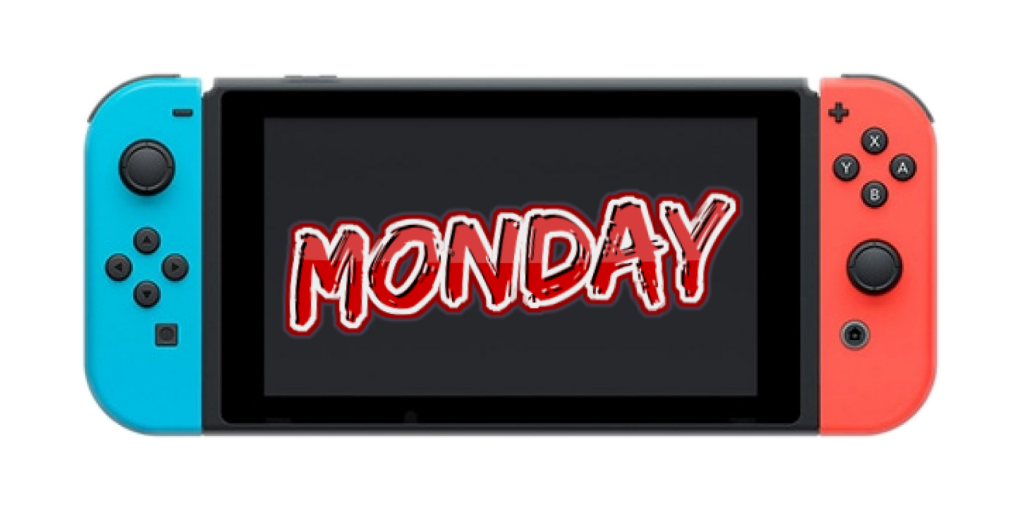 High-speed RTS. You can play in 5-10 min per stage! Produce many units and defeat enemies!
---
Become a doctor! Help to diagnose patients. Be careful with the documentation, signatures etc. Decide what your ethics will be.
We present "Help me, doctor," the game in which the player takes a role of a doctor. His job is to diagnose patients and this is not as easy as it might seem. First of all, our doctor must always be careful with the documenation, signatures etc. Throughout the game he is carefully monitored by the crooked Ministry of Health.
---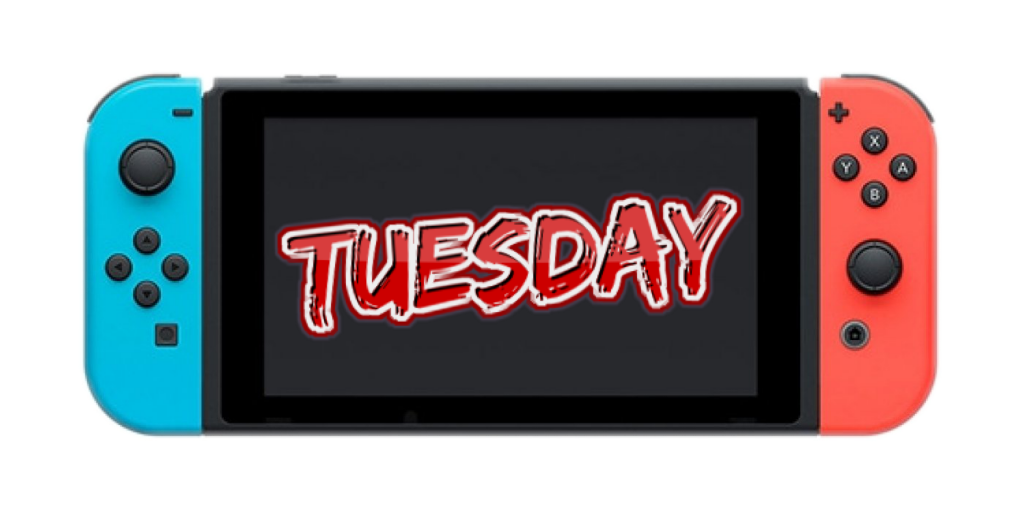 Push and stomp your way to victory in this exciting brawler for friends and family! You have arrived just in time for the yearly Tilt Tournament! That means it is time to pick your fighter and dive head-first into action-packed battles on a quest to become the Ultimate Champion.
Being a box has never been that much fun before! Prove your worth by being the last Tilt standing on the interactive arena that is constantly on the move. Push your opponents to their inevitable defeat using a combination of skill, precise movement, and various power-ups, and secure that sweet victory royale!
---
AO Tennis 2 is the only tennis experience designed for and by its community. Create your own players, stadiums and legendary matches.
---
During a space expedition, our hero experiences issues with the navigation systems on his ship and now needs to face the dangers of the unknown to find his way back
Cosmonauta is a platform game in which players must overcome a world full of challenging puzzles, which require more than their reflexes, their determination.
---
Thief Town is a local multiplayer stealth action game set in a pixel-perfect rendition of the Wild West. Play with your friends and achieve backstabbing victory!
Up to 4 players control identical avatars (the "Thieves") in a single-screen arena (the "Town"), also filled with other identical NPCs. Players must identify which NPCs are secretly other players and stab them for points, before being discovered and stabbed themselves!
---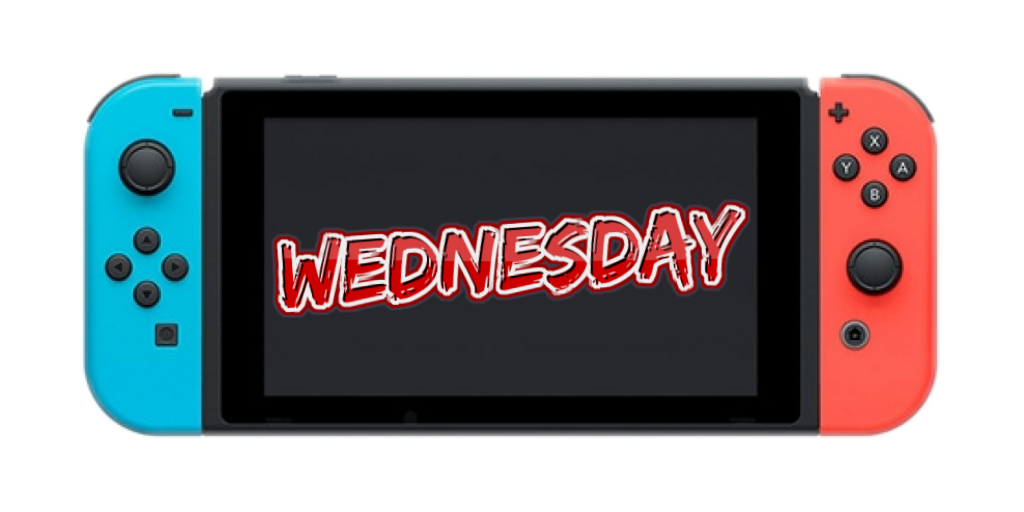 Top Run is endless runner with platformer elements. It has everything we love: neon, pixel art, a bit of outrun, tiny piece of synthwave, scanlines, VHS effects.
---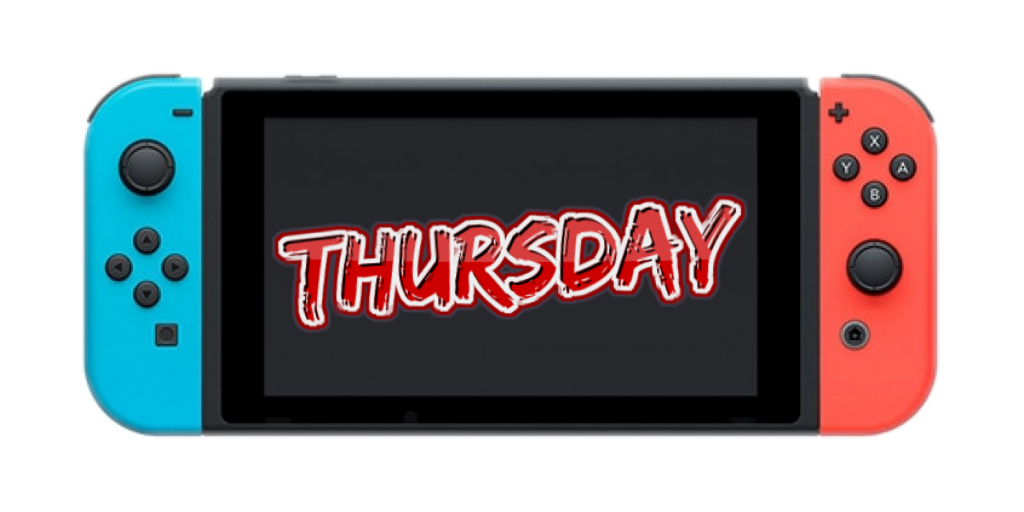 Set in America in the 1970's, the story centers around Dr. Stephen Dowell, a renowned psychologist faced with a difficult patient who shows distinct yet contradictory symptoms of different mental disorders. The life of the doctor himself is also shrouded in mystery – you must step into his shoes to find out the truth.
What terrible fate has befallen your wife and child? Is your new patient, on whom you are testing your experimental treatment methods, somewhat responsible for what happened? Who is to blame? Don't lose your nerve and overcome your fear.
---
At 25, Florence Yeoh feels a little stuck. Her life is an endless routine of work, sleep, and spending too much time on social media. Then one day, she meets a cello player named Krish who changes everything about how she sees the world.
Experience every beat of Florence and Krish's relationship through a series of bespoke gameplay vignettes – from flirting to fighting, from helping each other grow to growing apart. Drawing inspiration from 'slice of life' graphic novels and webcomics, Florence is intimate, raw and personal.
---
Glass Masquerade 2: Illusions is a dreamlike collection of artistic jigsaw puzzles to piece together at your own relaxed pace. Dive into the rabbit hole of the abstract and the fantastical, putting together stained-glass fragments to solve dreams and riddles. Enjoy baroque depictions of 20th century imagination, in puzzles more intricate and complex than the original.
---
Play tracks with easy and hard difficulty options, unique environments and iconic cars from the '70s! Adjust your speed as you accelerate and brake at the right moments to avoid crashing into another vehicle. Earn more coins with every loop, unlock cars, expand your collection and see what suits you best.
---
Embark on an epic quest to retrieve the legendary sword
Goblin Sword is a retro-inspired action platformer with light rpg elements. An army of monsters led by an evil wizard have invaded your hometown. Slay as many monsters as you can, collect loot, avoid dangerous traps and defeat menacing bosses, before facing the evil wizard himself.
---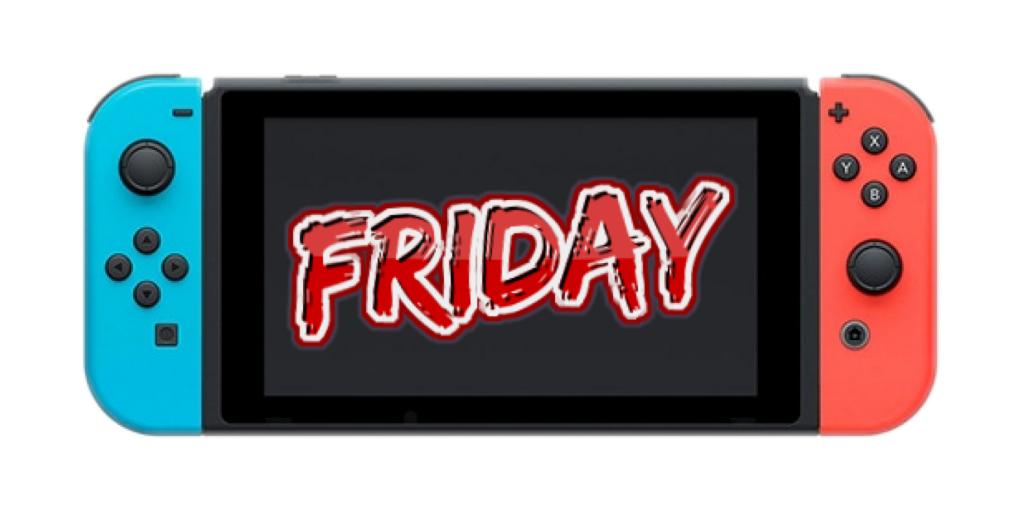 You play as a cat-composer travelling around the city of Petropolis looking for inspiration. You collect and construct riffs of music to complete an Oh-Puss that will be performed at the magnificent Meowditorium.
Petropolis has many locations typical of a capital city – a rich, vibrant culture to draw from. The Cat-Nav is used to find and travel to inspirational areas of the city to build your musical composition.
---
Take the role of Garret or Gwen, pilots charged with saving their world from an ancient evil. Evade, adapt and survive randomly generated challenges that are never the same twice. Take down gods and demons alike in unpredictable bullet hell shoot 'em up action, and dive deeper to confront the hidden eye that watches over all!
---
Let the dungeon crawl…begin!
After your village is invaded, become a heroic adventurer and seek revenge against the villainous Sultan Vinegar! In this RPG, crawl through randomly generated dungeons in your search for rare treasure, and team up with up to three other players in local or online multiplayer to take down tenacious tyrants!
---
DARKSIDERS GENESIS is an action/adventure that tears its way through Hell and back with guns blazing and swords swinging. Genesis gives players their first look at the world of DARKSIDERS before the events of the original game. Furthermore, it introduces the fourth and last horseman STRIFE, as well as Co-op gameplay for the first time in the history of the franchise.
---
Branching dialogue! Hard choices! A cemetery's worth of phantoms, wraiths, and poltergeists looking for love in all the blight places!
---
In Speedway Racing, you will enjoy the fastest, most spectacular races at over 230 Mph, avoiding multiple collisions against 20 rivals. There are several modes available, including Championship, Arcade and 4-player multiplayer. There is also an online leader board where you can compare your best times with those of your friends and players from around the world.
---
Long ago in a beautiful and mysterious world an old supercomputer created the digital world that is now breaking down. In a final effort to stop the impending end of the virtual space, a small creature named Reed was created to save the world.
Help Reed collect information cubes in order to recalibrate the world and reboot the system. Avoid enemies and traps along the way to successfully move onto the next world!
---
CONGRATS TO ALL THE DEVELOPERS AND THEIR TEAMS THAT RELEASED A NEW GAME THIS WEEK!
NOEN (@hashtagNOEN)
(SNAPP Attack needs your help! If you can afford it, please support the site by joining our Patreon or donating to our PayPal. The future of SNAPP depends on it.)