(The SWITCH Roundup is an ongoing daily article showcasing recently released noteworthy titles on the eShop. New games are updated as soon as possible, so check back often.)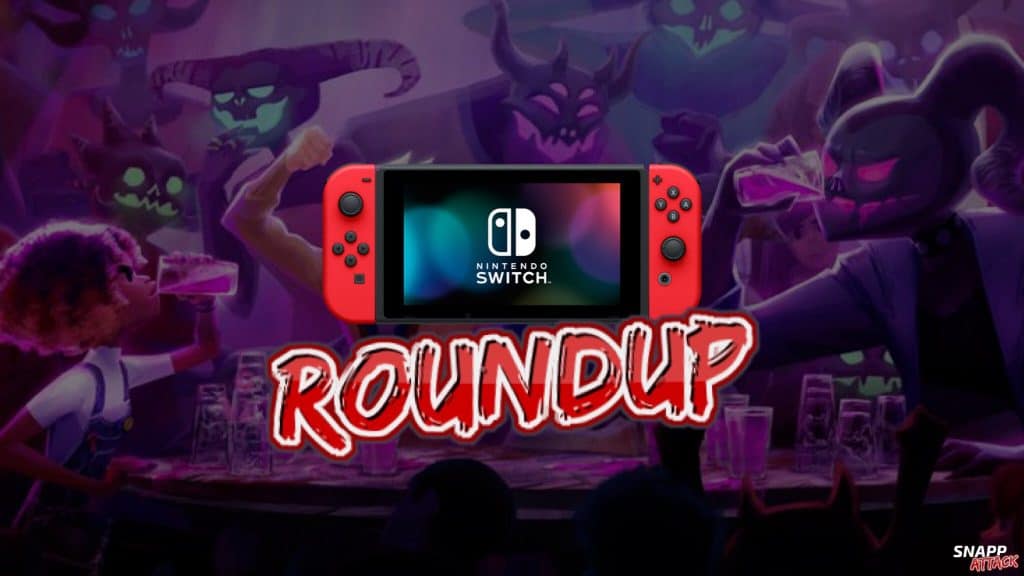 IT'S A NEW RELEASE WEEK ON THE eSHOP GLITCHES!
Well, the Switch Train just keeps on chugging along. Every week gives up another batch of new games. This week is already shaping up to be pretty good with games like Afterparty, Save Koch, and Wunderling releasing. I'm sure there will be a few surprises before the week is over. So, let's get this new month started! Here's this week's all new Switch Roundup!
---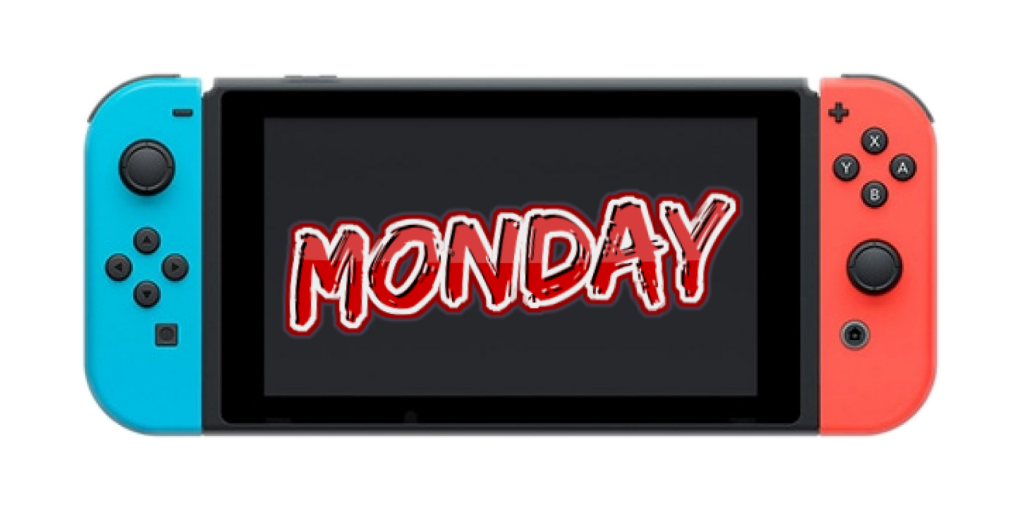 A hack'n'slash adventure with heavy emphasis on exploration and dungeon crawling while using rogue-lite elements such as over-the-top items, permadeath, and random generation.
You are the hero inside the storybook of an obsessed author pondering with his life's work. Explore repeating worlds, befriend a talking scarecrow and swing your sword really fast, while uncovering the true, overarching adventure within.
---
AvoRa and Avoln live on AvoPlanet, a peaceful garden planet. They love each other, but sometimes they argue or do stupid things that hurt. The game starts with a peaceful view of the world breaks when we see the two Avos angry at each other.AvoRa walks stomps away to be alone – and very sad. Then AvoLn unfortunately gets kidnapped by stranger in spaceship where AvoRa starts his journey to search and free his true love.
---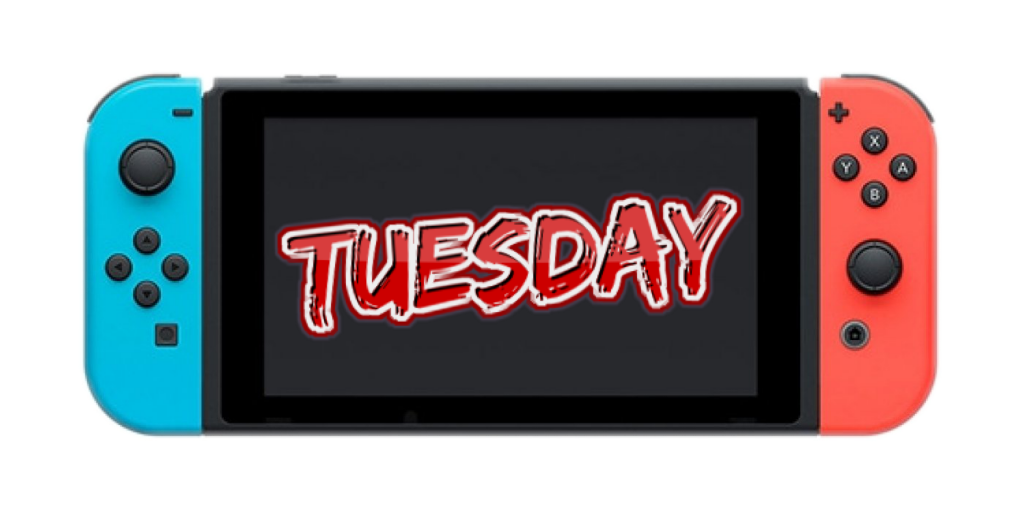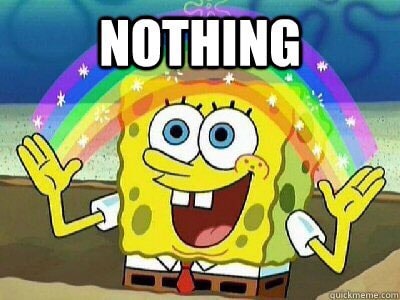 ---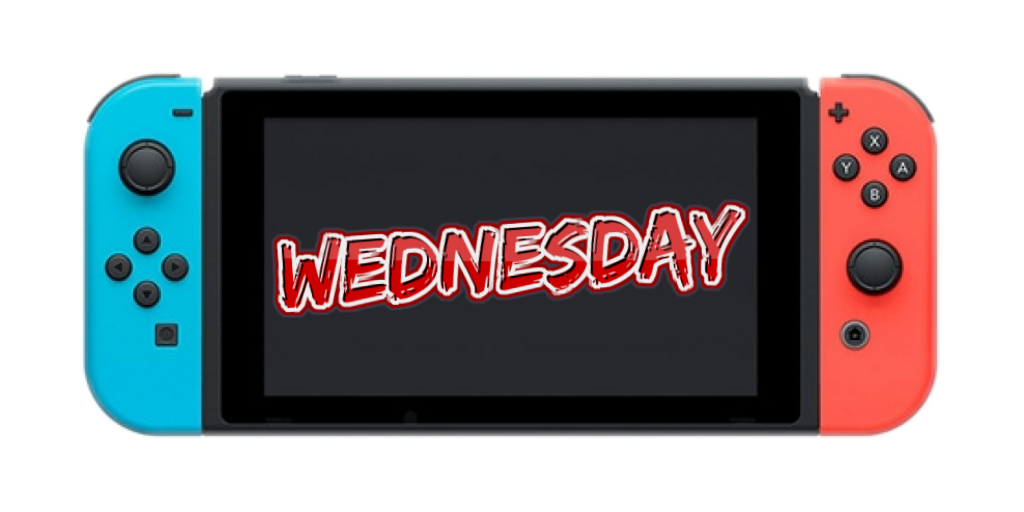 Amoeba Battle is a new breed of real-time strategy game where you control versatile amoebas in the battle for the microscopic world. Unlike other RTS games, there are no bases to build – new amoebas are created through the miracle of binary fission!
---
Control a ball that's bouncing non-stop! Gain new powers and explore mysterious worlds! Puzzle platforming goodness at its finest! Do you have what it takes?
---
It's the year 1936: When former British soldier and failed smuggler Fenton Paddock sets out to find his lost friend in the Himalayas, little does he suspect that this adventure will lead him across three continents to an ancient mystery that could turn the world upside down. A mystery that the Nazis are also deeply interested in, sending expeditions to the most remote corners of the Earth to hunt for occult artifacts in aid of their maniacal plans for world domination.
This unforgettable and multiple award-winning game was developed by adventure specialists Animation Arts – the studio behind the successful Secret Files series. Enjoy clever puzzles, beautiful hand-drawn graphics, and full voice acting. Visit exotic locations around the world, and be part of a thrilling story that will mesmerize you for many, many hours!
---
Epic aerial battles featuring animal pilots in this bonkers local multiplayer dogfighting game! Up to 8 players duke it out, armed with flamethrowers, freeze rays and more!
---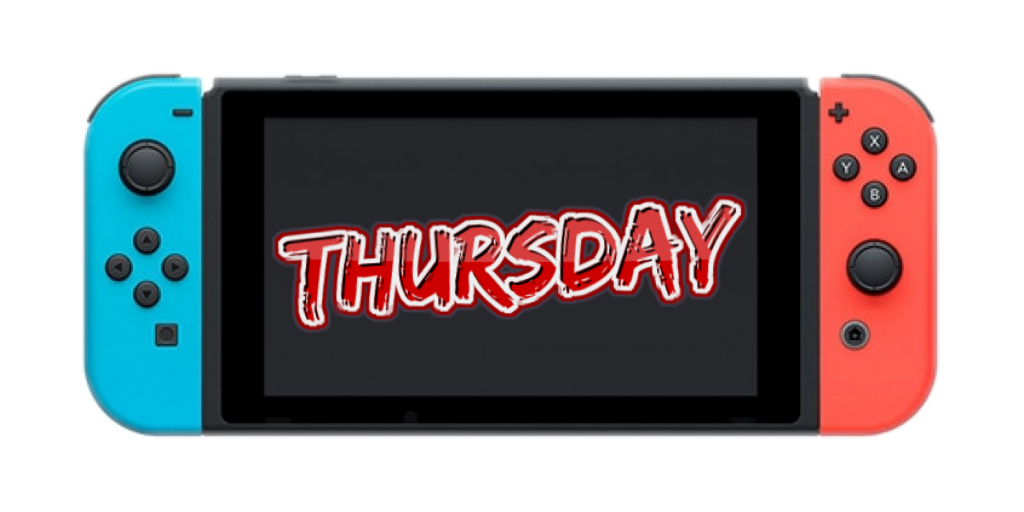 In a magical town there lives a candy alchemist, Syrup, who one day discovers a candy golem in her basement. Where did she come from? Who could've made her? Go find out!
Featuring a memorable cast of colorful characters and 10 unique endings. Your choices affect the story! Will Syrup achieve her dream of making the Ultimate Sweet, or will she meet a much more tragic fate…?
---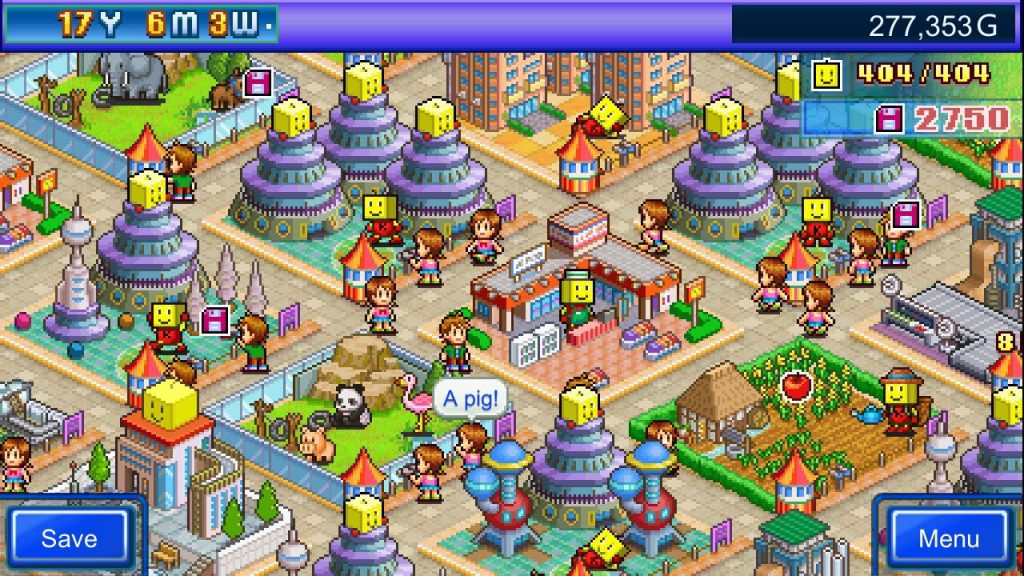 In a galaxy not so far away, miscreants and monsters are wreaking havoc, and it's up to everyone's favorite mechanical mascot to dole out a heaping helping of bot-kicking justice! And he's bringing an army of his Kairobotic brethren to do it.
In this new spacefaring sim, you command the Kairobot Corps, a state-of-the-art brigade of mass-produced guardians of galactic peace. Heed calls for help to patrol planets and vanquish villains to build your reputation as the most elite interstellar security force this side of the Andromeda!
---
ibb & obb is a two player cooperative game set in a puzzle filled world where gravity goes both up and down. You can only succeed by working closely together. Find a friend for some true local cooperative couch fun or match up online.
Fall up and jump down through 15 levels filled with double gravity puzzles and discover 8 hidden worlds that will test your new non-Newtonian skills to the maximum. All levels have their own unique music, composed by Kettel known for his warm melodic electronica.
---
Solve Pixel Puzzles to find clues. Use the clues to interrogate witnesses. Work your way to the truth… and uncover the mystery of Murder by Numbers!
Los Angeles, 1996. Honor Mizrahi was just an actress on a hit TV detective show. But when her boss ends up dead just minutes after he fires her,she finds herself starring in her own murder mystery. Teaming up with SCOUT, a reconnaissance robot thrown away after a mysterious incident, she sets out to clear her name – and a new detective duo is born!
---
A Chess-inspired puzzle game designed by the creators of Zen Chess.
---
Take control of the Wunderling, a low-level video game goon who has just unlocked the power to jump. Unable to stop or change direction at will, you will need to plan ahead and master the Wunderlings' abilities to navigate treacherous scrolling levels and chase down that pesky Hero.
---
"Dude, Stop" is a puzzle game, where the main goal is to make everyone hate you!
Play it, break it, abuse it, skip the tutorial, ignore tips and tricks in the loading menu and – most importantly! – mute the narrator. For example, stop reading this paragraph and skip to the next one. You're still reading. Still looking here. Annnd… done. You've broken your first rule and annoyed us a little bit. And didn't even buy the game yet! Wow, you're talented. Have you considered quitting your job and doing this fulltime? Collect all rewards, unlock all achievements and brag to your buddies that you've enraged some poor developer from a video game and made him scream at you just like in the trailer. Do your best. Or worst. Or both at once.
---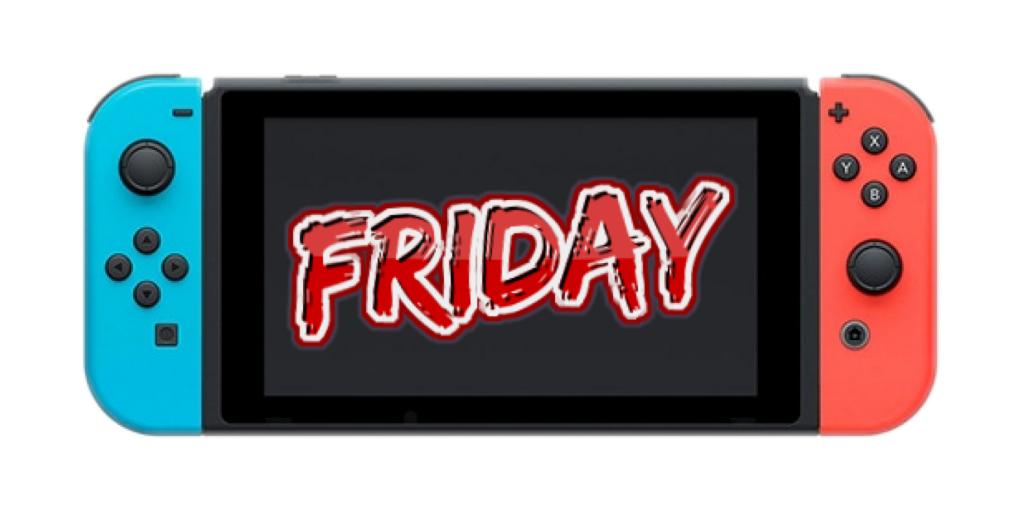 In this interactive fiction, you take every action and decision. How your story unfolds and ends is entirely up to you. Some moves can change your karma and others may lead to the darkest corners of the castle…it is strongly advised to choose your next step carefully, as it might also be your last!
---
In Afterparty, you are Milo and Lola, recently deceased best buds who suddenly find themselves staring down an eternity in Hell. But there's a loophole: outdrink Satan and he'll grant you re-entry to Earth.
Control Milo and Lola with an intelligent conversation system that changes the story and your relationships based on every decision. Uncover their personality quirks and foggy history during the wild events of the night. Every step is up to you as you stumble through the underworld. Go on a hellish bender, uncover the mystery of your damnation, and drink Satan under the table.
---
What if you woke up one day, and you were a Pokémon? You can meet and recruit Pokémon in a dungeon-crawling adventure within their world! Build a rescue team to take on mysterious, changing dungeons and strategically plan your moves as you venture forth to make the Pokémon world a safer place…and uncover your true purpose along the way.
As you recruit Pokémon, these trusty teammates will need somewhere to stay, so build rescue team camps to house, manage, and strengthen your Pokémon friends. Think hard about who is right for the job and how to approach each mysterious dungeon as you prepare a rescue team. You'll move a single square at a time or use Auto mode to speed up movement until you engage other Pokémon in turn-based battles—but don't forget about Pokémon strengths, weaknesses and potential rare qualities! This version adds Mega Evolved Pokémon, gorgeous watercolor-inspired graphics, and more! Get comfortable in your Pokémon form, there's a lot of work to do.
---
Breeder Homegrown is a short horror game about a family dealing with a strange creature over several generations. You will encounter some puzzles but the game relies mostly on atmosphere, music and dialogues. The whole experience takes about 40-90 minutes depending on how much you want to explore.
This is the «Director's Cut» version of Breeder Homegrown. Dialogues have been streamlined, some issues have been fixed and if you look close enough, you might find some new little surprises.
---
In Save Koch you play mafia Godfather, who is basically besieged inside his own panic room. Danger-danger! Someone in the Сity decided to take your place, and there is a sleeper "mole" inside your Family, who is acting as we speak. Time is running out, you have only six days to solve the plot, resolve who is standing behind this conspiracy, resolve the problem and send the challenger to feed the fish.
Each new game session of Save Koch is played in a completely different manner. At the start, the game shuffles the NPCs deck, which leads to all game events and, subsequently, your methods will be completely unique to that particular game session. It's as if you were playing your favorite desktop game with a bunch of friends — you've just beat the game, but the fun only begins! Make strategic decisions, join unexpected alliances, hire detectives, bribe or even torture witnesses, if your tastes up to; do everything to find that criminal mastermind who challenges you. And also flush out that hiding mole. And also not become a victim.
---
CONGRATS TO ALL THE DEVELOPERS AND THEIR TEAMS THAT RELEASED A NEW GAME THIS WEEK!
NOEN (@hashtagNOEN)
(🚨SNAPP Attack really needs your help! If you can afford it, please support the site by joining our Patreon or donating to our PayPal. The future of SNAPP depends on it.🚨)