(The SRWITCH Roundup is an ongoing daily article showcasing recently released noteworthy titles on the eShop. New games are updated as soon as possiRble, so check back often.)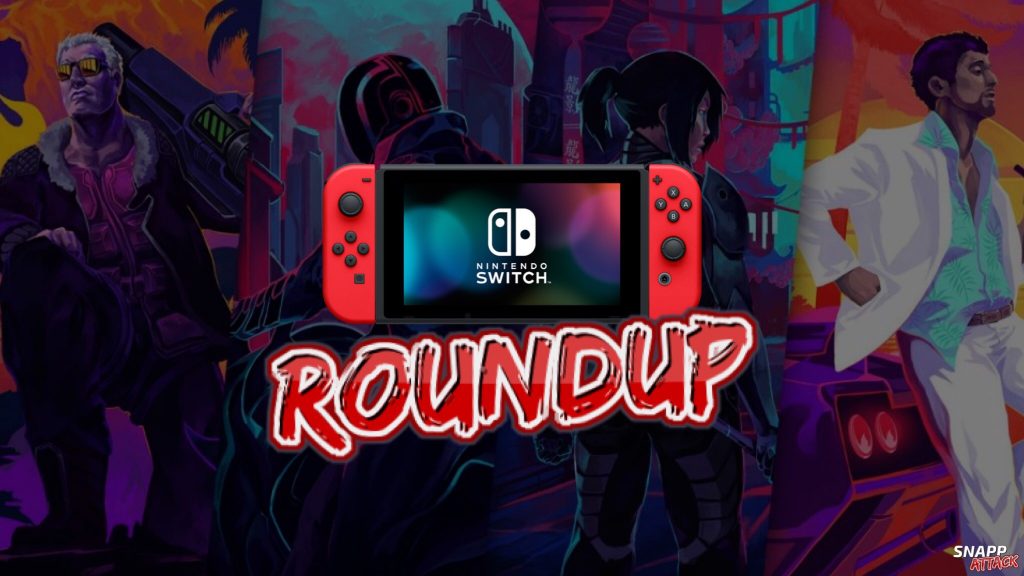 IT'S ANOTHER NEW RELEASE WEEK ON THE eSHOP!
Unfortunately, it's another week in quarantine too. Luckily we have new games releasing every week on the Switch to keep us occupied. Last week was a little slower than usual, but we still had some great games come out. This week is looking pretty good with games like Path of Giants and Hyper Jam releasing. Anyway, let's get things started. Here's this week's all new Switch Roundup!
---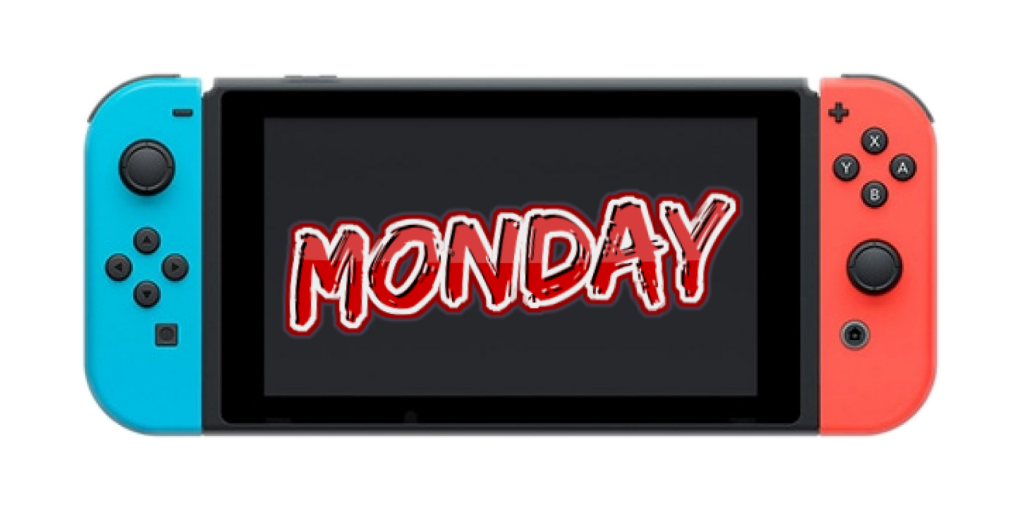 LASTFIGHT is bringing 2v2 3D fighting back to your living room!
Pick up any available object in one of the 8 stages and teach your opponents a lesson! Play in local multiplayer mode, for up to 4 players, or one-player story mode, with a cast of 10 characters inspired by the comic book LASTMAN. LASTFIGHT is the perfect game to play with friends on your couch. Each level has specific bonuses and objects to hurl at your opponent. Will you manage to resist the temptation of the ANITRANS to win?
---
A mysterious signal coming from the Tharsis region of Mars sets your crew of astronauts off on a risky mission. Who sent it? And why? Impossible questions, but your fate is sealed on finding out. Now, millions of miles away from home, a micrometeoroid storm damaged your spaceship and killed two vital members of your crew. The mission is no longer just discovery, but to survive the journey with those still left alive.
Tharsis is built around a unique mix of a board game and video game mechanics. The outcomes of your choices are determined by rolls of the dice, but ultimately it is up to you and your decisions that will affect the mission's success. Guide your crew through onboard disasters, food shortages, and the unforgiving nature of space. Maintain what remains of their health and sanity as they are strained by a crumbling ship, lack of food and the strange and disturbing signals coming from the Red Planet.
---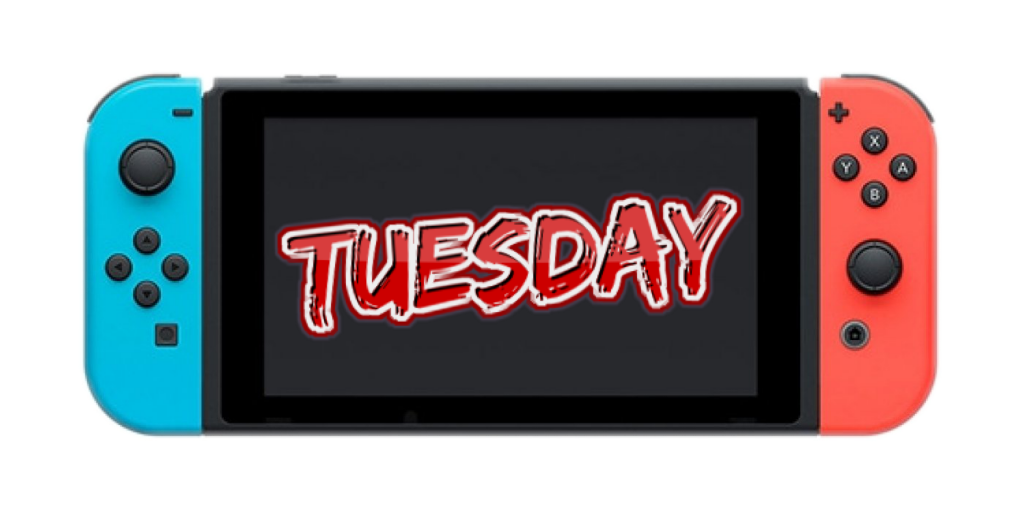 Bronco County is on the brink of war. To save their homes, Kid, Doc, Moon, and Rosy must hunt down five legendary outlaws in this charming retro RPG Wild West adventure for 1 to 4 players.
---
Guide three explorers; Bern, Matchi and Totch on their quest for a lost treasure through icy caverns and snow covered cliffs. Swap between the explorers as you use their teamwork to help solve the puzzles.
Experience a calming atmospheric game with over 80 puzzles split into beautifully handcrafted levels. Control three adorable characters, use their teamwork, leave no one behind, and hopefully find some gold!
---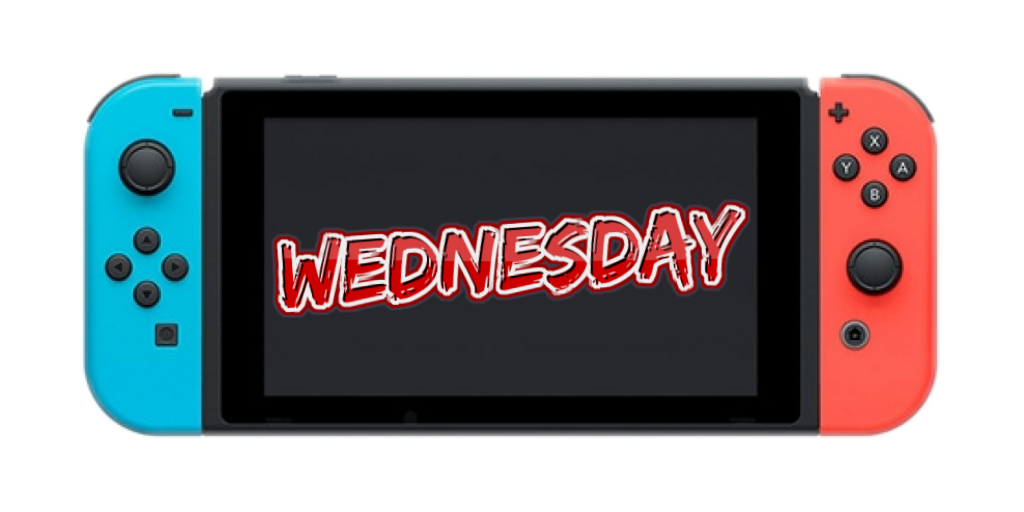 Doubles Hard is a unique puzzle game taking place in a three-dimensional arena. The player's task is to collect diamonds while avoiding boulders falling from above and other elements. You also need to run from opponents, which makes difficult for the player to pass through the game stages. There are several different types of blocks in the game that make up the board.
---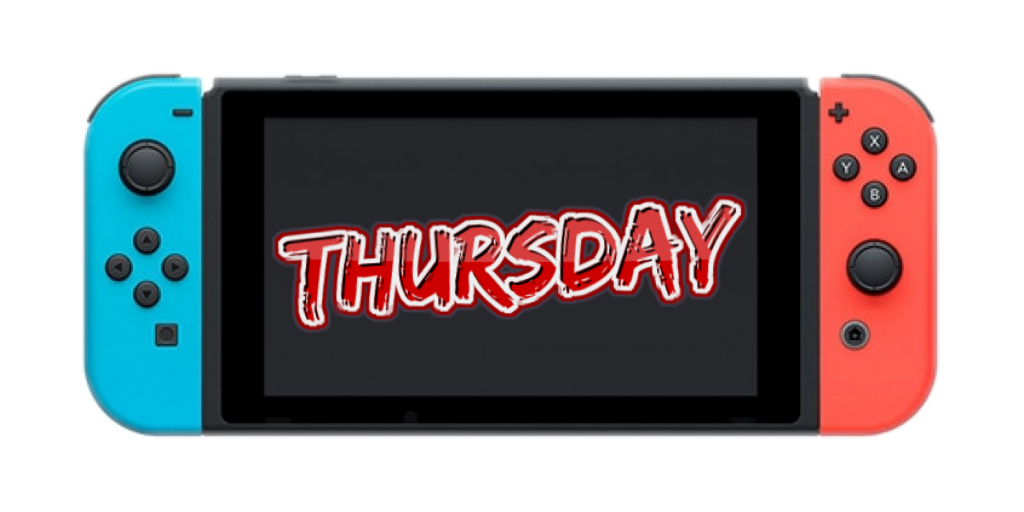 Make War is a tactical game with sandbox elements where you can place a great variety of weapons on the battlefield to perform a vast range of death and destruction.
Begin from the Vikings and the ancient Romans and end up at the WWII and cyberpunk skirmishes.
Each location offers its own set of weapons and tactics.
You are to study the armies' formation and the enemies' behaviour, in order to choose and place your weapons properly and achieve a blood-soaked victory.
---
In Kawaii Deathu Desu, supernatural beings find themselves incarnated as cute Japanese idols! Halfway between cute and terrifying, these hellish idols start a competition that spans the world with a singular goal; to decide who can claim the throne of the underworld. What type of competition will this be, however? As beings of the underworld, the next to inherit the throne will be determined by whoever can collect the most souls from faithful followers. With that in mind, as idols, there's no better way to victory than mowing your own fans at shows!
For fans of fast-paced beat'em ups, you'll feel right at home here. Pick a supernatural idol and beat the hell out of – no pun intended – as many overzealous fans as you can.
---
Taking its roots from the classic games in the shoot'em up genre, «Galaxy Warfighter» conveys the old ideas in a new way. Piloting your fighter ship, you have to fight hordes of enemies with unpredictable strategies and attack schemes.
Well, and if you think that the usual enemies are too easy, «Galaxy Warfighter» will put you face to face with the ruthless bosses. You should not underestimate them. The game will continue to increase in difficulty.
---
Can Androids Pray: Blue on Nintendo Switch is the definitive edition of the critically-acclaimed 3D narrative game about two angry femme mech pilots at the end of the world, and God.
---
Super Pixel Racers is a fast-paced arcade racer with top-down 2D pixel graphics and a nostalgic 16-bit soundtrack. The game lets you hop straight into the driver's seat, but advanced features let players customize their racing experience even further. Your winnings let you purchase new cars of individual driving quality and upgrade schemes, from a pixelated F500 to your very own 16-bit Lancer Evolution. As the game progresses, find out which car suits the different disciplines and yourself best.
---
Crafty squirrels organize a tournament to challenge other animals in a physics-based competition for the ages. Make daring plays alongside your teammates, grab food power-ups, and tackle your opponents to steal their nuts in this wild multiplayer-focused party game!
---
The core objective in Billion Road is pretty straightforward—travel all across Japan and earn more money than anyone else. You earn money by landing on property squares with investment opportunities, like a sushi restaurant in Ginza or an animation goods store in Akihabara. After you invest, you'll have to wait until March rolls around for those investments to pay off. In the meantime, be on the lookout for errant monsters that may shower you with riches…or throw a wrench in your plans! You can also earn extra money by landing on item squares, which can either help you reach your own goals or simply ruin your rivals' plans. If you finish the game with the most money…you win!
---
You're the newest resident at Ye OLDE retirement community, where you'll meet a cast of sexy seniors who are all dying (not literally) to meet you. It's a lot like summer camp, but with orthopedic shoes, bridge clubs, and more jell-o. It's an adjustment as you settle in, but who knows: maybe these will turn out to be the best years of your life!
Adventure, passion, and transformation are not experiences reserved for the young. Later Daters makes challenging ageism sexy and teaches poignant lessons about our capacity for love.
---
A little girl enters a portal to a world of fantasy called Exidus attempting to save her favorite plush friend…
In Exidus, King Tarant rules over his kingdom with the love of his subjects. But this harmony creates envy and hatred among the most malicious subjects. Anguis the Magician decides to usurp the throne and takes control of the land. To prevent all creatures from escaping Exidus, Anguis the Magician seals the gates, and hides the four crystal eggs spreading them all over the kingdom. The little girl is trapped in Exidus, but can't accept her faith. She embarks on a quest to save the Kingdom from all evil. Help King Tarant escape from his prison, and return the crystals to their rightful places where their common energy enables to open up the gate and defeat Anguis.
---
Piczle Cross Adventure takes the classic nonogram logic-puzzle and turns it into something never before experienced in the genre: a story-driven, RPG-style 2D graphical adventure! Follow our heroes Score-chan, Gig and professor Matrix as they tackle their most daunting challenge yet.
---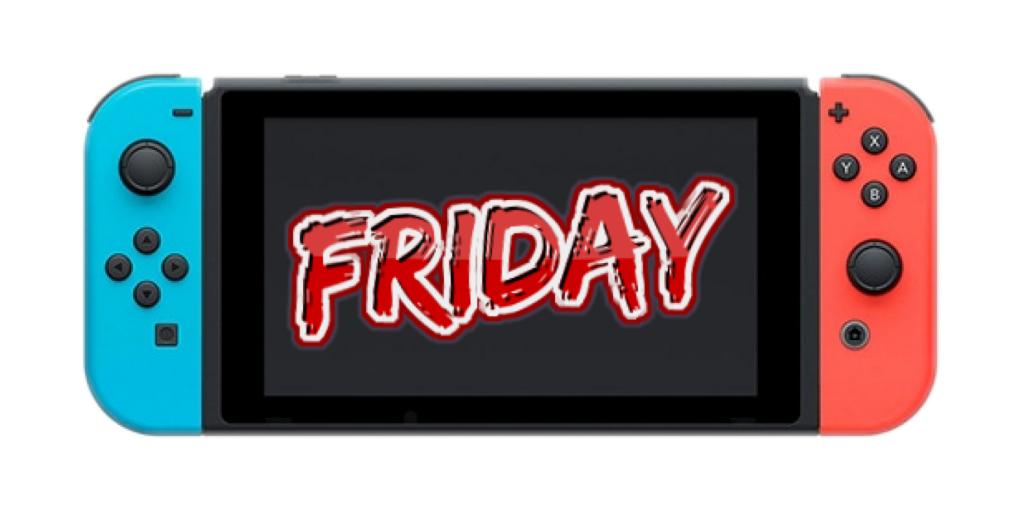 After career choices force them along separate paths, a Teacher and Architect vow to make their long-distance relationship work at any cost. Experience both sides of their story as the couple navigates the complexities of (mis)communication and the emotional ups and downs that separation brings. By flipping, folding, and unfolding the paper puzzles in their handcrafted worlds, you can help the couple overcome the emotional barriers of their relationship — but will love endure…?
---
Hyper Jam is a fresh new arena brawler with a dynamic perk drafting system that makes each match different from the last. The hard-hitting fusion of lethal weapons, stackable perks, furious combat, and a killer synthwave soundtrack makes Hyper Jam a multiplayer experience that'll keep you coming back for more.
---
If you are up for a casual yet spicy cocktail of action and strategy, but not planning to spend hours learning how to play, then Rover Wars might just be your thing.
You jump straight into the action with your little Rover to start building factories and hurting enemy units. The tactics in the game are in the resource management, and the placement and type of factories. Factories poop out minions that will find their way to the opposing buildings and destroy them. Once you destroy the enemy base, you win. simple.
---
Poor Lanna has gone to heaven following a tragic accident. Fortunately, she has the chance to come back to life. Help the kitten pass all the tests and defeat the guardians, keepers of the 3 pieces of her soul. Do you accept the challenge?
---
Freakout: Calamity TV Show is a juicy Top-Down-Dual-Stick-Shooter inspired by old school arcade games and more recent Die & Retry shooters.
In a disturbed dystopia filled with mutants and killing machines, you're the star of a reality show which might get a bit too real. Fight your way through the deadly enemy waves, join the revolution, and try to take down the evil Fizzy Corp.
---
As the nephew of a retired super villain, there's nothing Keegan wants more than to become one himself — and what better way than to join the League of Evil? All he needs to do is commit a crime to complete his application.
Unfortunately, Keegan soon finds himself in more trouble than he could have ever imagined when his plans are interrupted by a couple of spies from opposing agencies. Pick choices that drastically change the story. Will Keegan's plans be thwarted or allow him to be successful?
---
CONGRATS TO ALL THE DEVELOPERS AND THEIR TEAMS THAT RELEASED A NEW GAME THIS WEEK!
NOEN (@hashtagNOEN)
(‼️🚨SNAPP Attack needs your help! If you can afford it, please support the site by joining our Patreon or donating to our PayPal. The future of SNAPP depends on it.🚨‼️)