(From The Attic is a way for us to bring new life to older titles. With so many games releasing on the App Store on a daily basis, it's easy to overlook a game or two or forget about a game you once played, but never finished.)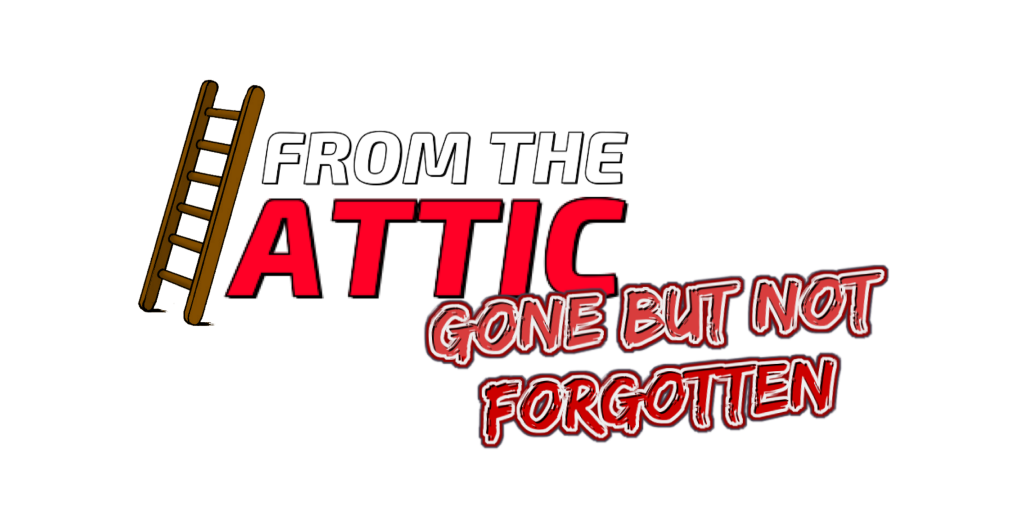 Gone But Not Forgotten is kind of a spinoff of the normal "From The Attic" series. I wanted a place to talk about games that technically aren't around anymore. With the industry mostly switching to digital, It's so easy to forget about games once they get pulled from the App Store. Even though the games are gone, the memories are still there though.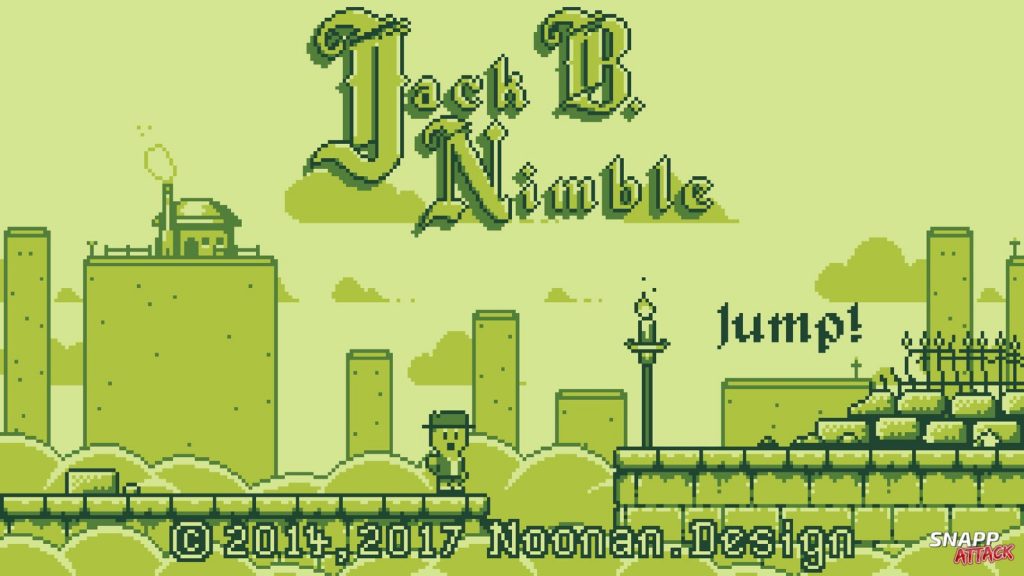 The first game in this series is Jack B. Nimble by indie developer, Sean Noonan. Jack B. Nimble released on the App Store back in the late summer/early fall of 2014. It was a paid game ($1.99) that was releasing when F2P (free to play) was still in its infancy. It was a high speed endless runner that had you platforming and using your whip to put out candles as the speed got faster and faster. It was a hell of a lot of fun with beautiful pixel art visuals and all sorts of levels/characters to unlock. Unfortunately, Jack B. Nimble didn't have GameCenter leaderboards, and with the score being the main focus of the game, it put a lot of people off. There's no point in getting excited with a high score if you don't have anyone to judge it against.
The game did well with critics with both TouchArcade and Pocket Gamer giving it high praise, but didn't do well in sales. Sean did an excellent job updating the game pretty regularly too. Adding leaderboards within the first couple months, then bug fixes and even seasonal content. After moving cities and being sick for awhile, Sean released his biggest update yet in April of 2017. I think it was version 4.0 if I'm not mistaken. Regardless, the game had so much stuff added to it! It was like a completely new game! You could tell that so much work was put into this version. It even got featured on the front page of the App Store in the "recently updated" section. Unfortunately, the game still didn't seem to do too well in sales. While doing research, I found an old TouchArcade forum with Sean constantly keeping people in the loop on what he was doing. It was kind of a cool little time capsule to read. Hell, I even saw my old self in the comments. It just felt like as time went on, less and less people were interested in the game.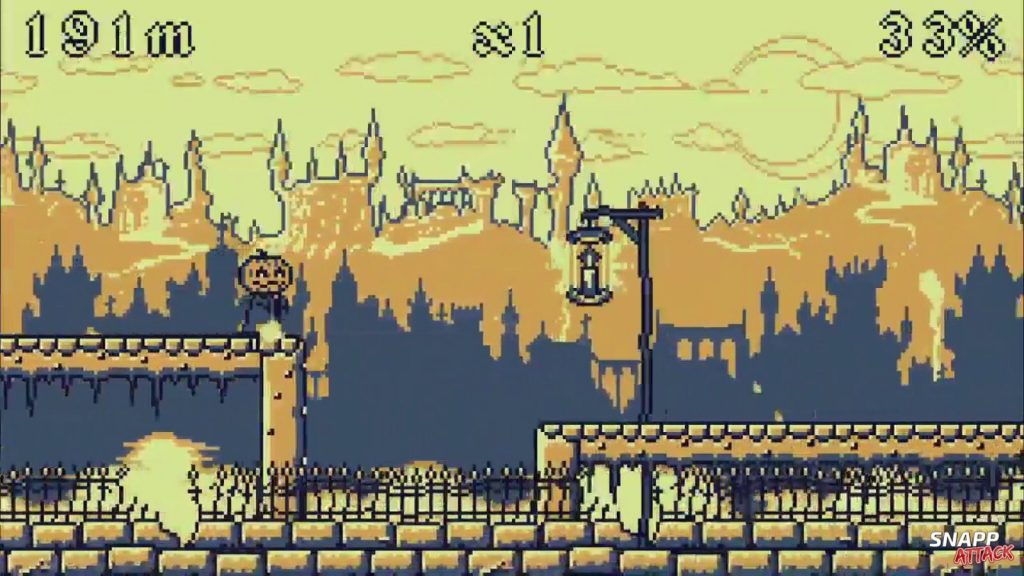 As of right now, Jack B. Nimble is not on the App Store. I even checked my purchased history on my phone and it's been pulled from that too. Luckily, I still have it on my old iPhone 6S and it plays really well. I'm not sure when the last time it was officially on the App Store. The last known date that I've seen for the game is 2018, which is when Jack B. Nimble was greenlit on Steam. What's weird is that a quick Google search shows that the game is in the Kazakhstani App Store for some reason. So, maybe there's still hope for us! Either way, thank you to Sean Noonan for the entertainment over the years. Jack B. Nimble will always be in our memories.
NOEN (@hashtagNOEN)
🚨SUPPORT THE HELL OUT OF INDEPENDENT MEDIA!🚨