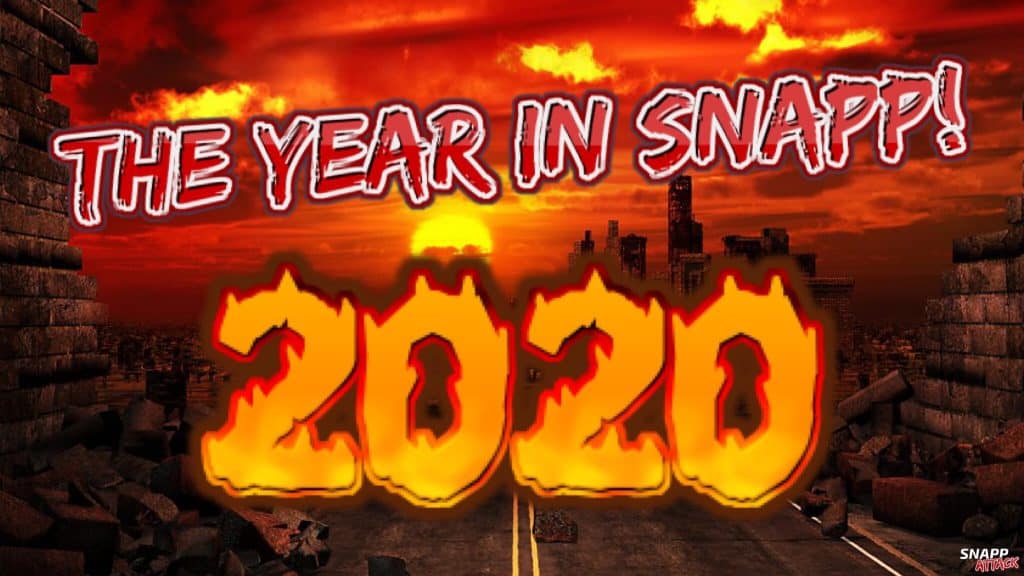 Holy shit balls! 2020 is finally over! It's been one hell of a year for everyone. We've all had just about everything thrown at us that could possibly happen. We've had everything from an embarrassing election, a divided country (US), civil unrest, that whole Cyberpunk 2077 debacle, two new console launches that had scalpers buying everything up, and of course, good old COVID-19.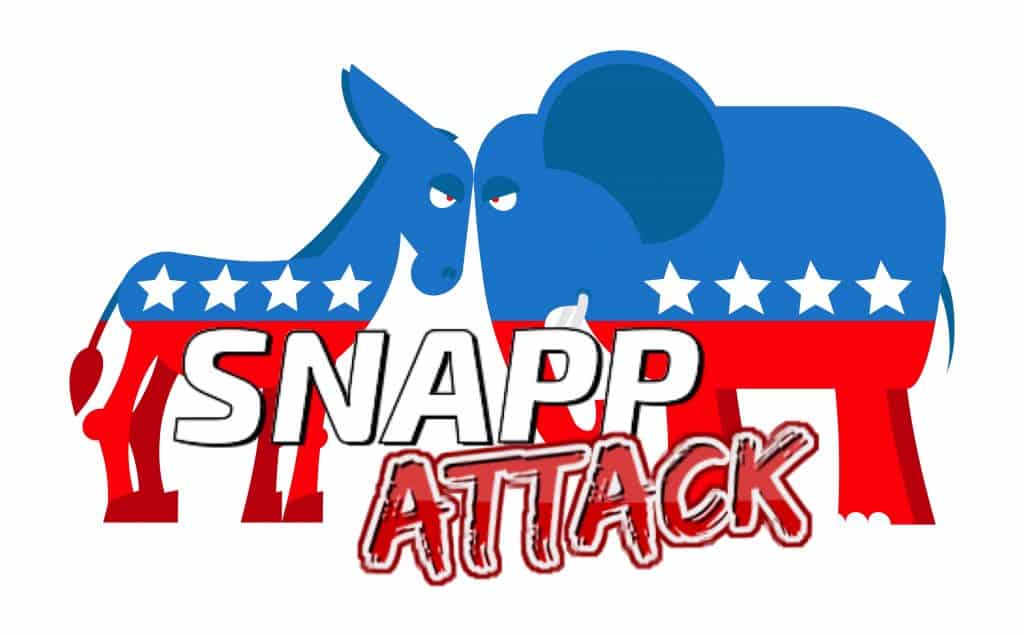 COVID was definitely the biggest issue in this shitshow of a year. It's completely changed most of our lives. Whether it's losing a loved one, being laid off or fired, or just simply being locked down and/or quarantined in the house. Most of us have turned to games in this time of chaos and boredom. Hell, I could tell a big difference in traffic on the site once COVID hit! Normally, that would be a good thing for SNAPP, but unfortunately, content has slowed down a little here. I tried a lot of new things on SNAPP Attack this year. Some new ideas worked out fairly well like Alphabet Soup and Arcade Attack! And some seemed to fall flat like the Gone But Not Forgotten series. (I actually really liked that idea.)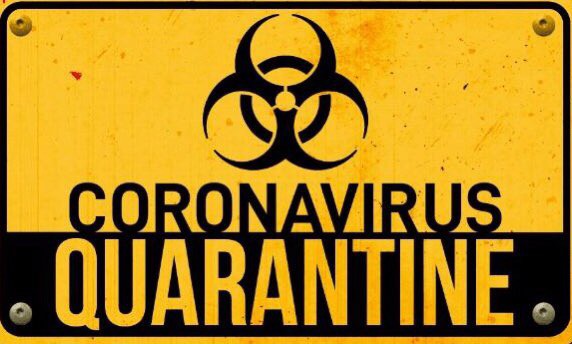 The elephant in the room…..
Most of you have noticed that SNAPP has been a little "light" on content the last half of the year. That is because I received a job offer back in July that I honestly couldn't pass up. For the past almost 5 years, I have put everything I had into SNAPP. I have bled red/white (and still do!) and have given everything I could to make the site successful. Unfortunately, Google's ads don't care much for the smaller sites. As soon as the site started gaining some good traffic and finally making a little revenue, Google assumed that something shady was going on and cut the ads. So, I've had to rely on Patreons and donations to keep the lights on until Google got their shit together. But, it's hard to ask readers for money when most of you are probably dealing with finance issues yourselves.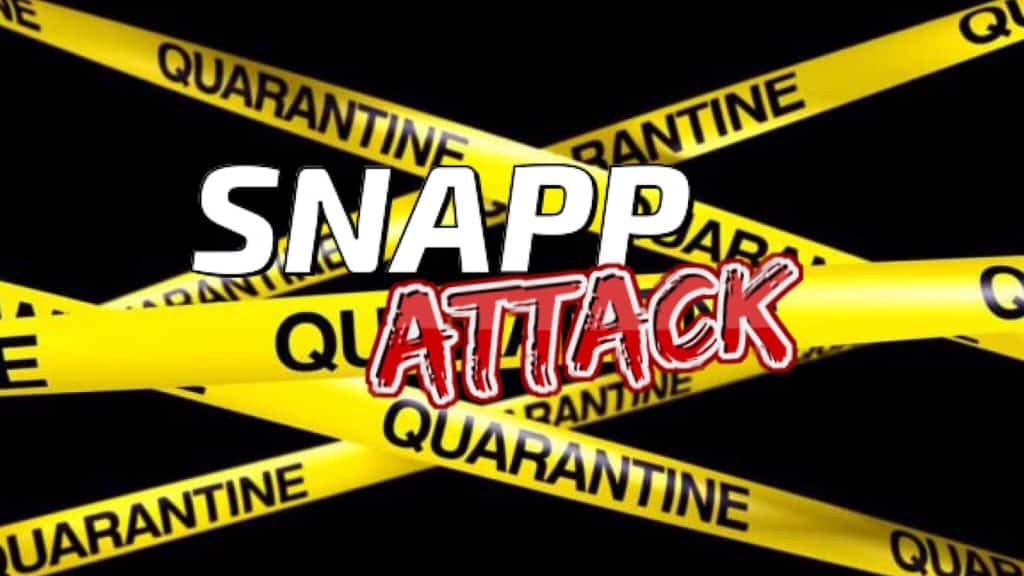 It's a crazy era we are in right now. Everyone kind of expects everything for free that's on the internet. Over the past almost 5 years, SNAPP has gained thousands of regular readers and about 80% use ad-blockers. So, it's always been a head game for me. I always ask myself "do readers not feel that my work is worth anything?" So, I tried the Patreon route and I got a few readers that appreciated my work and understood my predicament. (I appreciate you Patreons so much!) But, of course, 6 (now 3) Patreons couldn't keep the site afloat on their own. It definitely was a tough decision for me. I didn't want to abandon my readers, but I also couldn't keep working for free.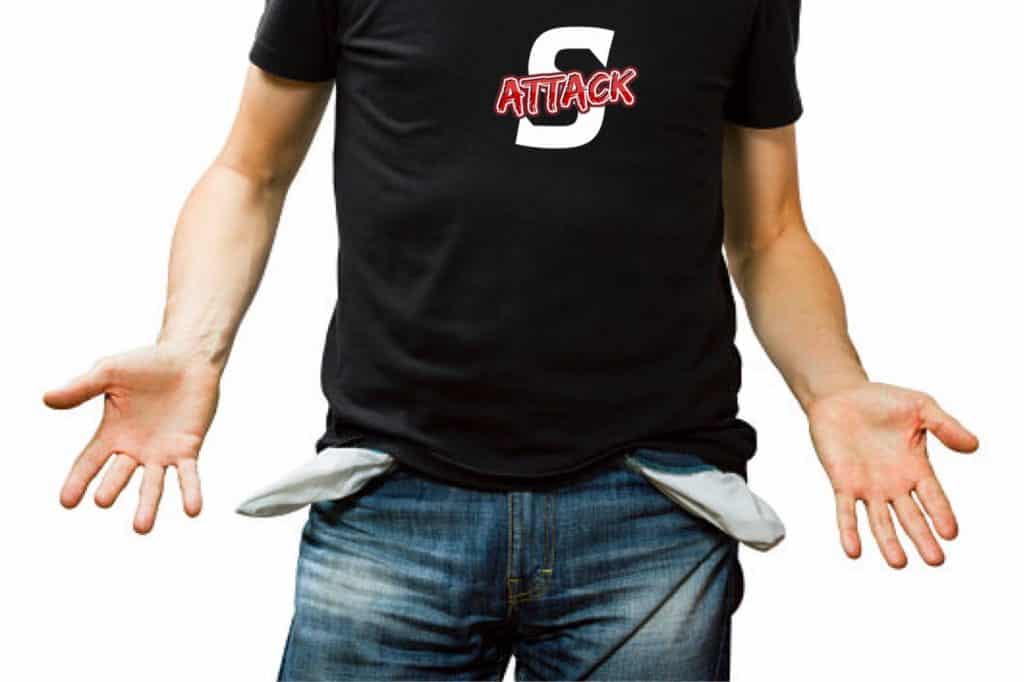 As for the future…….
SNAPP isn't going anywhere. I still plan on keeping the Roundups going and I've started to find a decent balance so I can get back to reviewing games too. I still feel that the industry needs a site like SNAPP Attack! I've debated on making the Roundups a "Patreon Only" thing, but there are far too many developers and games that go unnoticed. Locking things behind a paywall doesn't really help that issue. Plus, I just don't think I could do that to my readers. Unfortunately, SNAPP is just a part-time gig for me now, so I might be a little slower at getting things out and of course, not promoting on social media as much as I'd like to be. Regardless, if you appreciate what I do, Patreon is a great way to help keep the site going. There are plenty of bills that need to be paid and it helps cover costs with games.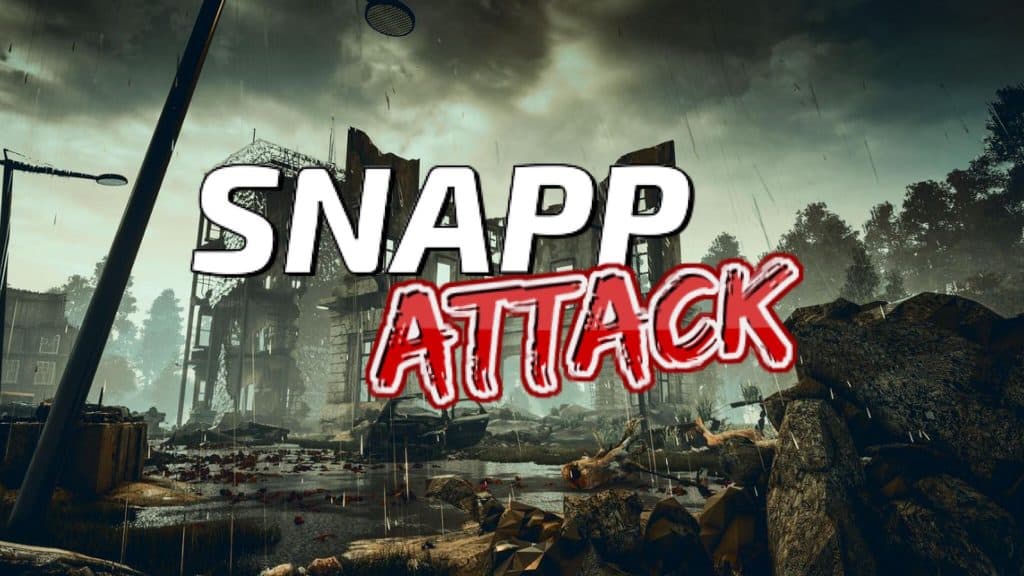 So, here's to 2021! Hopefully it'll be a better year for everyone. I want to thank everyone that has supported SNAPP over the years. Without you, I may have thrown in the towel a long time ago. I look forward to keeping SNAPP alive for years to come. Have a SNAPPY NEW YEAR glitches! Remember to be safe this weekend and of course, keep on swiping!!
Paul (NOEN)