(The SWITCH Roundup is an ongoing daily article showcasing recently released noteworthy titles on the eShop. New games are updated as soon as possible, so check back often.)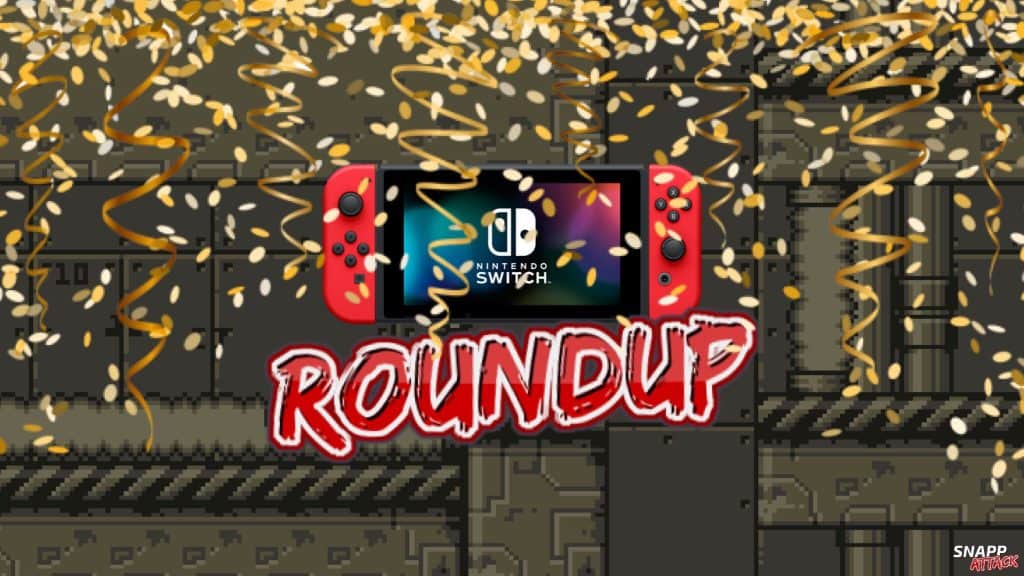 IT'S ANOTHER NEW RELEASE WEEK ON THE eSHOP GLITCHES!!
2020 is finally behind us and we've got a whole new year of Switch games ahead! Things look a little slow this month, but there's always surprises that the eShop likes to throw at us. So, let's get this new year started! Here's this week's all new Switch Roundup!
---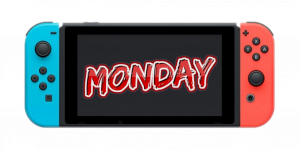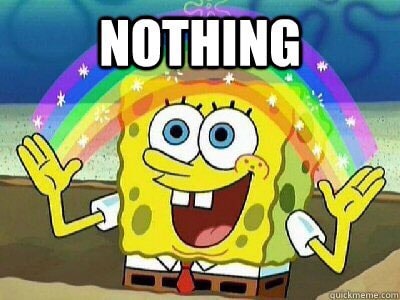 ---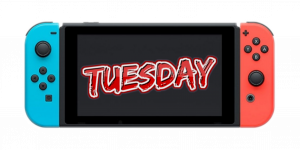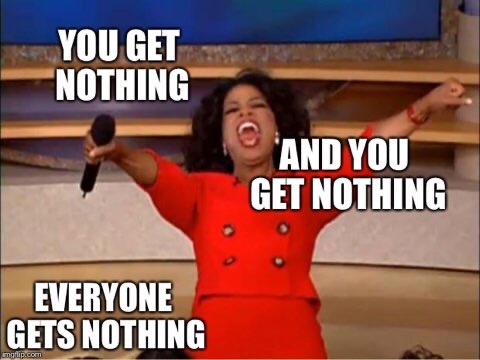 ---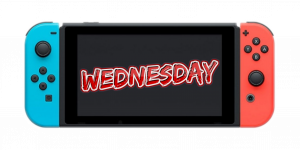 Charge Kid is a game where each jump is a puzzle. You have to find clever uses of the mechanics and physics to "solve" each location by reaching the desired location. You have limited resources to make each jump. The game focuses on the puzzle aspect instead of precision-platforming. The hard part is figuring out how to use your resources to make each jump instead of the execution. But don't get fooled! The execution is also hard, which means finding each solution is even harder!
---
Travel across a steampunk 1830s Europe, where metal is magical, giving powers to those who wear it. Learn more about your ancient gift and what it means for you, your family, and humanity. Uncover the nefarious plot to destroy all life… and fight against time to stop your enemy from destroying everything you hold dear. CHOICES THAT MATTER is a collection of epic text adventure games similar to the classic Choose Your Path Adventure books. Our interactive stories are some of the most complex in the this category. No one player can discover the entire story in a single play through!
---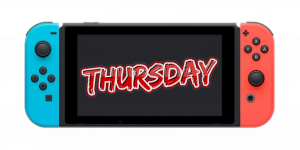 Inspired by classic adventure games and the origins of the survival horror genre, Sense – A Cyberpunk Ghost Story celebrates the slow, cerebral creep of dread instead of relying on over-the-top action or jump scares. With careful attention to pacing, atmosphere and storytelling, this futuristic tale seamlessly blends 2.5D exploration and problem solving with suspenseful ghost encounters that act as paranormal glitches in our own reality.
---
Explore the myths and monsters of Europe's last primeval wilderness. Play as Maia, who arrives at the ancient Białowieża Forest looking to explore her family history. Visit real-world places of mystery and power. Witness how nature clashes with technology and greed.
---
Solve clever puzzles and uncover an intriguing story full of mystery and wonder. With "light and shadow" as a core concept, Iris Fall takes players on a monochrome adventure unlike any other. After awakening from a dream, Iris follows a black cat into a dilapidated theater, traveling back and forth through a strange labyrinth of light and shadow. As the story unfolds, Iris begins to realize that everything in this theater seems to have a hidden connection to herself.
---
Let's bring some nostalgia to the Nintendo Switch: Stardash throws you back to the good old gameboy days, monochrome graphics, catchy chiptunes, and CHALLENGING platformer gameplay!
---
Muspelheim, a nation of desert and wilderness, also named as "the Sand Kingdom." Volker, a blacksmith's son, always dreamed of becoming an adventurer, but he finds himself adventuring aiming to become a court blacksmith at the same time! Adventure into dungeons, get materials by gathering and looting monsters, then craft high quality equipment. Whether you equip them or display and sell them in your shop is up to you. Find other party members at the Guild and fulfill requests to progress through the story and earn rewards. There are 14 classes, faith selection, and passive skills that grant you free character customization! The adventurer blacksmith begins his journey!
---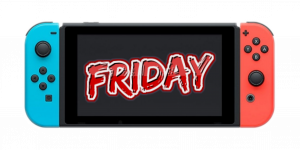 You have to know Superman and his supernatural powers. Batman, who's speeding through the streets of Gotham in his Batmobile. Or Spider-Man, who jumps on blocks without any problems. So meet SuperMoose. Here doesn't have a car, he doesn't jump on blocks (in fact he's afraid of heightS), he desn't even have a beautiful beloved one. He's just a moose, but not so ordinary! Maybe he don't know karate, muay thai, and jujitsu, but he has a huge heart! When someone needs help in the woods, he's the first… to run away!
---
CONGRATS TO ALL THE DEVELOPERS AND THEIR TEAMS THAT RELEASED A NEW GAME THIS WEEK!
NOEN (@hashtagNOEN)
(‼️🚨‼️SNAPP Attack needs your help! If you can afford it, please support the site by joining our Patreon or donating to our PayPal. The future of SNAPP depends on it.‼️🚨‼️)