(The SNAPP Roundup is an ongoing daily article showcasing the noteworthy mobile games released on the App Store. Newly released iOS games are updated as soon as possible, so check back often.)
WELCOME TO THE SHIT SHOW GLITCHES!!
Yes, it's been a total shit show the past week here at SNAPP Headquarters! Between Apple breaking the Roundup for SNAPPZILLA and then SNAPP Attack going down (3 times) due to the influx in traffic, I've been working my ass off around the clock trying to put out fires. I'm HOPING that I have everything fixed now. Fingers crossed. Also, I've been adding every article I write to SNAPP Attack. That way you don't have to travel to 2 different sites for info. Regardless, now is a great time to donate to the SNAPP Patreon to help me keep things running. (shameless plug) Every dollar helps keep the site up!
In between all the drama, we had a few great games come out! Games like ReversEstory, Magic Bridge, P.3, and a bunch more. You can always check out last week's Roundup if you missed anything. Anyway, let's get this party started!
Here's this week's iOS Roundup!!

---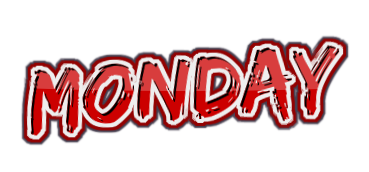 ---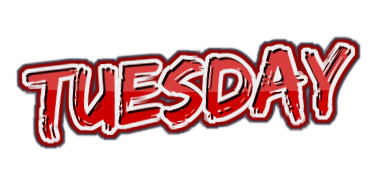 ---

---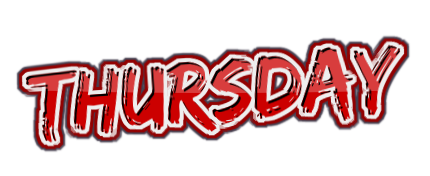 ---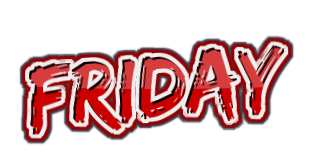 ---
Congrats to all the developers and their teams that released a new game this week!!
NOEN (@hashtagNOEN)