(SNAPP Reviews aren't really a full-fledged game review as much as they are just a way for us to give you a quick "heads-up" on whether a game is good or not. It usually means that we haven't finished the game yet, but have played a good enough chunk to know whether or not it's worth your time/money.)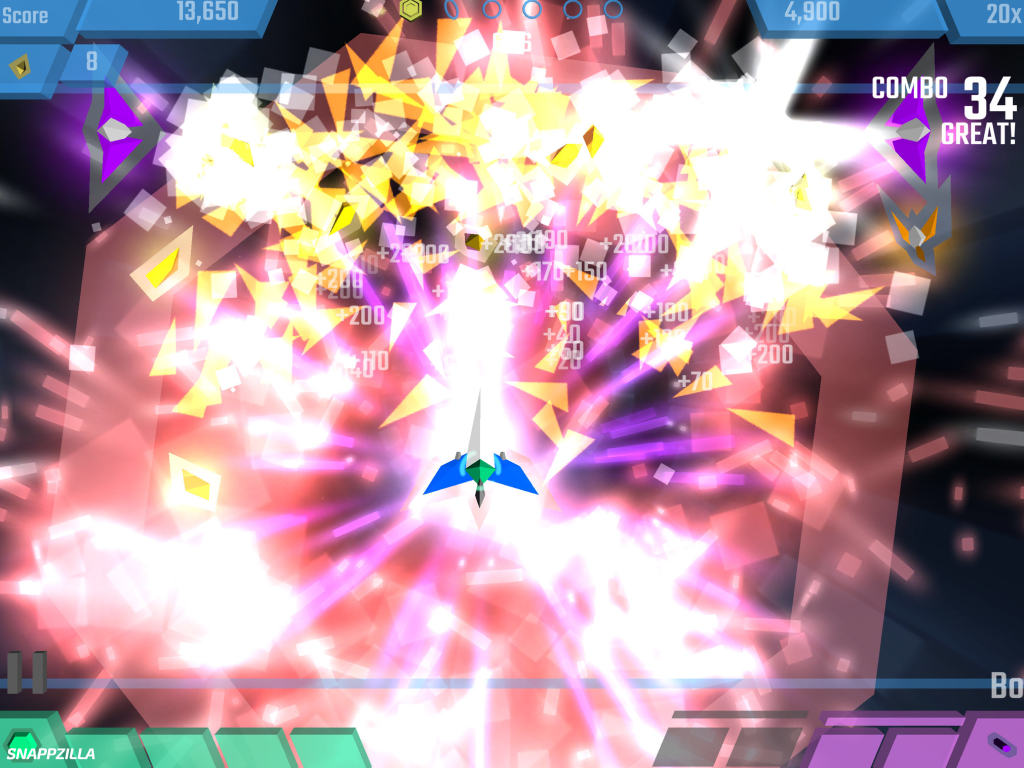 Starazius (star-ā-zee-us?) is a rogue-lite inspired arcade SHMUP (shoot em' up) by indie developer, Jonathan Law. This looks to be Law's first game on the App Store and I've got to say, he did a hell of a job! The game plays a bit different than your standard shooter. It plays in landscape with pretty smooth controls. During each run, you can earn gems to spend in the pop-up store in between levels. These can be upgrades to weapons, specials, or to just top off your health. Upgrades are stackable, but once you die, you lose everything. Luckily, you keep your XP, which unlocks new weapons, specials, and even new ships the further you progress. Starazius doesn't stray too far from the SHMUP formula, but goes far enough to make the game unique in its own way. I've been having a lot of fun with this one so far. The game looks and plays absolutely beautifully. If you're a fan at all of SHMUPS, Starazius is solid "premium" game that shouldn't be ignored.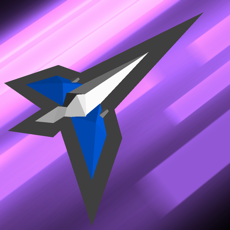 Starazius is also in this week's SNAPP Roundup!
NOEN (@hashtagNOEN)