(SNAPP Reviews aren't really full-fledged game reviews as much as they are just a way for us to give you a quick "heads-up" on whether a game is good or not. It usually means that we haven't finished the game yet, but have played a good enough chunk to know if it's worth your time/money.)
Cower and Tremble is an action-adventure game by the indie team at Banjo Panic. You play as "Cower", a disembodied head and "Tremble", a headless body. Both are out to try and defeat the evil Imora for laying an immortality curse across the land. The game essentially plays like a dungeon crawler. Each level is randomly generated as you hack and slash your way through. There are several different options for control schemes. I went with a floating v-stick to move, with swiping on the left side of the screen to attack. The controls actually work fairly well. Cower and Tremble feels a little rough around the edges and even confusing at times, but it's still a lot of fun. There's nuts and bolts to collect and use at shops to upgrade C&T and the character customization is fairly deep. I really appreciate the writing in the game too. There's always little jokes and witty banter going on between the two of them and the crazy characters they come across. Cower and Tremble is hidden indie gem that hasn't gotten the attention that it deserves yet. If you're looking for something a little different, this one is worth checking out.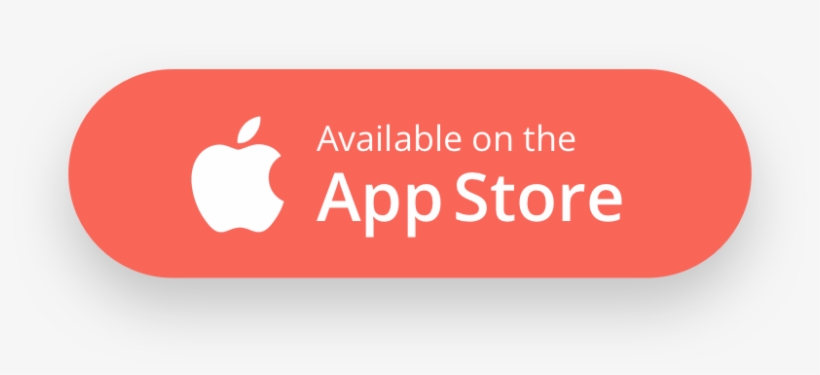 Cower and Tremble is also in this week's iOS Roundup!
NOEN (@hashtagNOEN)